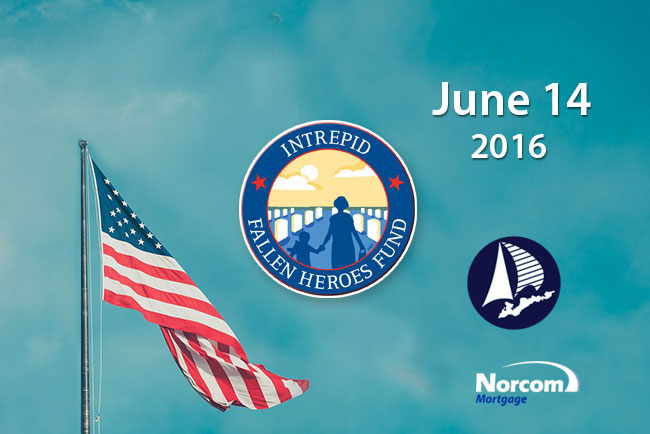 Cocktails for a Cause
SAVE THE DATE!
June 14, 2016
The Engine Room
14 Holmes St, Mystic, CT
In Honor of Flag Day Shutters & Sails is teaming up with Norcom Mortgage to raise funds to benefit the Intrepid Fallen Heroes Fund.
Come join us for an evening of great food, silent auction items from local merchants and great company!
The Intrepid Fallen Heroes Fund is a leader in supporting the men and women of the Armed Forces and their families. The Fund has provided nearly $200 million in support for the families of military personnel lost in service to our nation, and for severely wounded military personnel and veterans. These efforts are funded entirely with donations from the public.
Learn more at:
Check them out on Facebook and on YouTube!