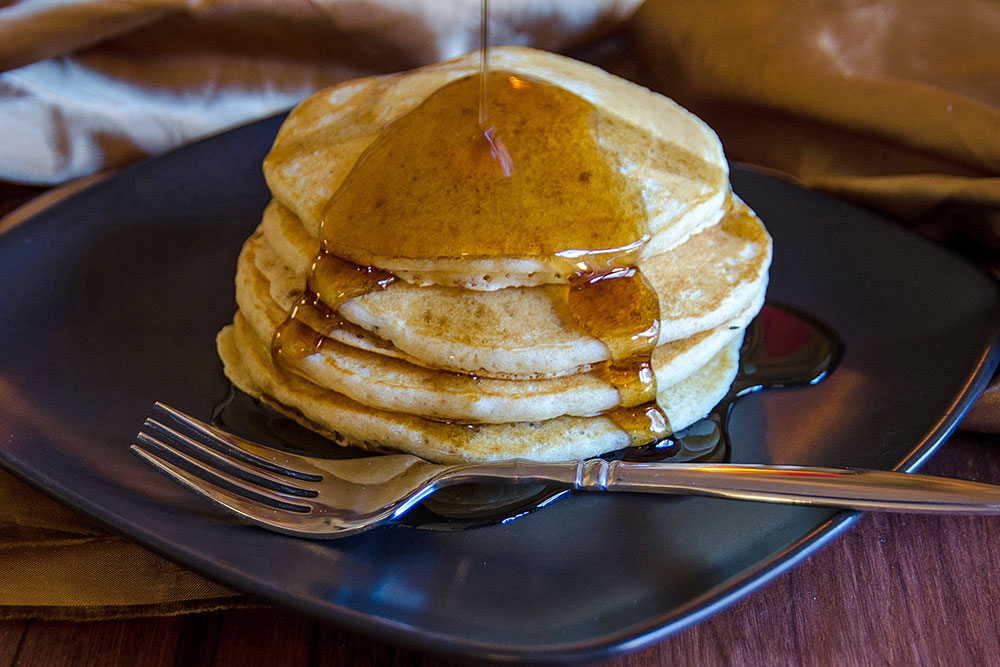 6th Annual Turkey Trot & Pancake Breakfast
Join the Island Community Thanksgiving Morning!
The Fishers Island Community Center will Host it's 6th Annual Turkey Trot
November 24, 8:15 am – 10:30 am
$20 per person early registration fee due with form
$25 per person day of race
Download Registration form:
fishersisland.net

The Island Café is offering a Family Style Pancake Breakfast
November 24, 9:00 am – 11:00 am
Come enjoy the Turkey Trot and tasty buttermilk pancakes with warm maple syrup, fruit, breakfast sausage, and home-fried potatoes.
$11 per person
$6 10 & under
Reservations suggested. Call 788-7601.