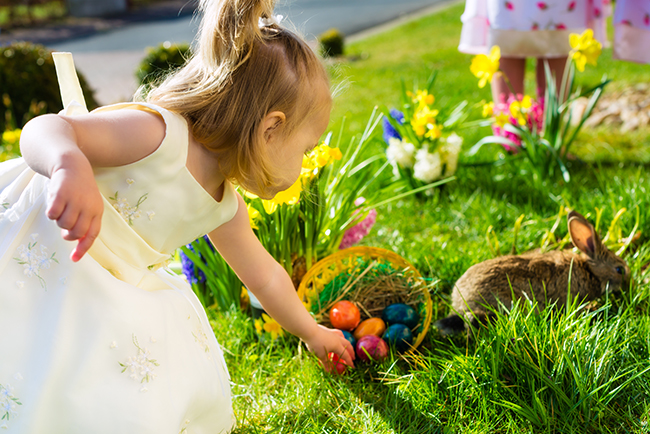 IPP Easter Egg Hunt
Bring the children out to enjoy an egg hunt on the Village Green April 15, from 11:00 am – 12:00 pm. This is a fun tradition on Fishers Island, sponsored by Island Peoples Project. The Egg Hunt is open to ages 0-12, and all are invited! Families will enjoy watching little ones search out eggs! There will also be a Raw Egg Toss for the teens!
Rain Date: Easter Sunday, April 16th @ 12:30
The Island Peoples Project sponsors a number of community events, lectures and programs on Fishers Island throughout the year. They own and operate Dock Beach and the Ball Field on the west end, and provide a morning program for children 4-11 at Fishers Island School during the summer.