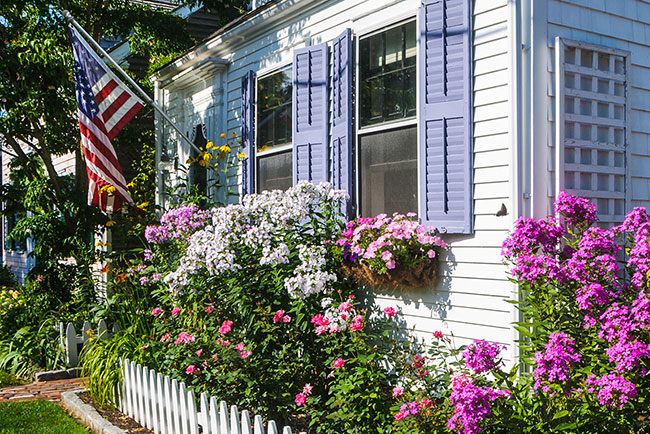 Happy Memorial Day!
The Shutters & Sails team would like to thank all the members of our military past and present who have served.
And, we wish good luck to all the runners taking part in the Annual Sea Stretcher Marathon Sunday, May 28th! This fun family event organized by the Fishers Island Fire Department kicks off the season. ​All proceeds from sponsors go to maintaining the Sea Stretcher, the Fire Department's ambulance boat.
The Shutters & Sails team is looking forward to another great summer with friends on Fishers Island!