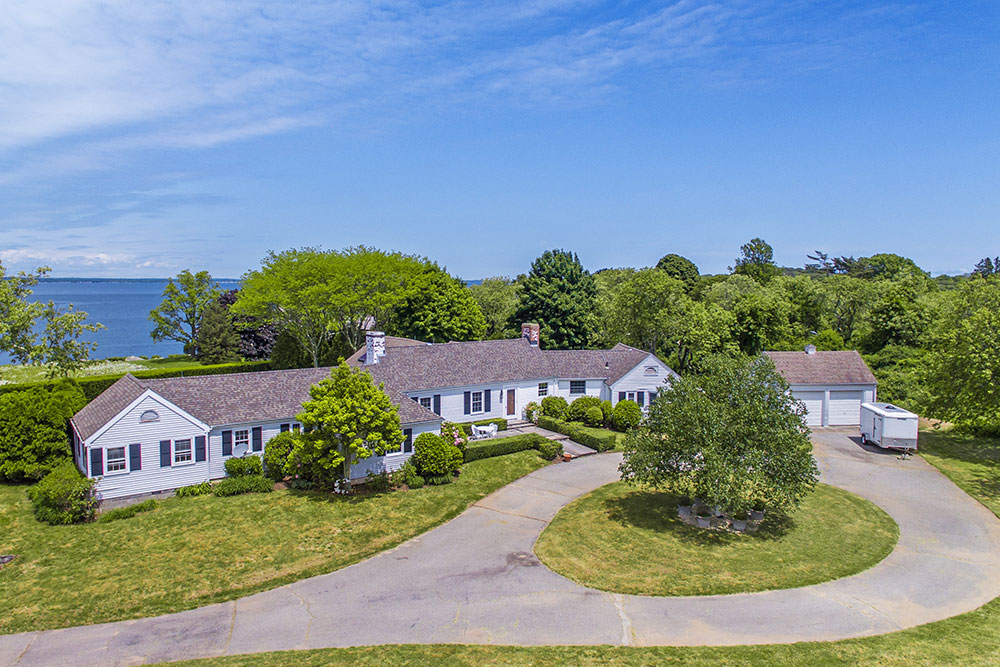 Point of View on Clay Point Road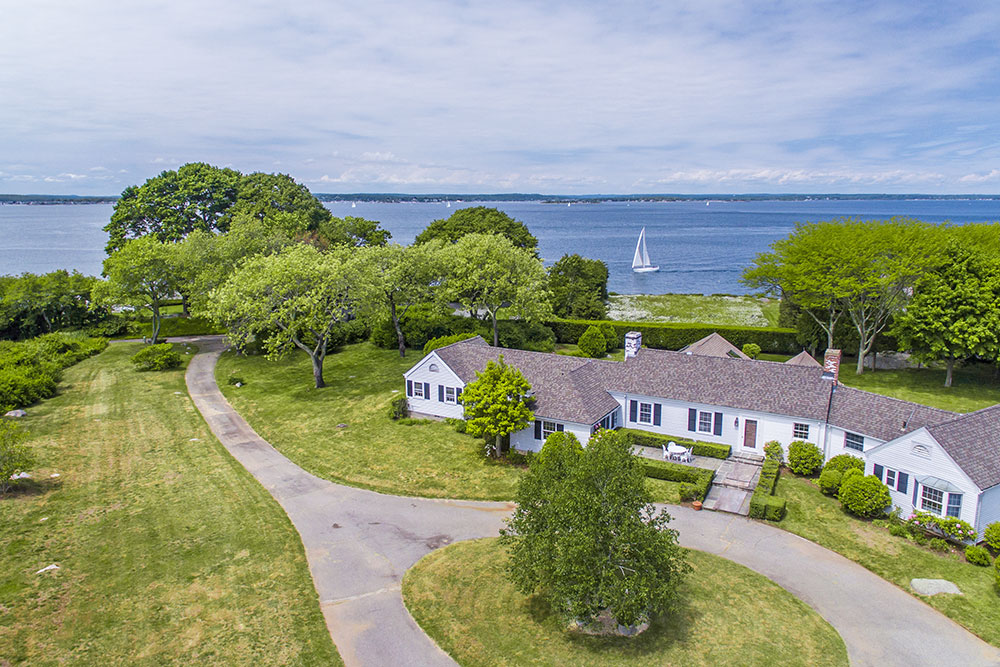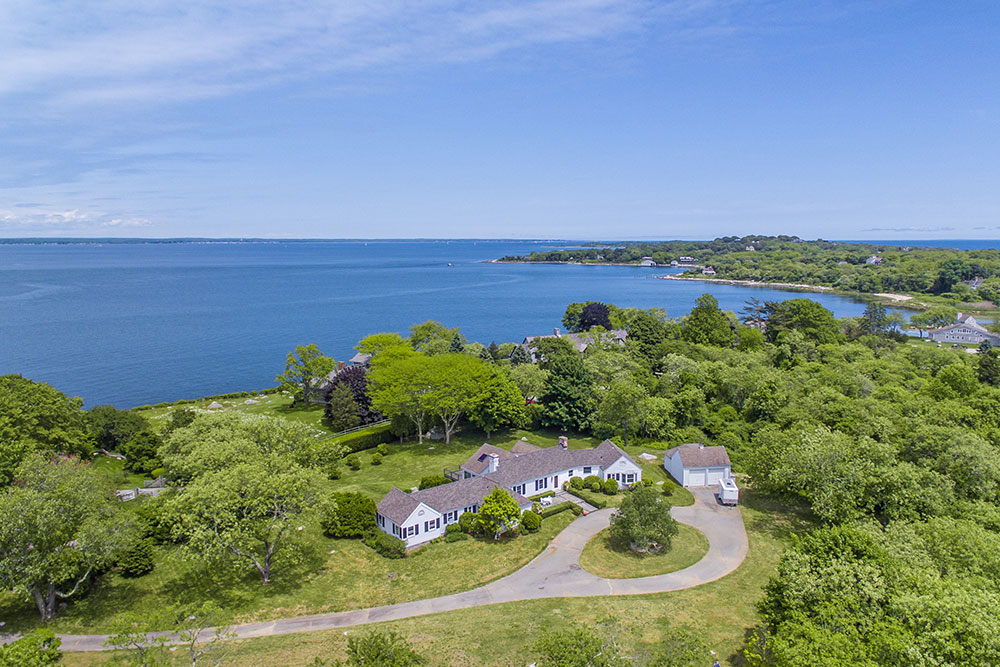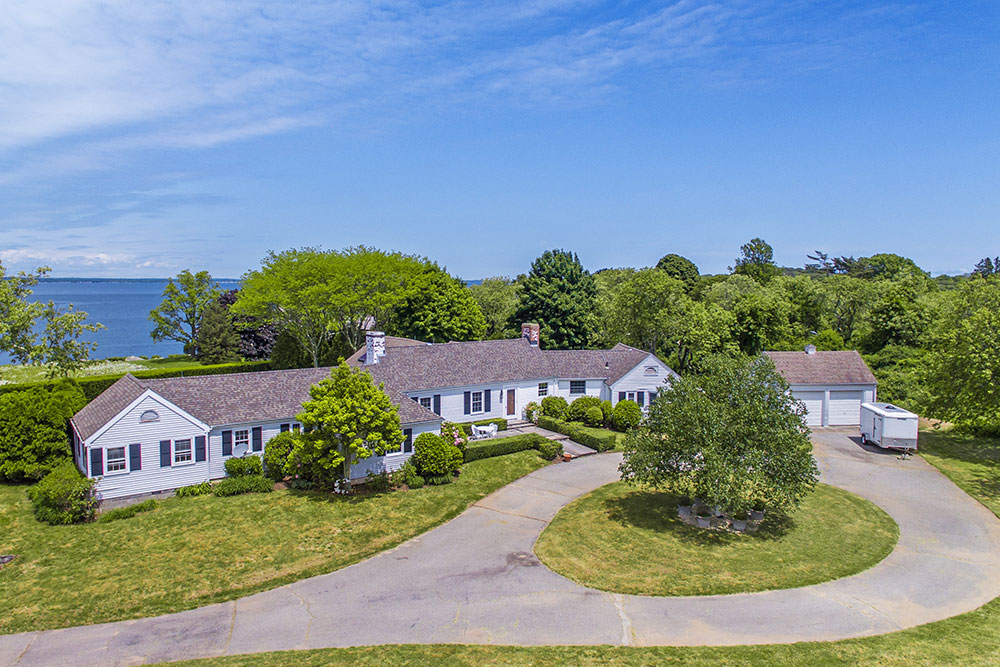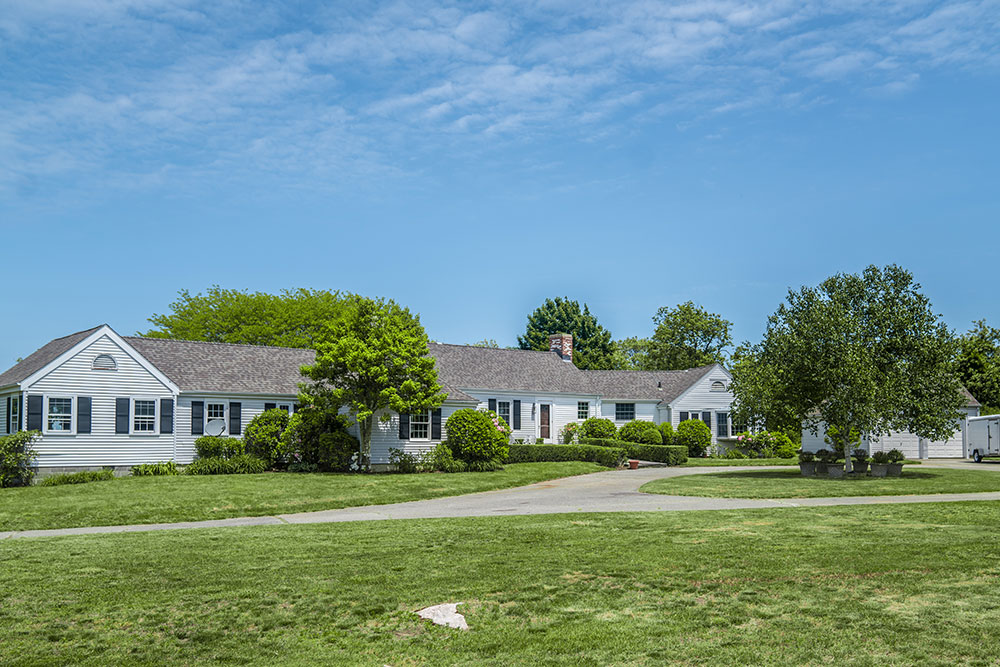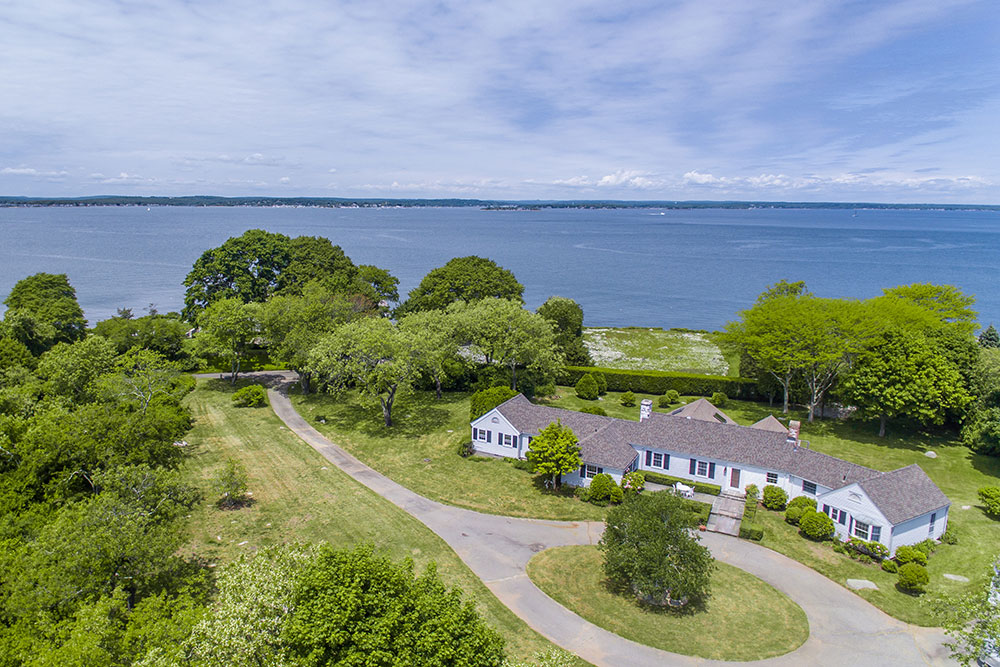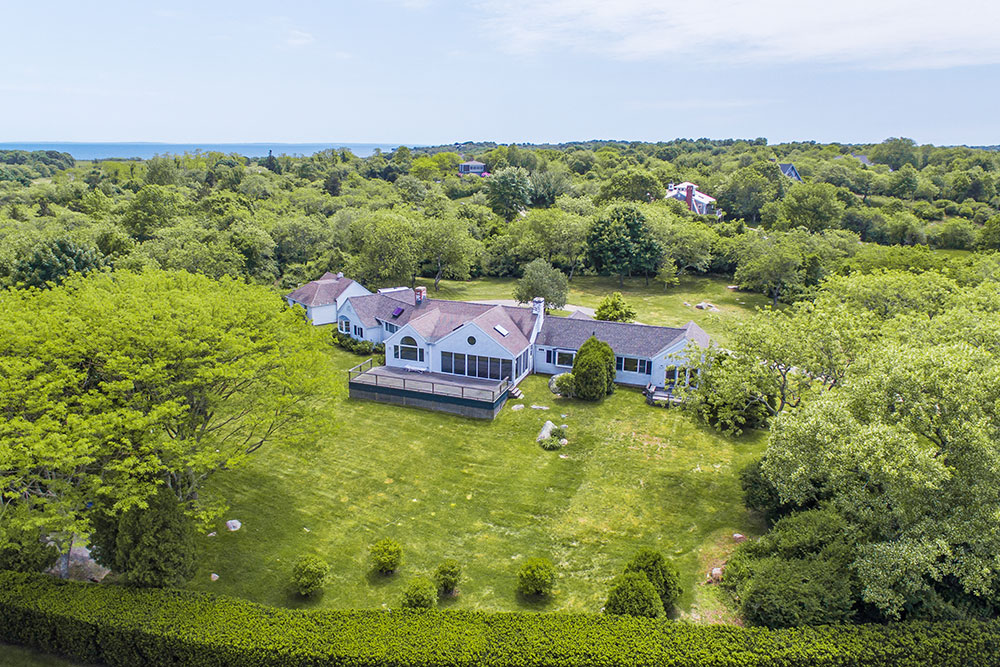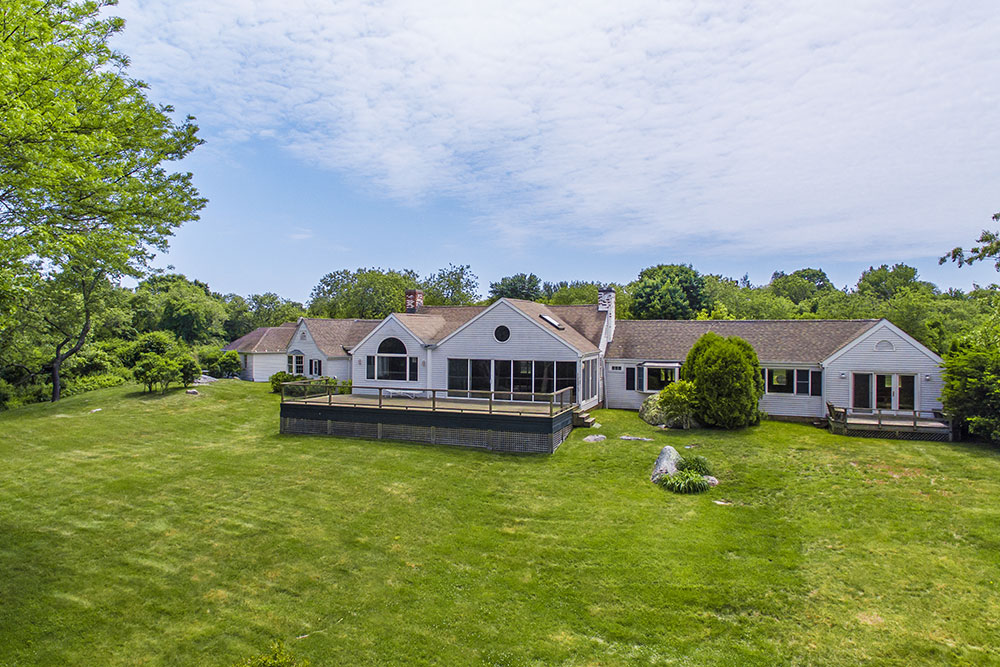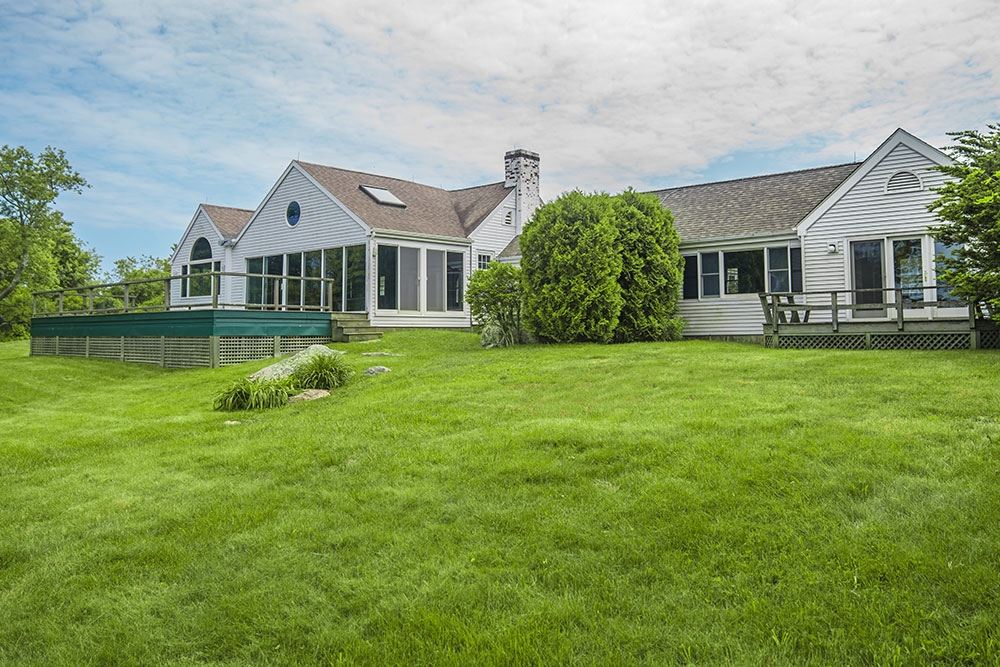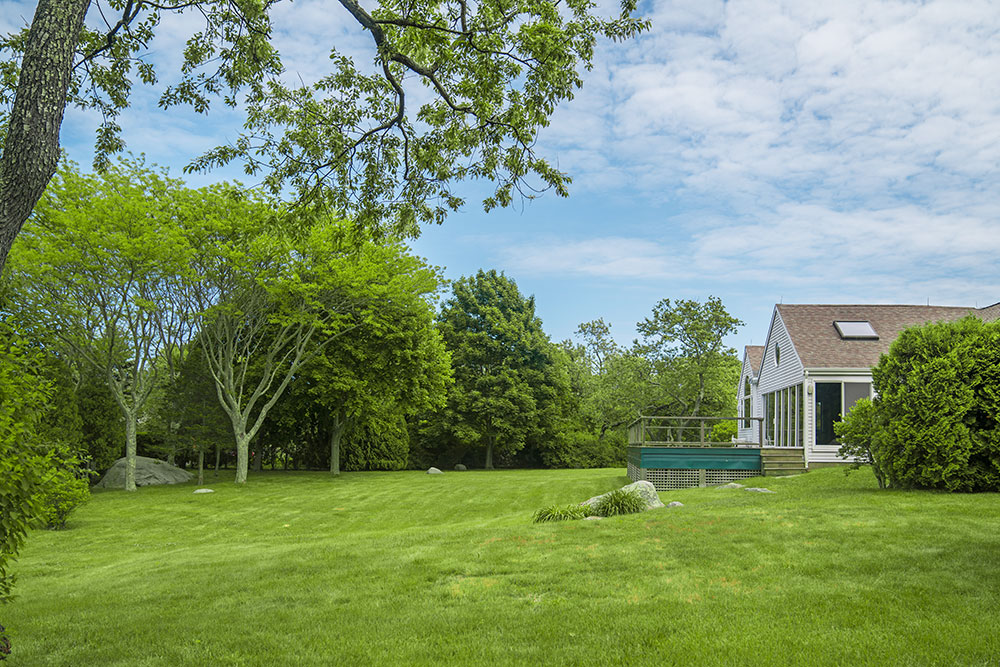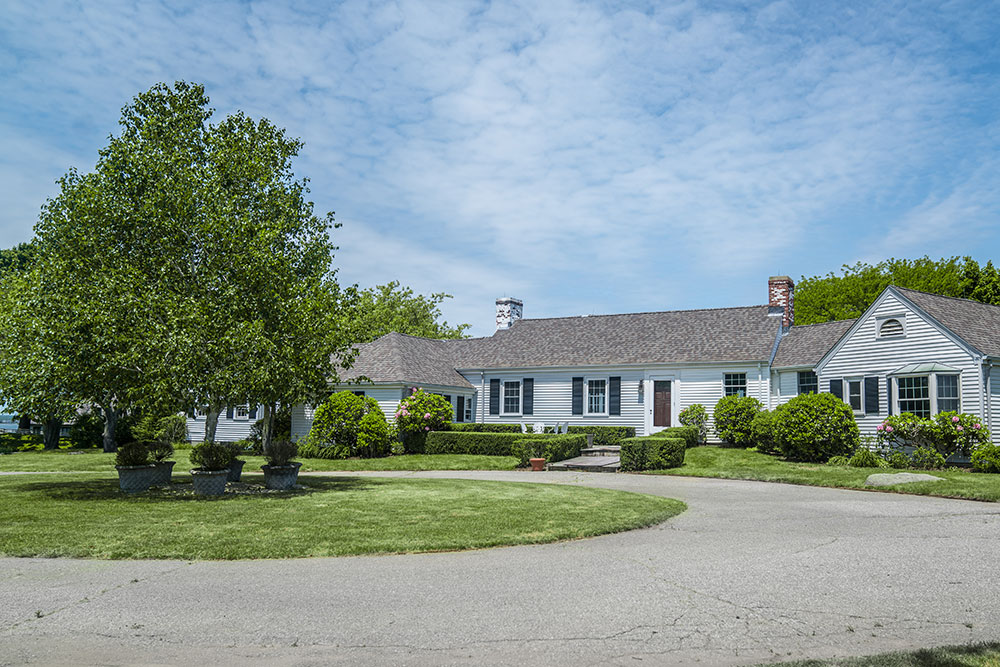 1.55 Acres
$1,250,000
Have you looked at house after house that is perfectly sited, with views and grounds you love — only to find that the fine points of the plan and the interior finishes are all wrong for you?
You must see Point of View.
The property is a classic Fishers Island house beautifully set on 1.55 acres overlooking Chocomount Cove, Fishers Island Sound, and the Connecticut shoreline. And unlike the other houses you have considered, this house can be customized to your unique needs and tastes.
This is a very special opportunity. Following significant water damage, and taking expert reconstruction advice, the interior has been taken down to the studs and is ready for renovations. BD Remodeling has done the prep work and is waiting for final decisions on the interiors; they are ready to start the renovations. BD Design has developed schematic designs which can easily be customized to the new owners' needs. If you are interested, Shutters & Sails will facilitate a meeting with BD Design.
Plans for some of the possibilities are currently configured for a beautiful layout with 5 bedrooms and 4.5 baths and are available upon request.
The lot is private and bordered on each side by land owned by FIDCO and the Henry L. Ferguson museum. A scenic view easement is deeded with the property.
Make an appointment to see this dream house today.
Watch the Video