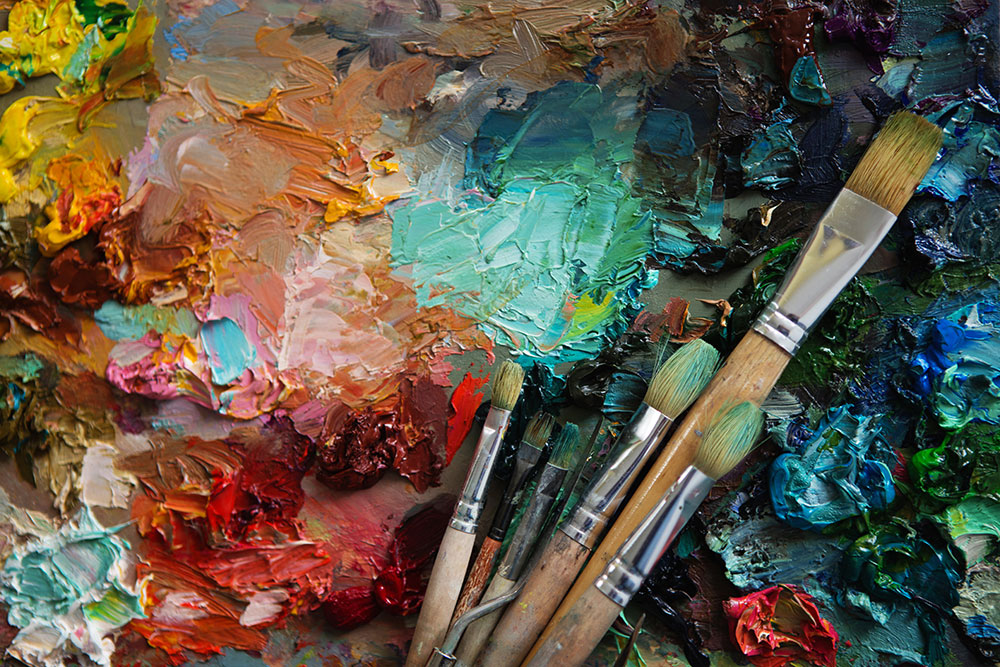 On-Island Arts & Crafts
Nurture your creative spirit this summer!
The Fishers Island Community Center offers arts & crafts classes to spark imagination.
August Classes:
Howard Park Oil Painting Workshop
Develop compositions based on simple placement rules, focusing on contrast and expression.
August Session: 14th & 15th, 10 am – 3 pm
Cartooning Class
Learn about character design, composition, expression, and storytelling
August 14-18 (1:00 -3:00)
Craft Workshop: Paper Jewelry
Turn old magazines and newspapers into beautiful woven jewelry and household items!
fun and relaxing workshop
Must be at least 9 years old.
Sunday, August 13th, 12:30-4:30 pm
Craft Workshop: Beaded Bracelets
Take a simple string of beads and turn them into a meandering bubble bracelet with basic bead stringing and weaving techniques.
Must be at least 9 years old.
Sunday, August 6th, 12:30-4:30 pm
For more information and to register, visit the Community Center website.