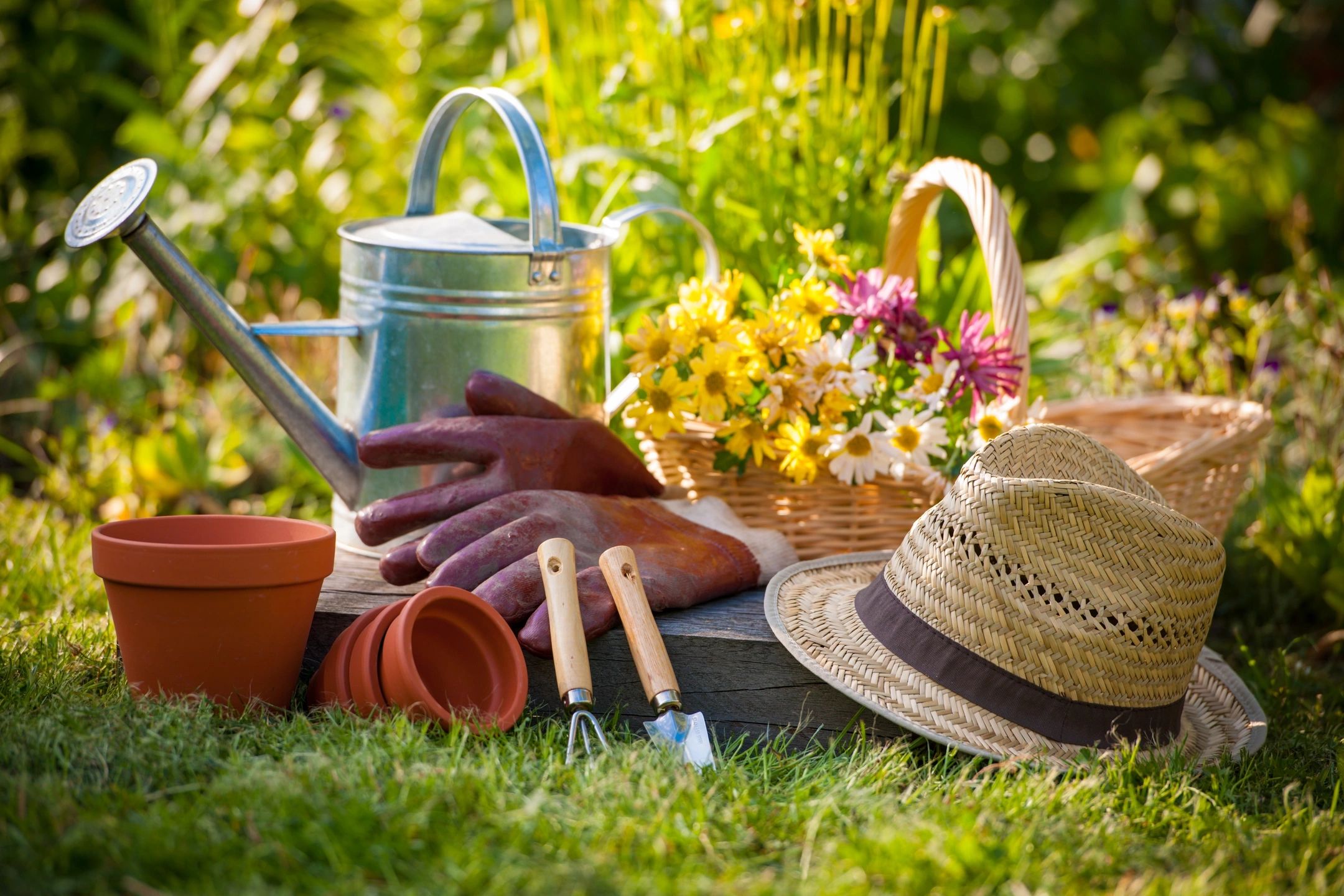 5 Simple Steps to Prep Your Lawn for Spring
The countdown to spring has begun! The official start to spring (
March 20th
) is only a couple of weeks away now (yay!). That means it's time to pack away the snow shovels and bring out the garden hoes. Whether you are looking to add curb appeal to your home in order to sell this spring or summer or just putting your green thumb, to work we're here to help. Here are 5 simple steps to prep your lawn for spring:
1. Assess the Mess
2. Rake and Wake Your Grass
3. Weed out Weeds
4. Trim the Trees
5. Don't Forget the Mower and the What-Nots
Get out your rake to perk up your grass after its long winter sleep. Read
Visit houselogic.com for more articles like this.
Copyright 2018 NATIONAL ASSOCIATION OF REALTORS®