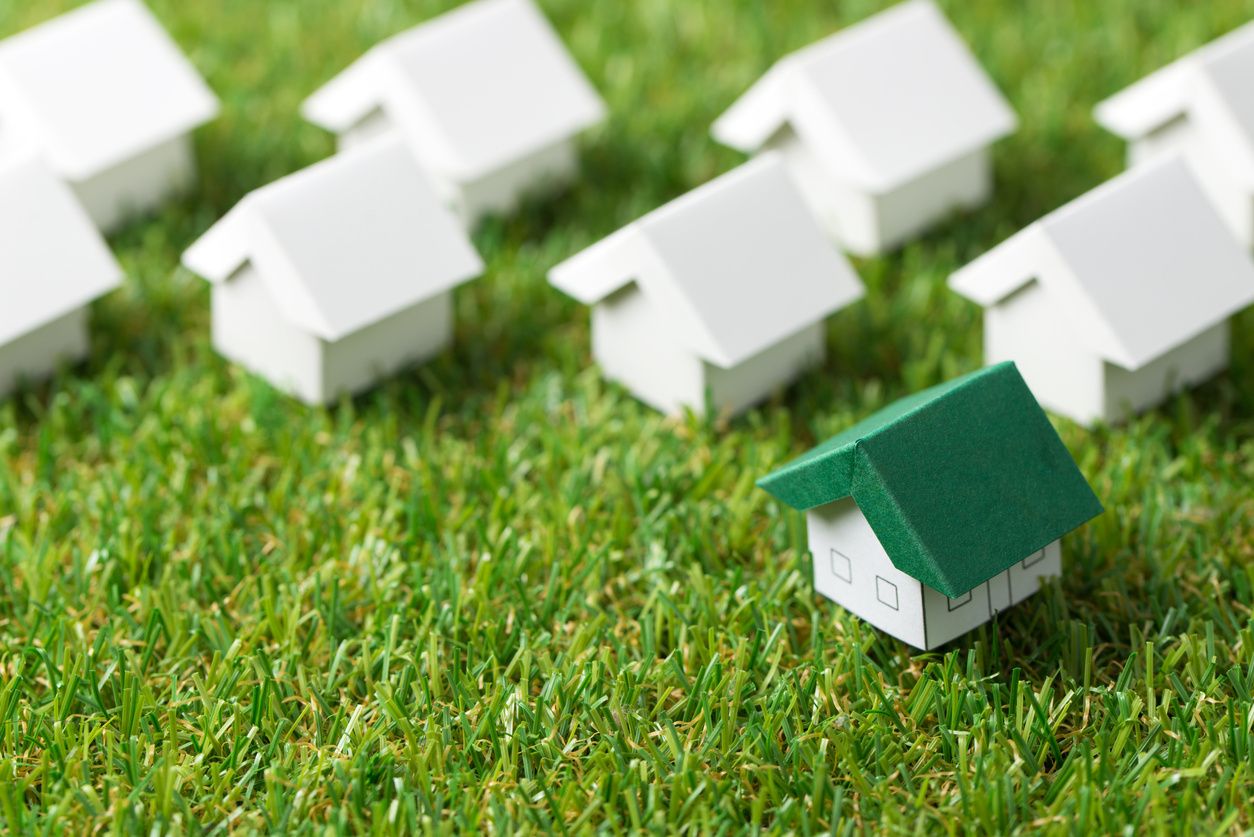 Fall & Winter Maintenance Guide!
Before you know it, Halloween will be over, Thanksgiving will be on it's way, and the bitter cold months will be following close after! Prepare yourself, and your home, for our sometimes brutal North Eastern weather by following these tips.
Read Below!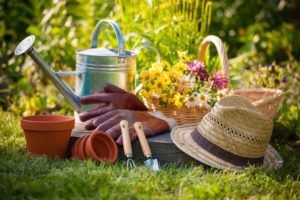 Don't let the cold do damage! Read
Visit houselogic.com for more articles like this.
Copyright 2017 NATIONAL ASSOCIATION OF REALTORS®