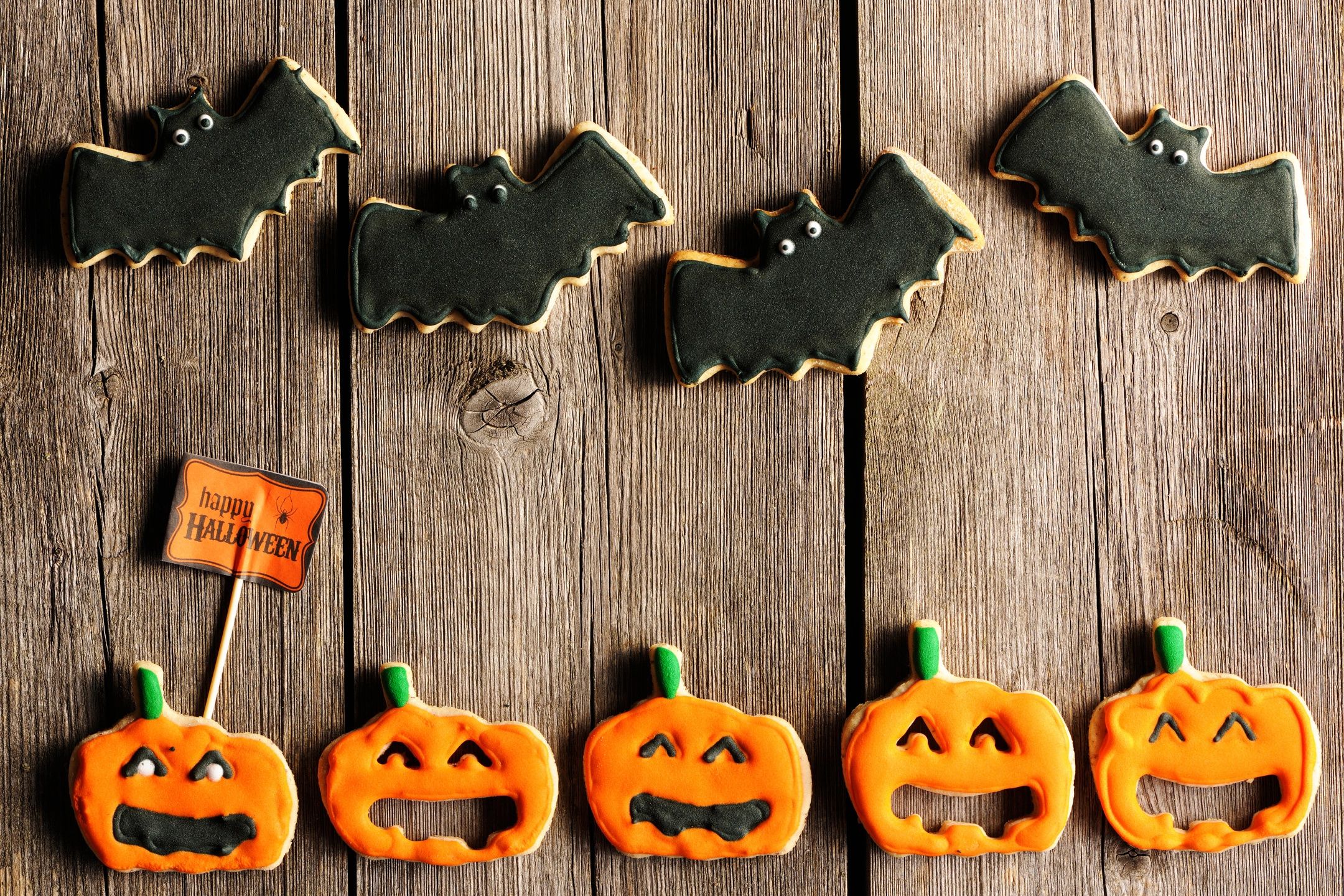 Treat Your Home to a Trick Free Halloween!
As we are getting our costumes ready and our candy bowls filled, October can prove to be a pretty busy month. You may find yourself not even thinking about possible obstacles and dangers that your kids, or those around your neighborhood, might be facing as they embark on their sweet quest. Taking simple precautions such as favoring LED lights instead of real candles in your Jack-o'-lanterns can make an important difference in the quality of safety you provide your neighborhood. Parents and children will thank you for keeping them in mind!
Here are a few other helpful ideas to help you make it through this spooky season.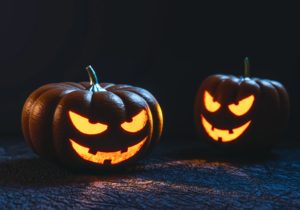 Some Halloween tricks can really cost you. Read
Visit houselogic.com for more articles like this.
Copyright 2017 NATIONAL ASSOCIATION OF REALTORS®