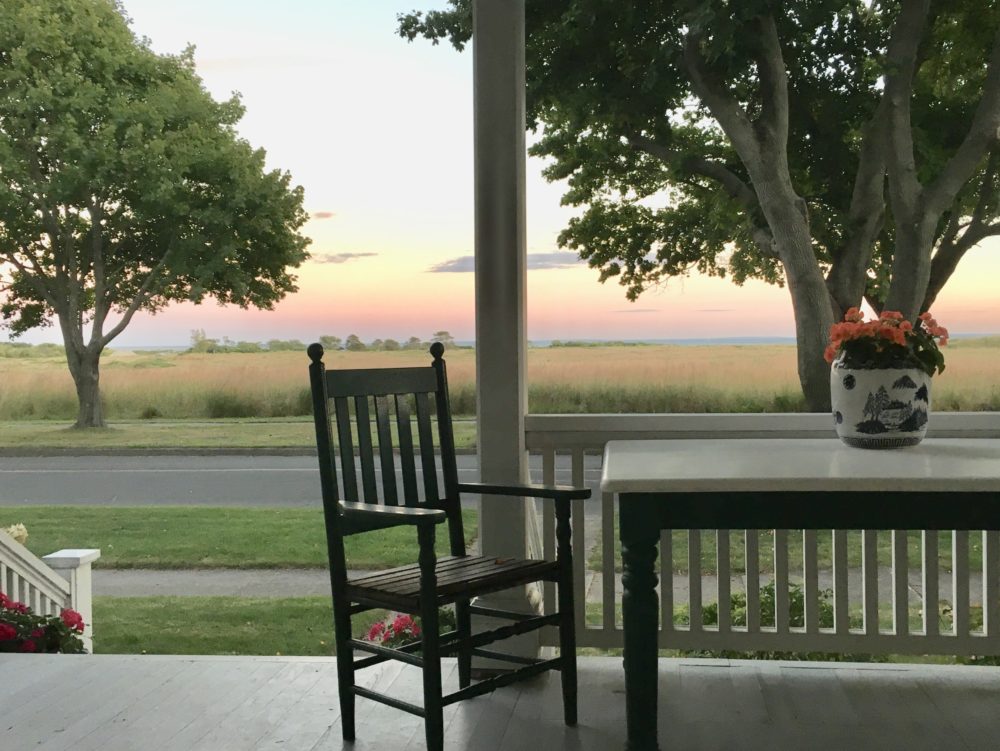 Doing Well By Doing Good
Shutters & Sails has numerous qualified clients looking for rentals, and we don't have supply to meet the demand; we need your help in finding available properties. Full disclosure: we would like to list your house for rent. For next summer, or for "shoulder season", or for year around use.
I am going to try to convince you.
Why would you forgo the use of your beloved island house — and go to all the trouble of preparing your house for paying guests? The prospect does not appeal to everyone, but we are hoping to find a few welcoming properties as we have lots of well-qualified renters looking for perfect spots. The rental timeframes run from two weeks to three months over the summer — and there are several families looking to rent for different periods in the "off season".
Here are some reasons for renting your house, and specifically for listing it with Shutters & Sails.
While it may be impolite to mention it: you make money. 2 to 3 weeks of summer rental income is usually enough to offset your island property taxes. Or, if you have already taken care of the taxes and the virus is over, you can fund a nice couple of weeks in Paris.
You have probably put off visiting friends and family in distant places because of COVID-19. So, summer 2021 may be the perfect time to spend a few weeks with relatives in Montana, or Oregon. Even California.
Your house will be occupied which adds a bit to wear and tear but gives you the benefit of knowing that someone is keeping an eye on things. That would be your tenants, and the folks at Shutters & Sails. We are on alert to respond to questions your renters may have – and to help connect with your contractor if any problems arise (they rarely do).
You may be forced into a major seasonal house-cleaning, sending unused items out into the world through the OLOG Rummage. You may actually discard some of the leaky rain gear, sun hats and incomplete board games that have been silting up your closets and cupboards. And pristine kitchen drawers and cabinets — so nice to come home to!
You will allow another family the chance to vacation on FIshers. This is a godsend to families whose grown children, and grandchildren, have outgrown the family home. And a wonderful opportunity for houseguests of yore to try a stay on their own. These independent offshoots of island families frequently buy, and become permanent members of the community, after they have had a chance to live in a summer rental.
Shutters & Sails takes care of writing the lease, collecting the deposit, security deposit, utility deposit and full rent as these payments are due, and of course getting your rental dollars to you. And, after a post rental inspection we balance out the security and utility deposits. We coordinate welcoming the renters, getting them settled in, coordinate with your cleaners at the beginning and end of the lease period. We are available on-island to make sure the rental goes smoothly.  We have many satisfied owners, and renters, with whom we can connect you if you'd like a reference.
So, think about it. I'd be glad to talk and we will welcome your listing!
Prish Pierce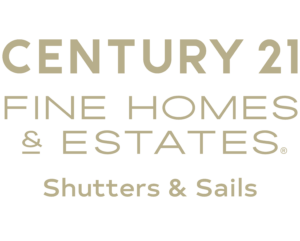 Licensed Salesperson, Shutters & Sails
M: 203-980-6318