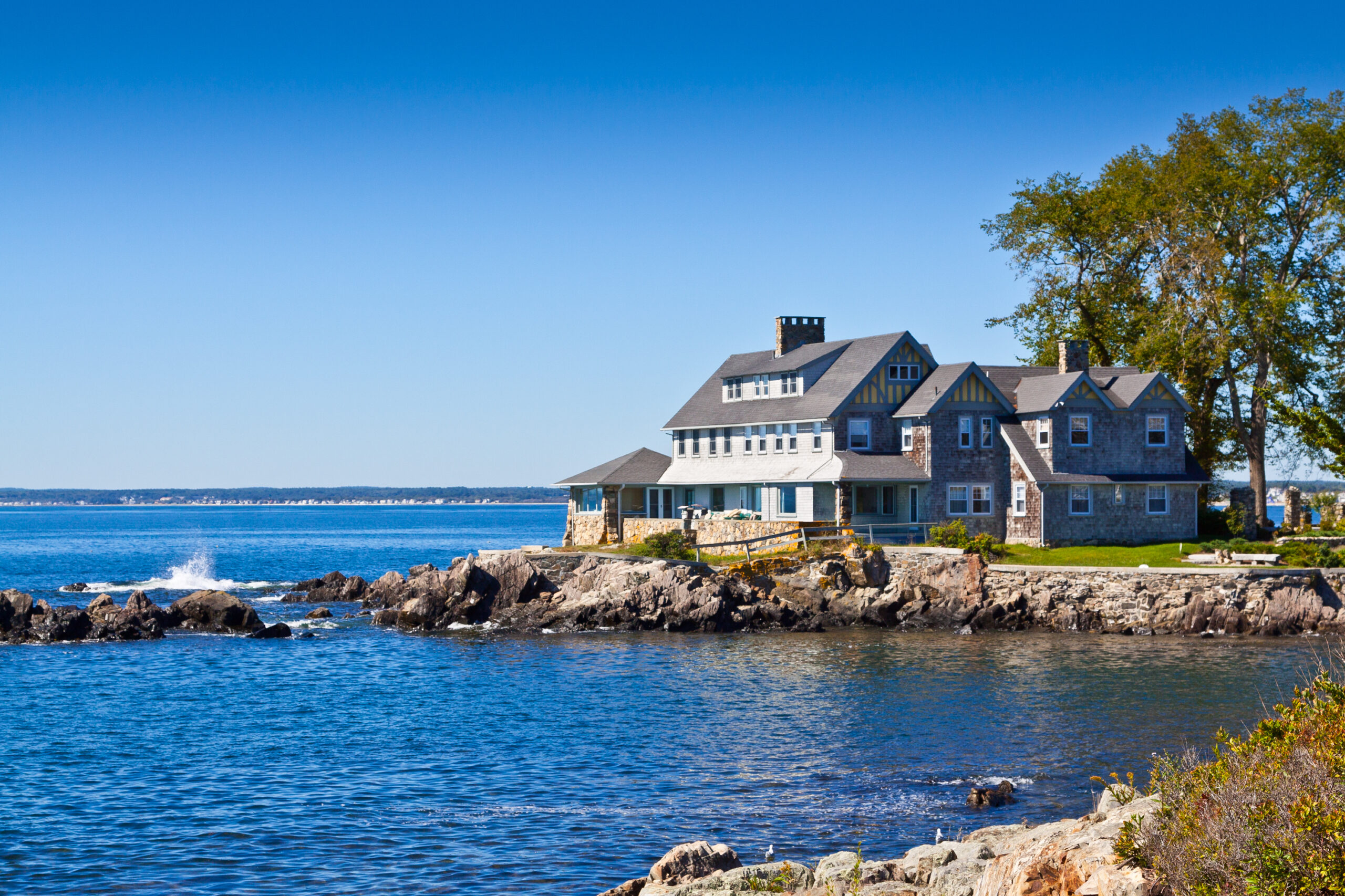 Are You Considering Selling Your House?
After these long months in the quiet life of the pandemic, many people are thinking through how they would like to spend their time when the world opens up a bit. With vaccines in arms or on the way, there is hope that life will soon be more as it was before COVID. For some, change is in the air. This may mean travel, it may mean long-delayed visits to family, friends, and favorite places. It may mean more substantive change; it may mean selling a house to move to a different house, or a different place.
Selling a house is a big decision. If you are thinking about selling, the real estate picture in the US, including the tri-state area, has changed over the course of the past year. There has been unprecedented demand for properties, contributing to a rise in the number of sales as well as the price of houses. After years of slow growth, the single family home market and the second home market are rising quickly.
If selling your house is something you are considering, a first step would be a confidential conversation with a realtor. Shutters & Sails is of course glad to help. Working from a comprehensive understanding of the regional market as well as sales data from the Town of Southold we can prepare a Comparative Market Analysis for you at no cost. Not to fault the on- line sources, but their estimates are frequently not all that accurate; nothing beats local knowledge.
Along with an assessment of your property's strong points, we can look closely at the house and grounds with you to identify steps you might want to take to make it as attractive as possible to buyers. While you know your house better than anyone else, a realtor trained to look at it with the eye of a buyer can give you valuable information.
Give us a call to start a conversation. We can help.
Further Reading:
Study: Real estate prices in CT set to continue increasing in 2021
Demand for Vacation Homes in U.S. Spikes 84 Percent in Early 2021
What Will Real Estate Look Like In 2021? 3 Homebuying Trends You'll See This Year