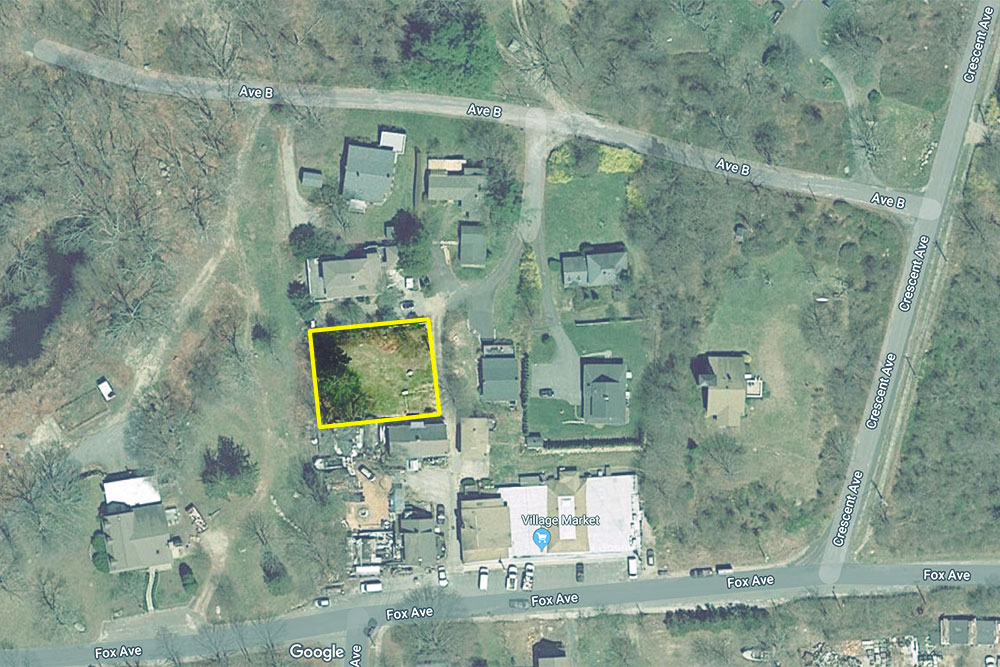 Ave B Land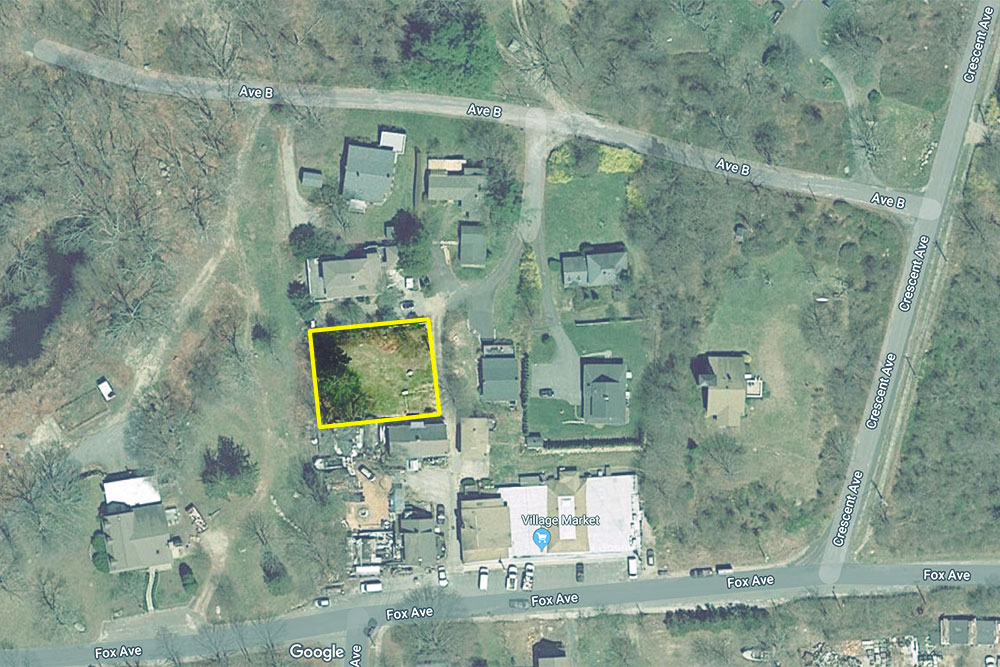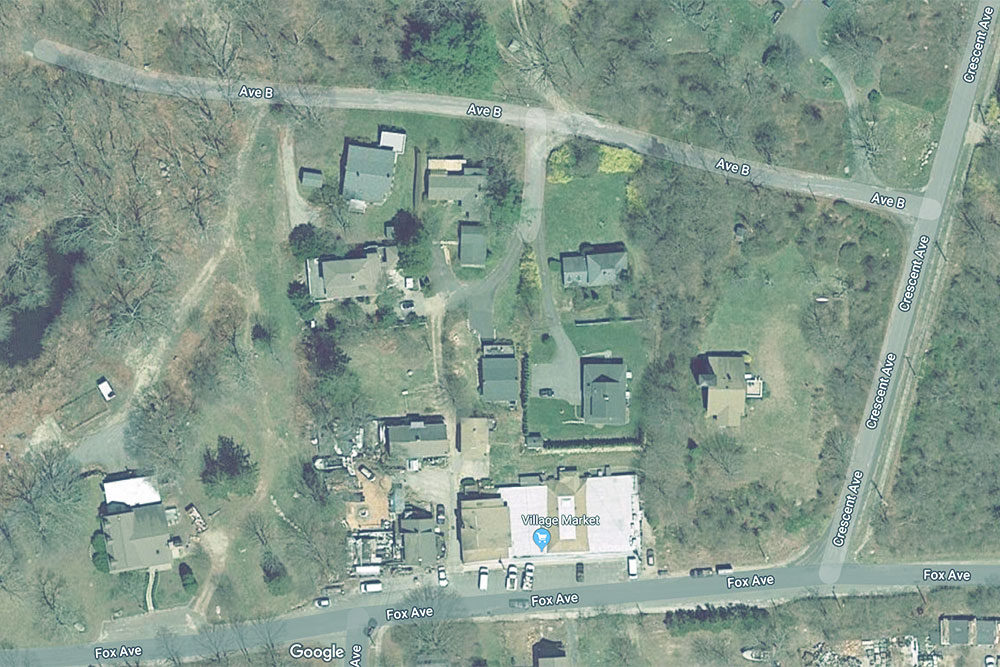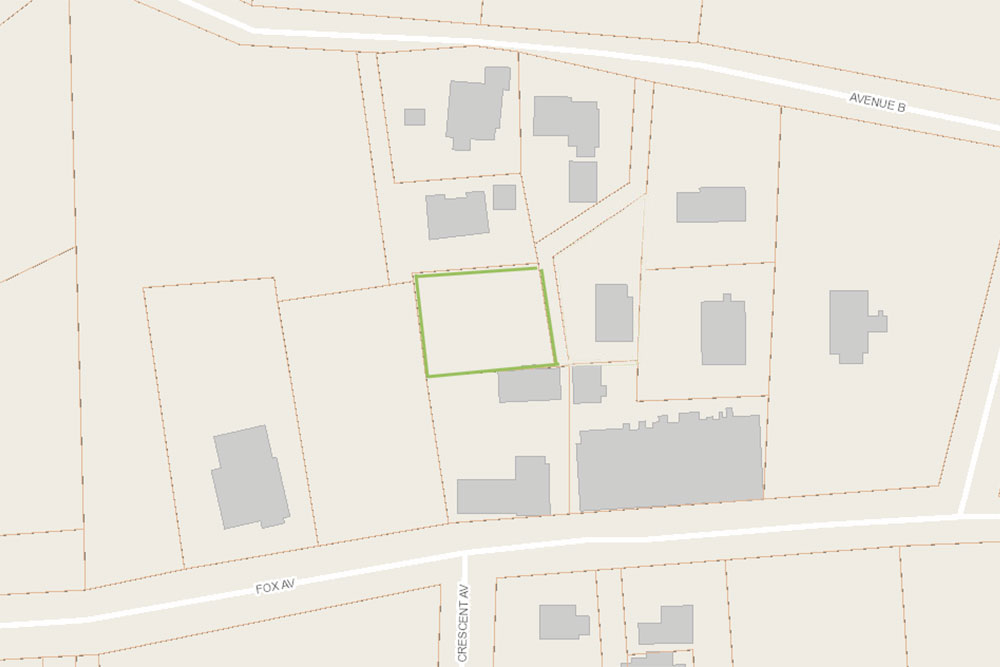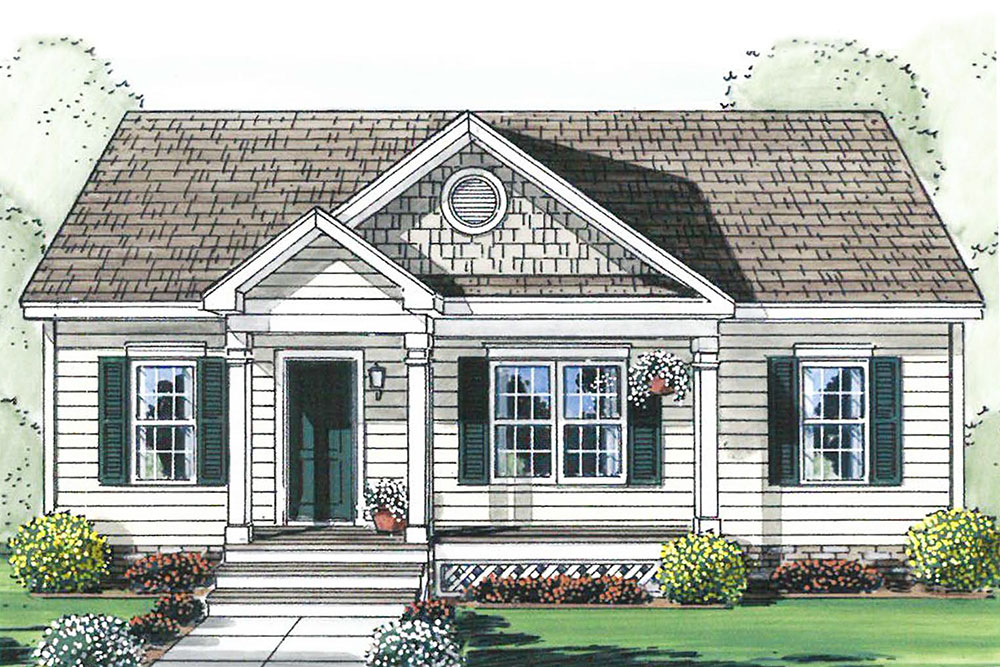 This is a sample build from CT Valley Homes. House is not included on the property.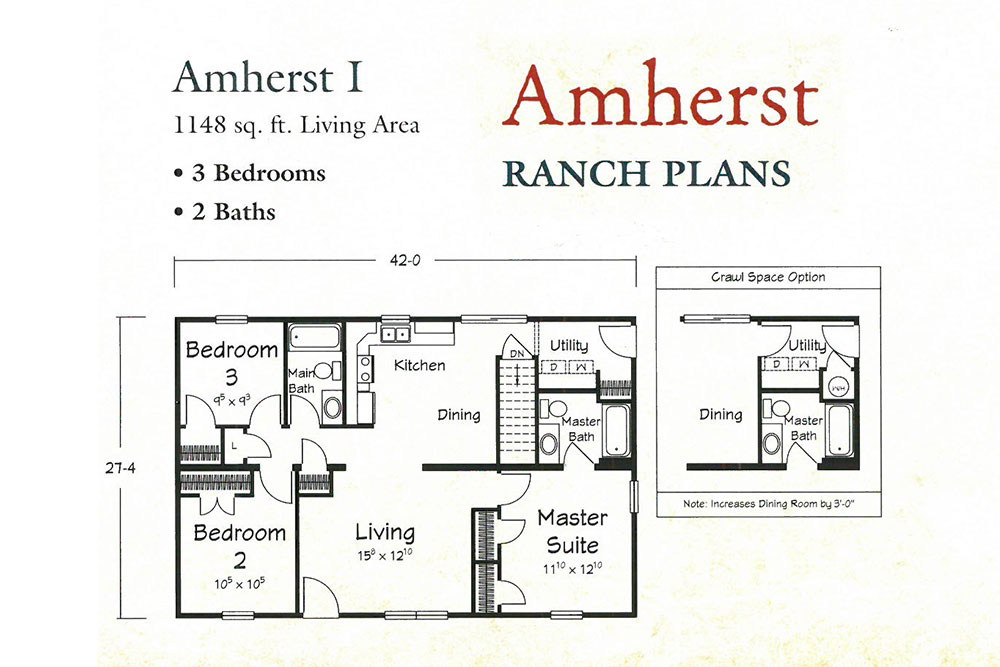 .19 Acres
$150,000
This is a rare opportunity to build your dream home on Fishers Island. Located on the West End, you will be within walking distance to Dock Beach, the town center, the yacht club, and the market.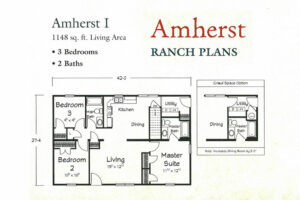 This custom Amherst House with front porch could by your dream home for an estimated $210,000 through CT Valley Homes*.
*site work not included in this price