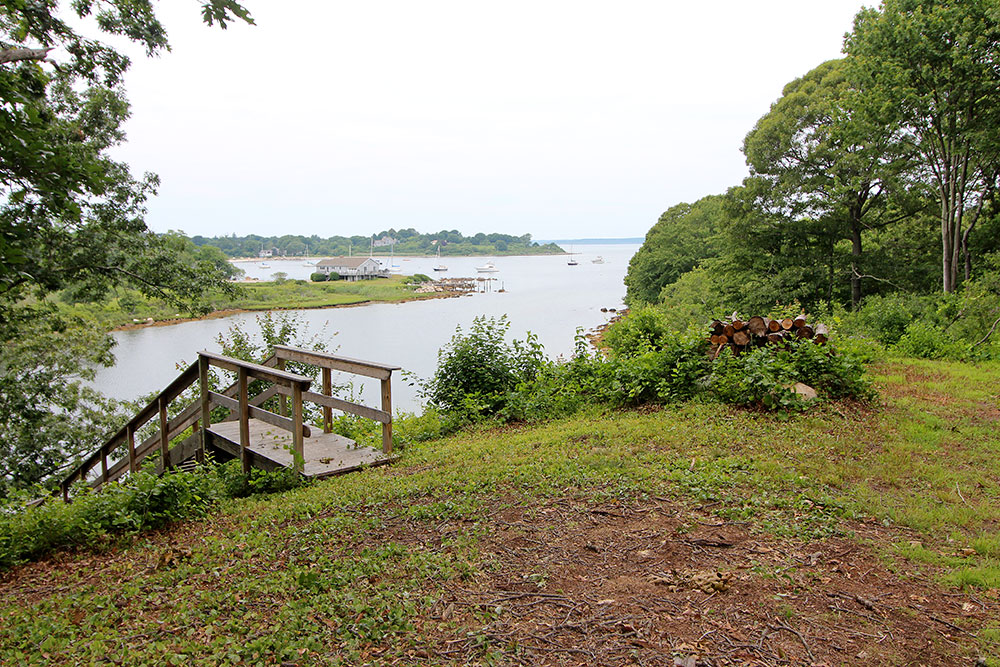 Darby's Cove Lot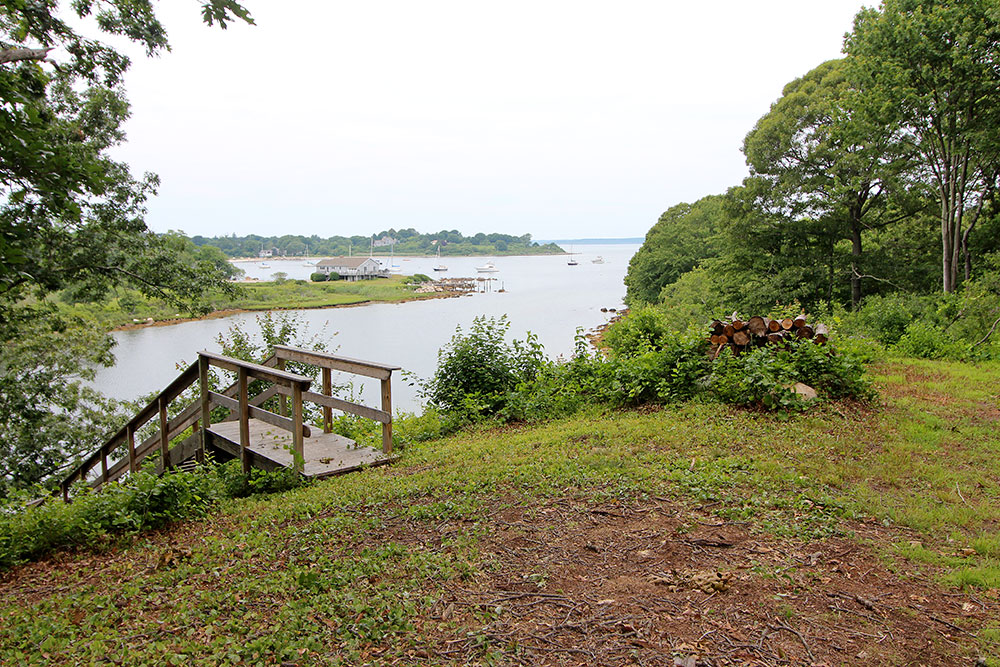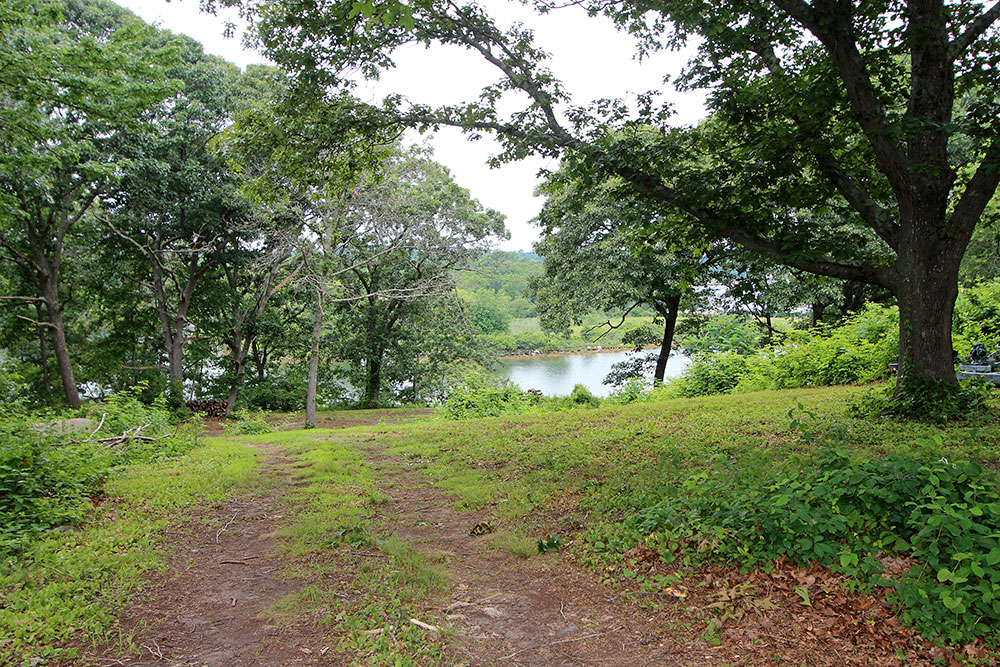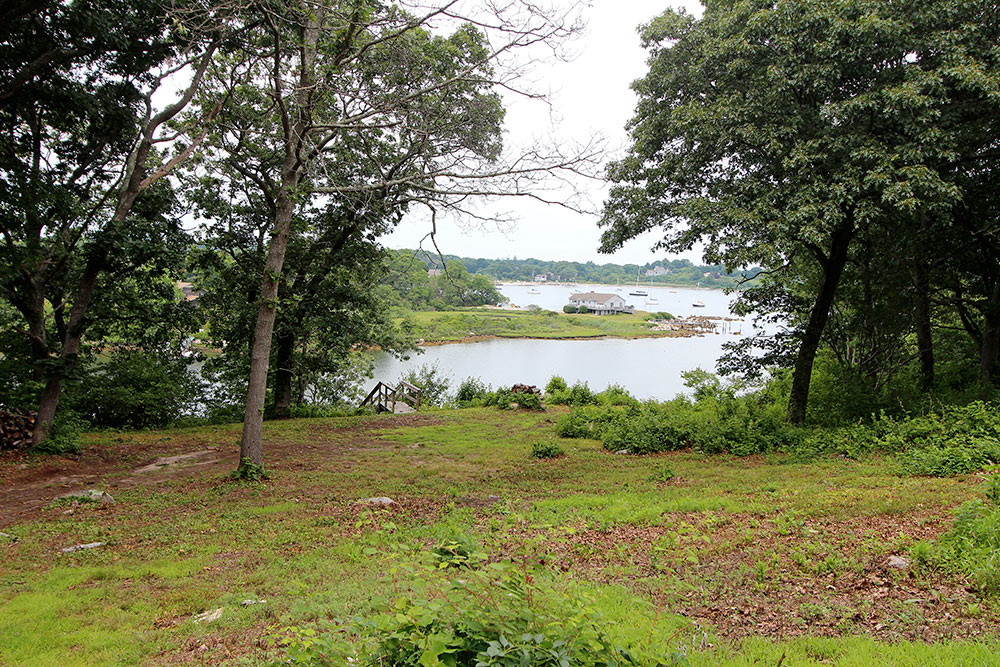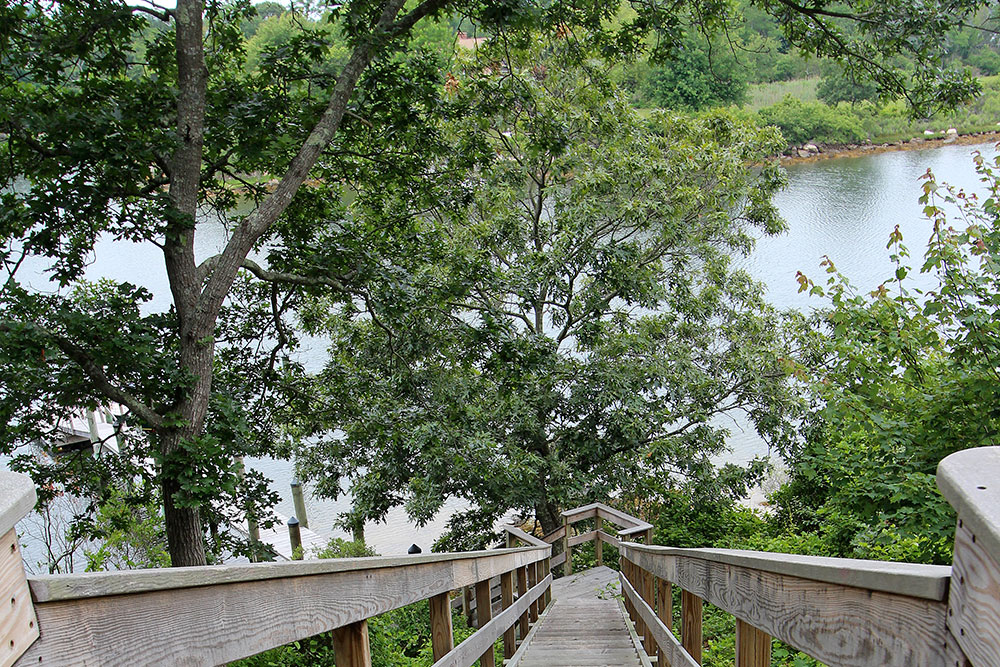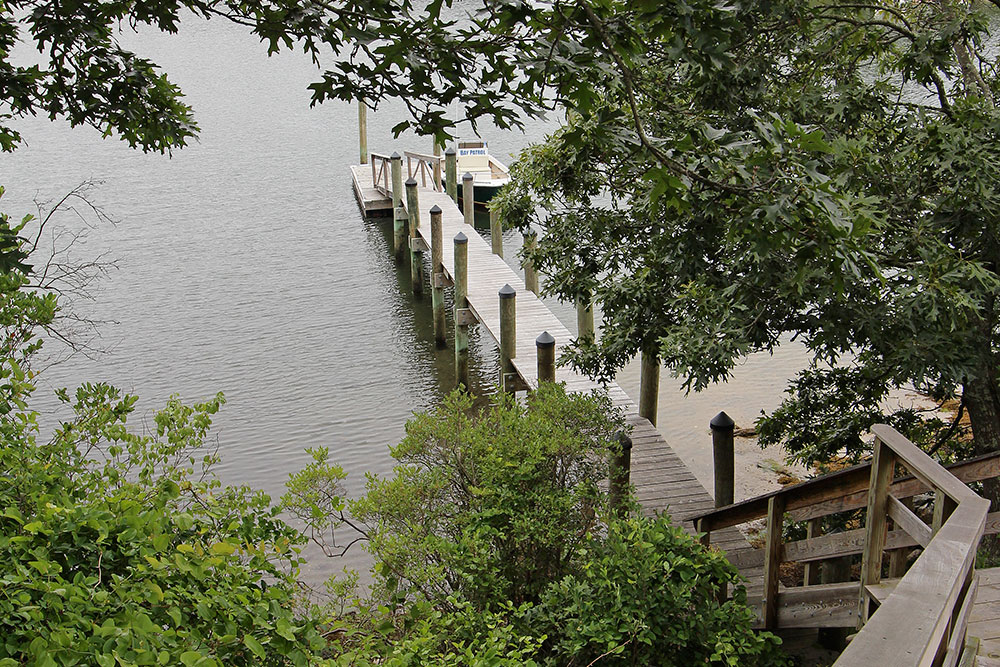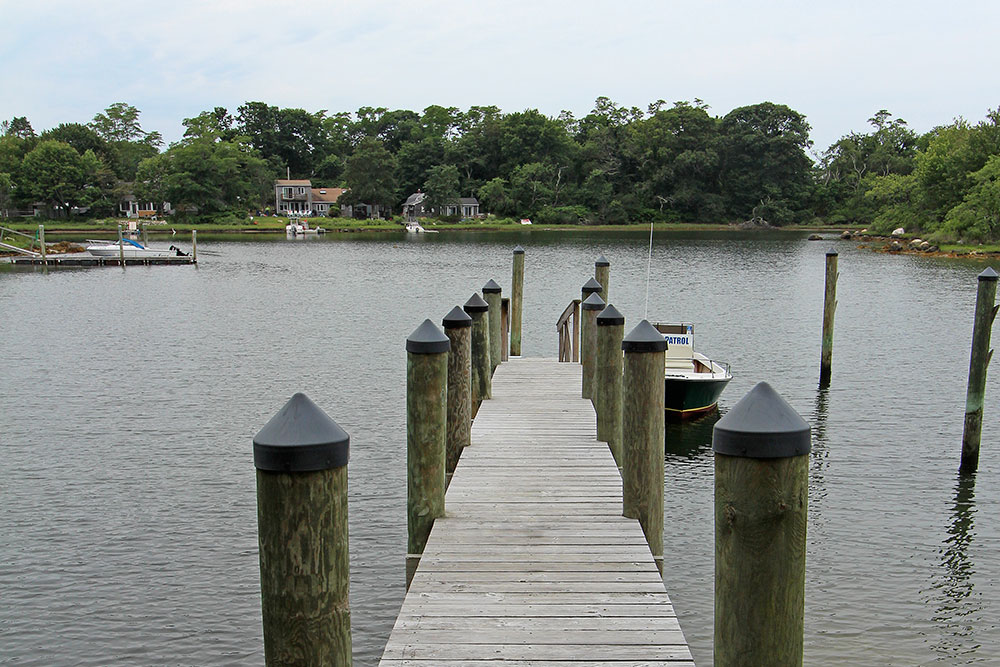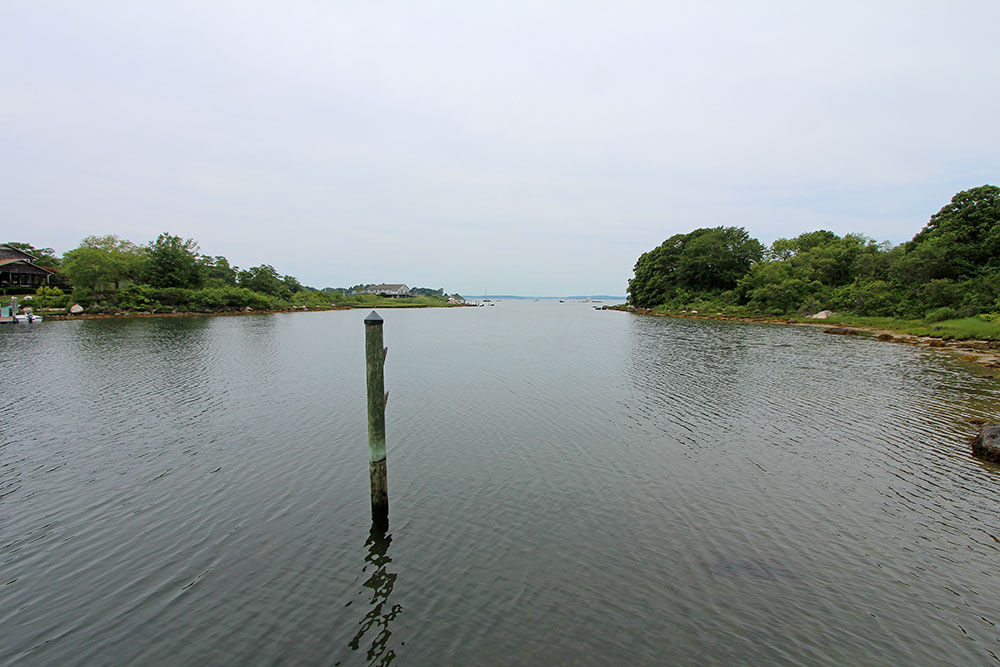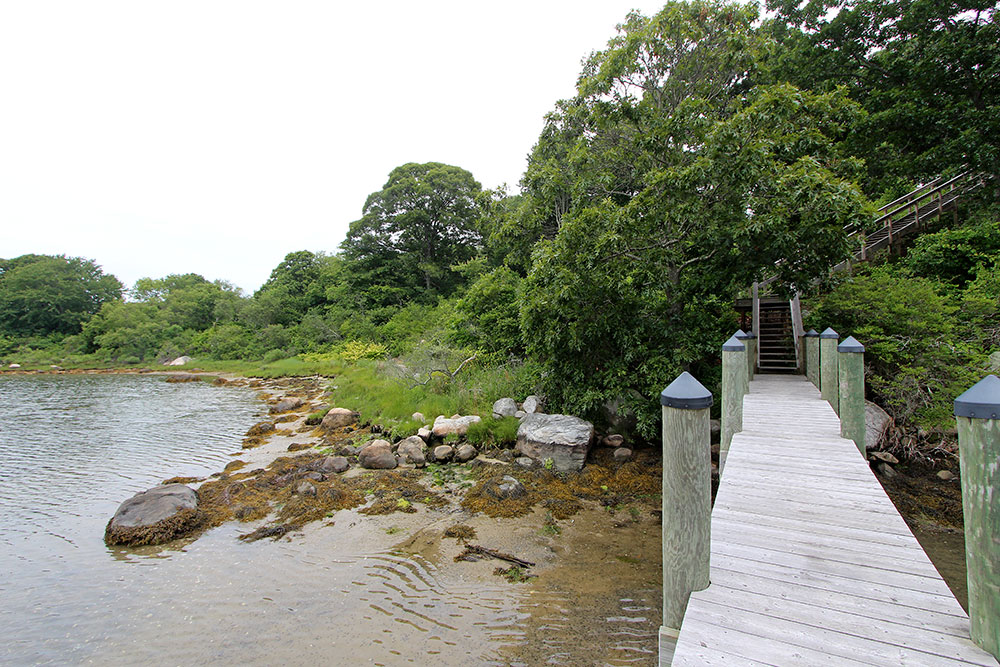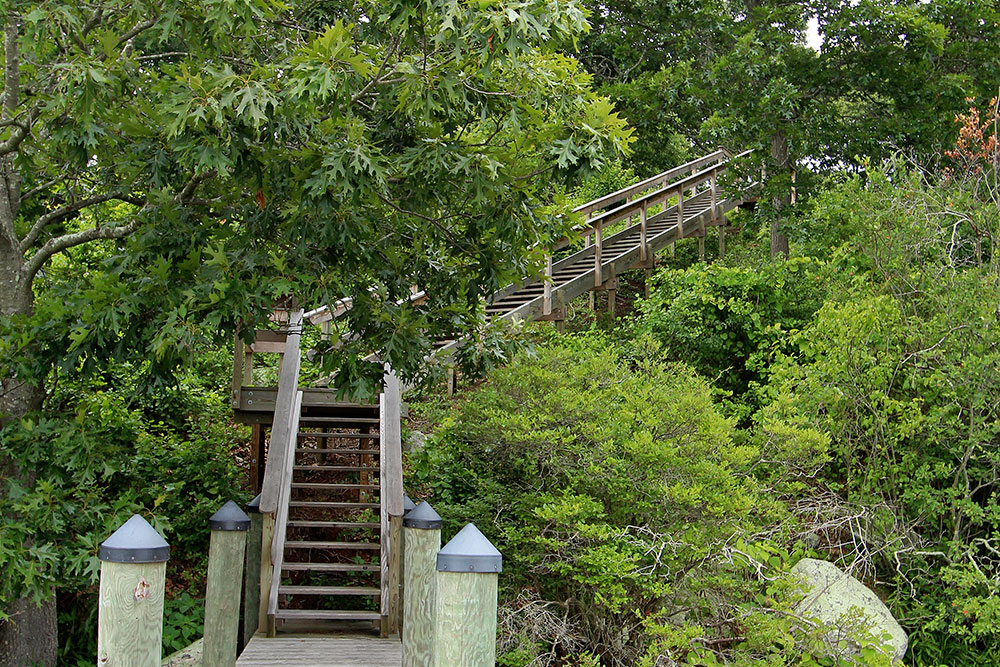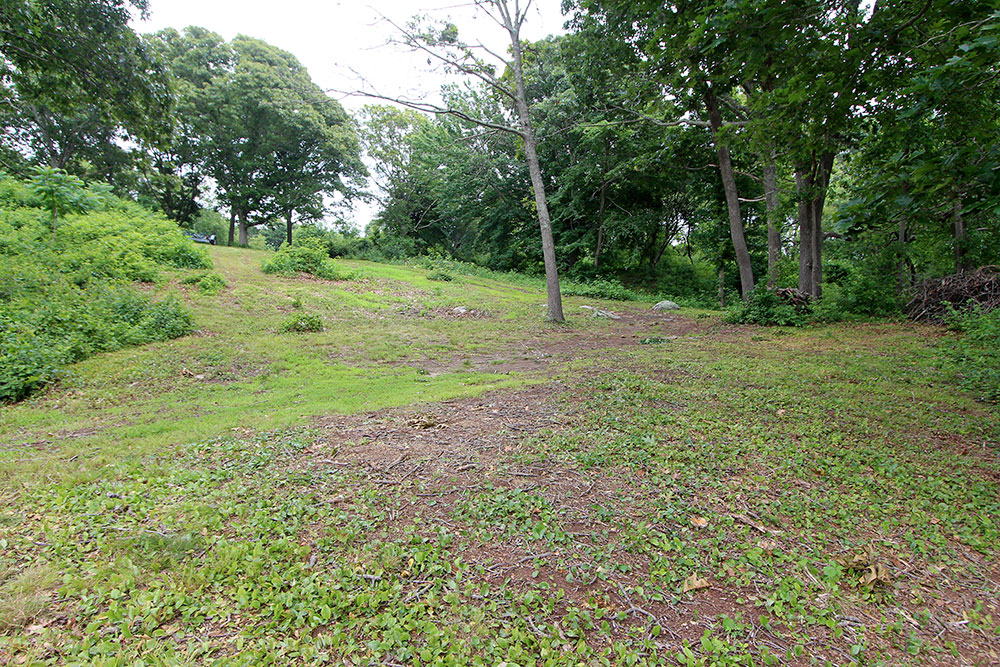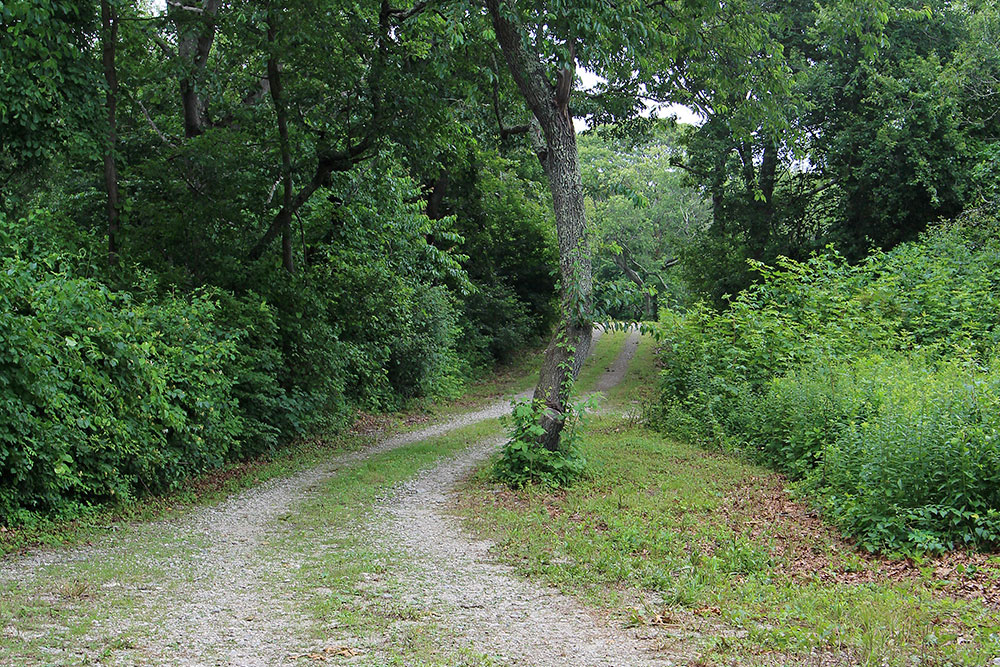 4+ Acres
Sold January 2019
Significant price adjustment on the only vacant property on Fishers Island with a dock. The lot includes one of the highest elevations on Fishers Island in addition to a wonderful view of West Harbor. A 360 degree view of the island and surrounding waters would be possible from a second floor home elevation. In addition to the dock, a gravel road with utilities has already been put in from the main access road to the property.
Key attributes are:
-The dock and steps designed by Docko incorporated and built by Gwenmor Marina are the best available.
-The dock is only 600 yards from deep water mooring in West Harbor and the water is over 8 feet deep at the end of the dock.
-Access into the cove is no problem for any size outboard motor and boat.
-The commute to the nearest marina on the Connecticut shore is only fifteen minutes, thus making New York City and Boston less than 2 1/2 hours from your dock.
The property Is:
-Over 4 acres in size with many options to build your dream home.
-Located on the east end of Fishers Island, with easy access to the private bike/walking path and some of the best beaches on the east coast. (Isabella Beach is only a short distance from the property)
-Only two miles from the center of town and three miles from the Ferry. (But no worry, as you have your own dock.)
-Abundant with natural beauty, including Ospreys that catch fish regularly in the cove, Redtail Hawks perched in the beautiful oak trees and clams and lobsters that can be caught a few feet from the dock. (Striped Bass and Blue Fish are caught regularly at the end of the cove)
Fishers Island is paradise and this property offers everything that you would want in this incredible community.
Listing Agent: Laurie Finan