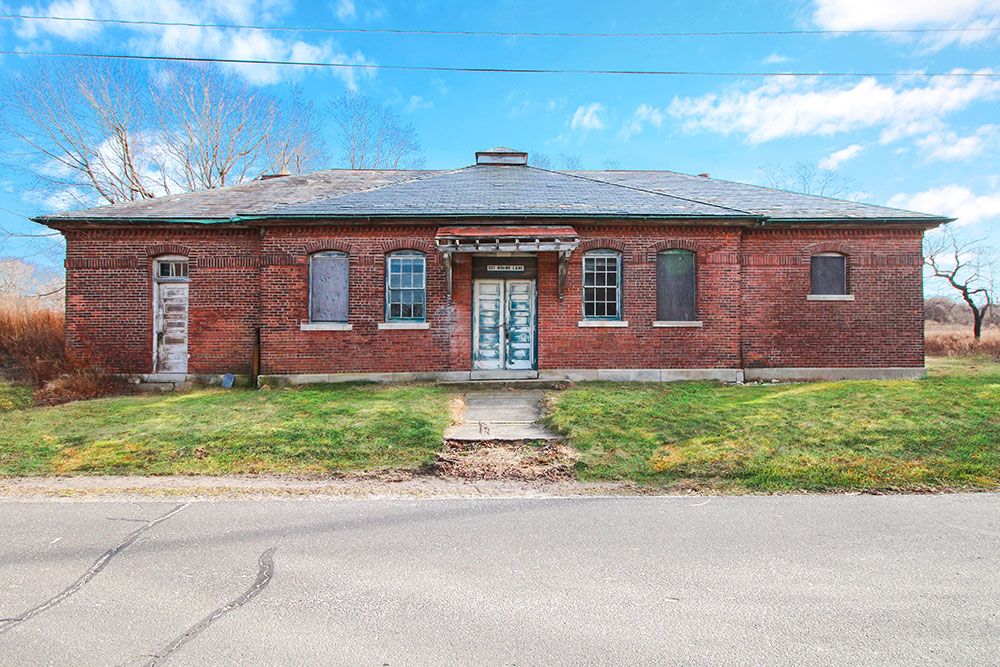 Hound Lane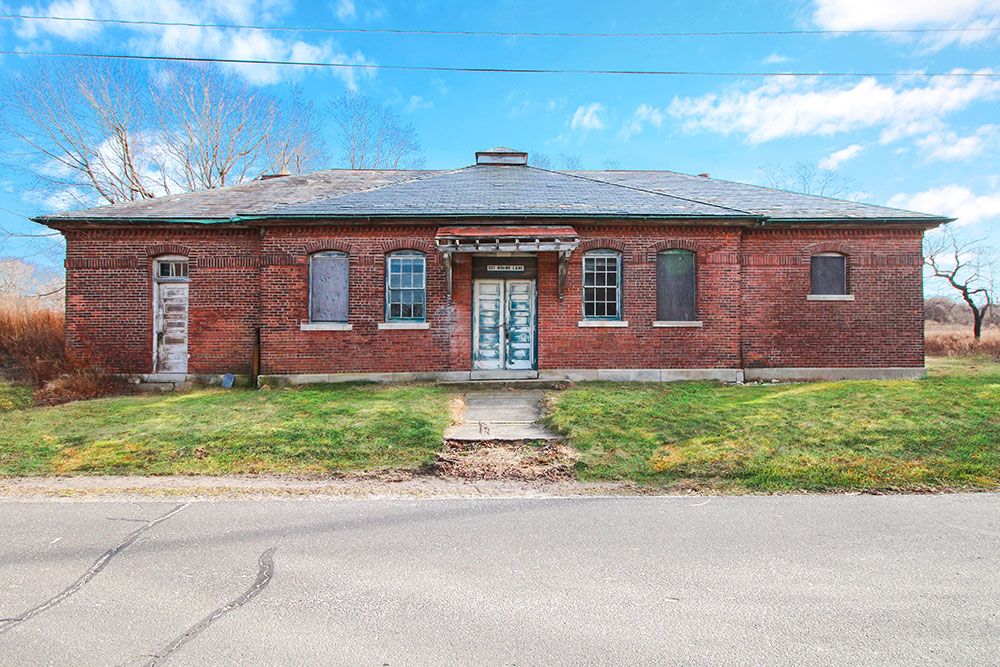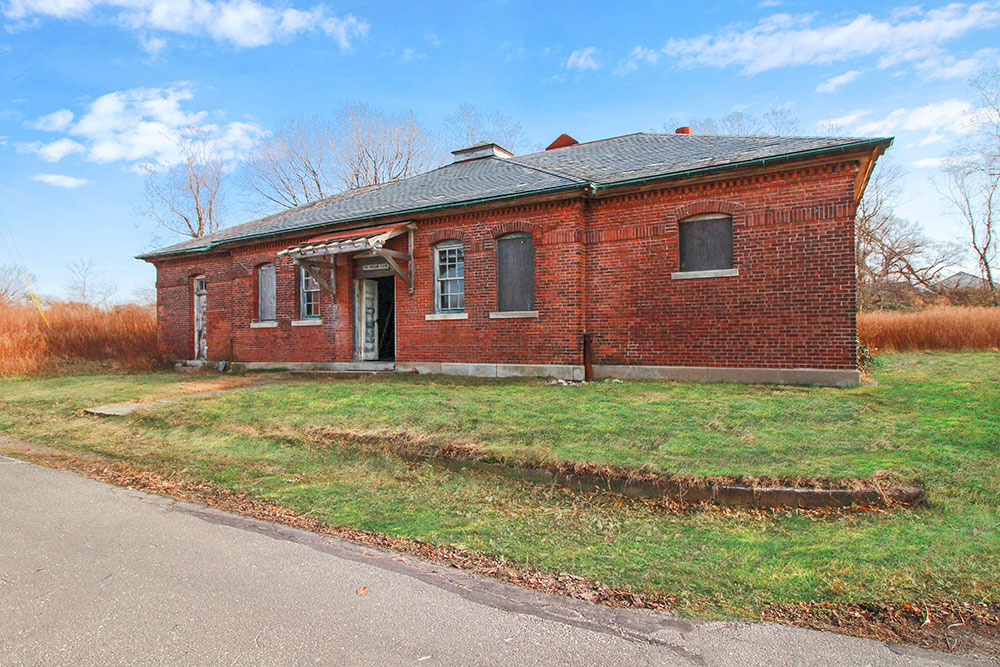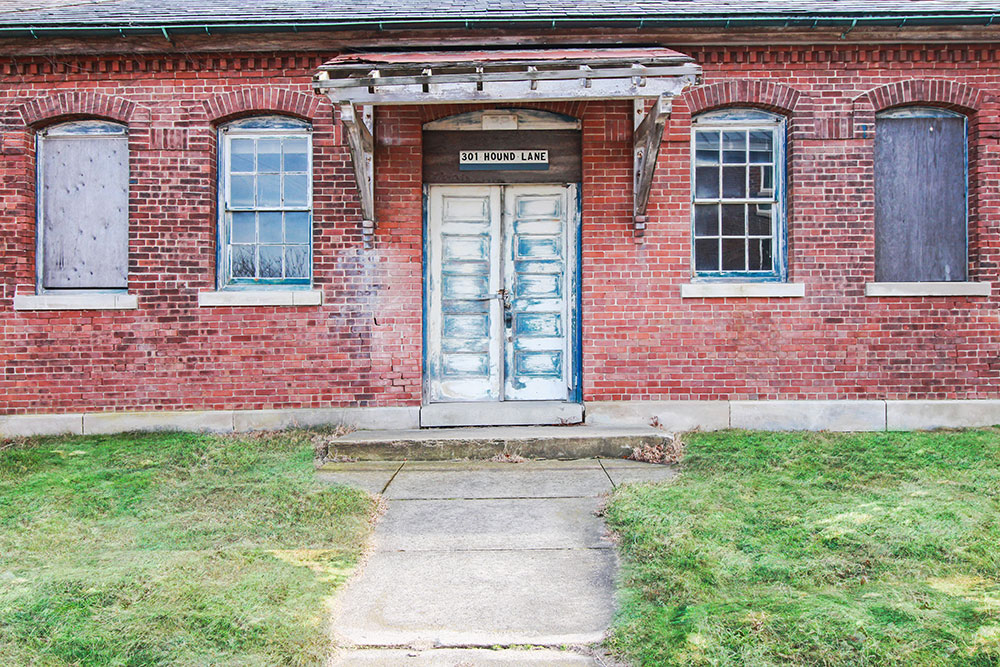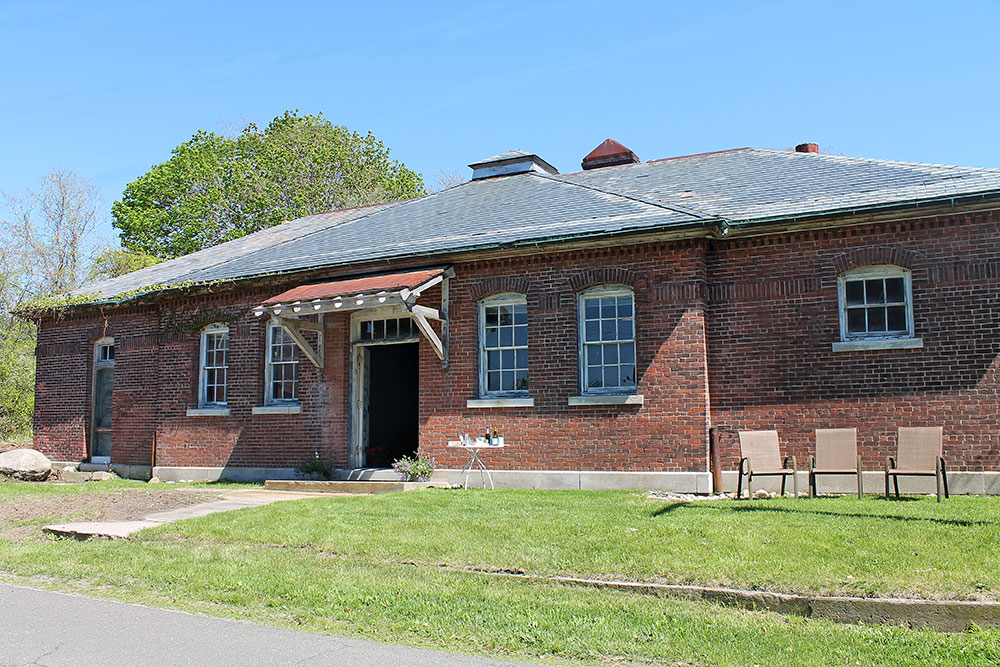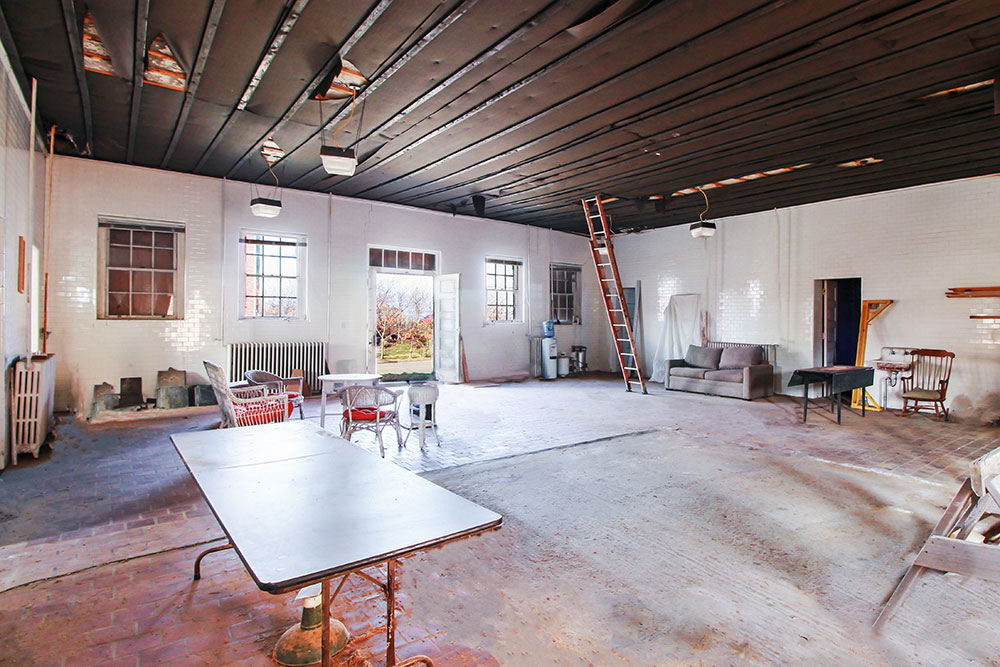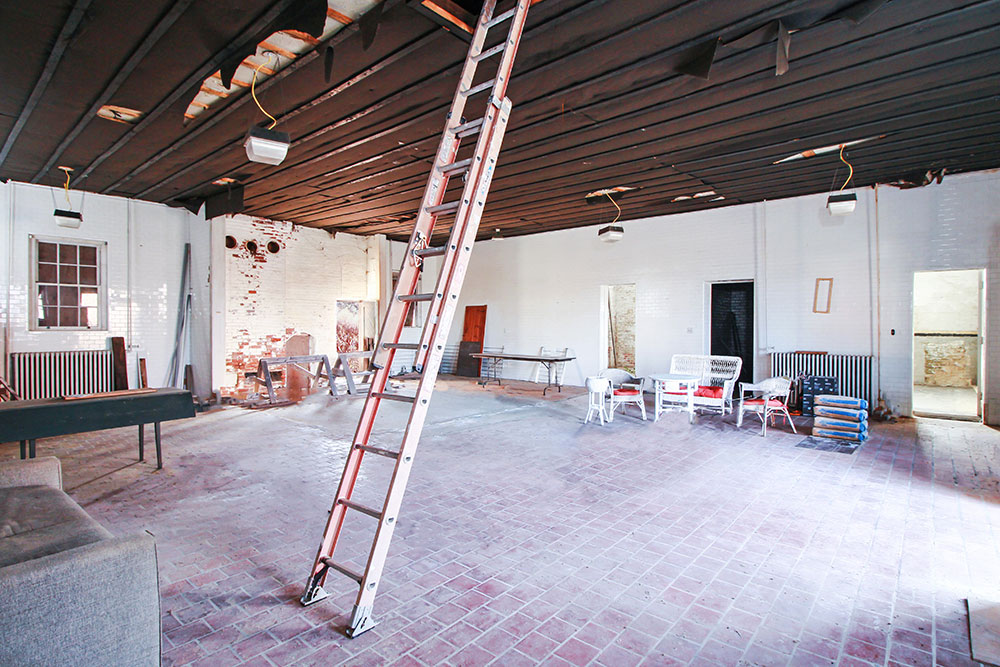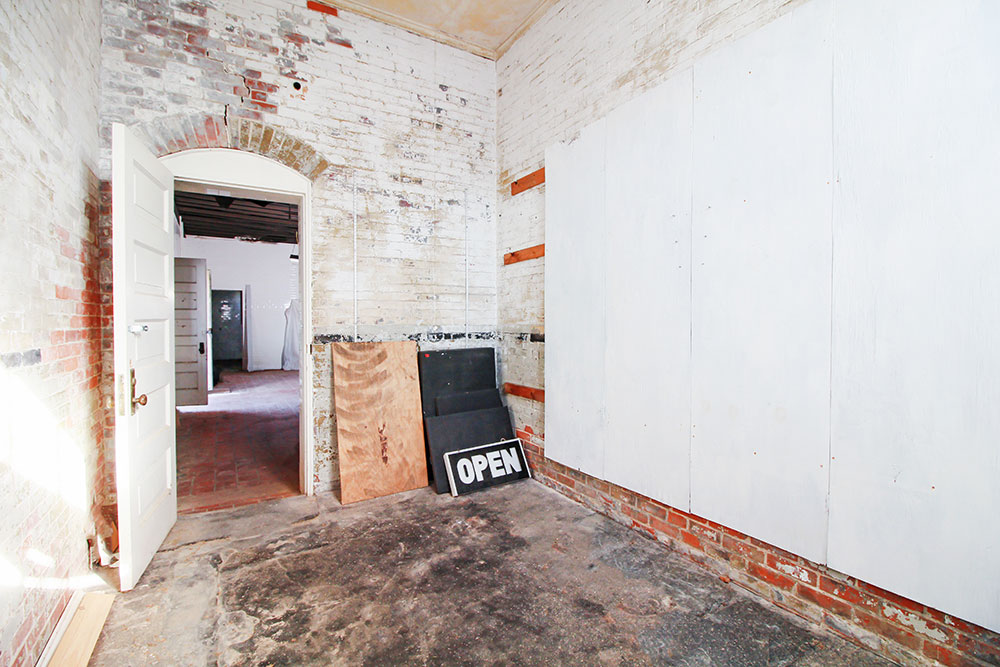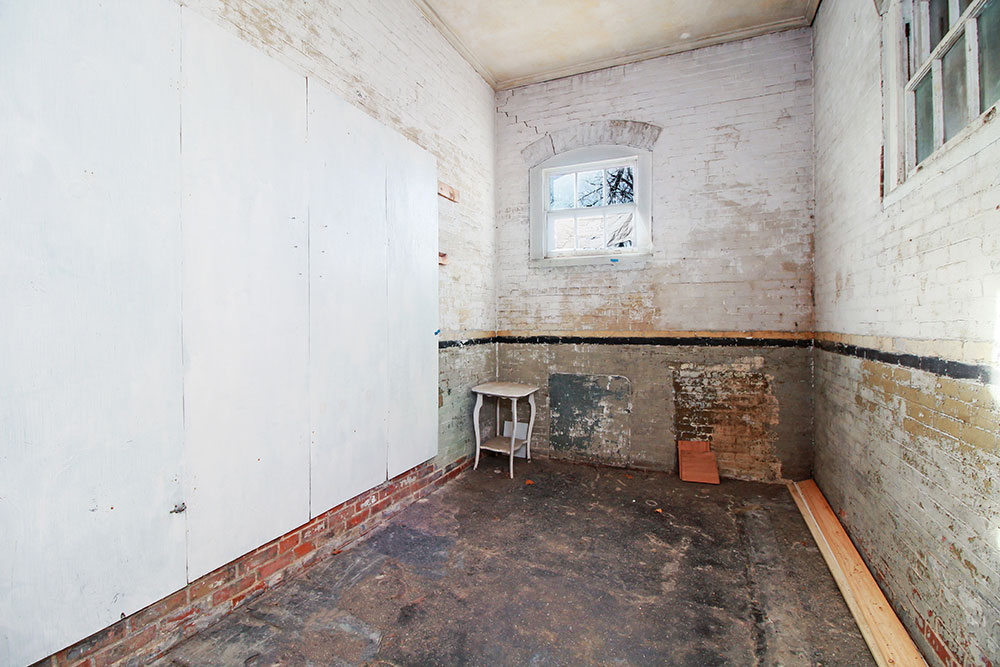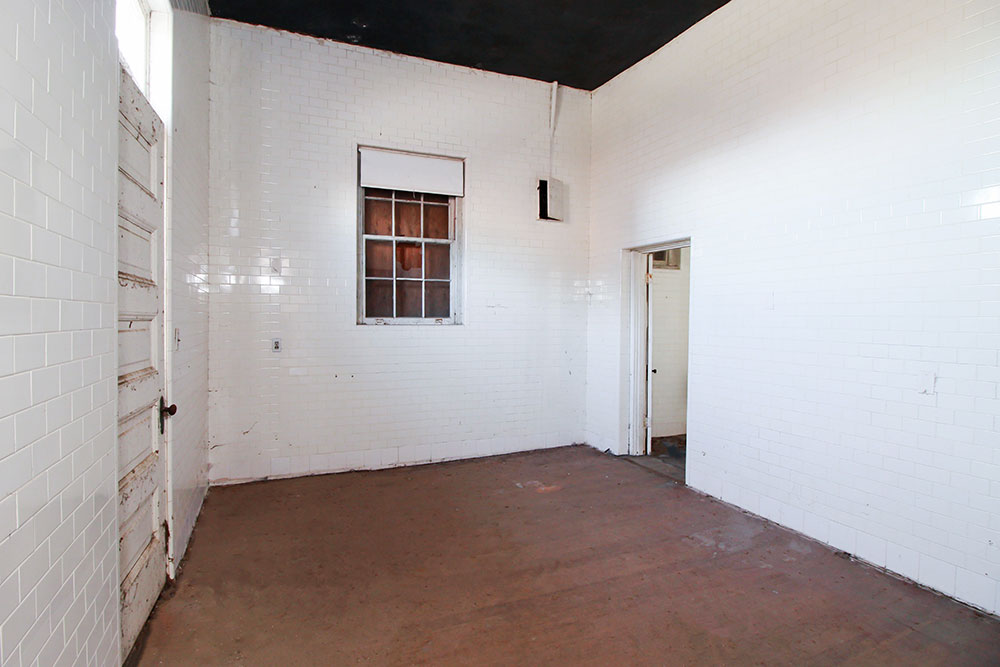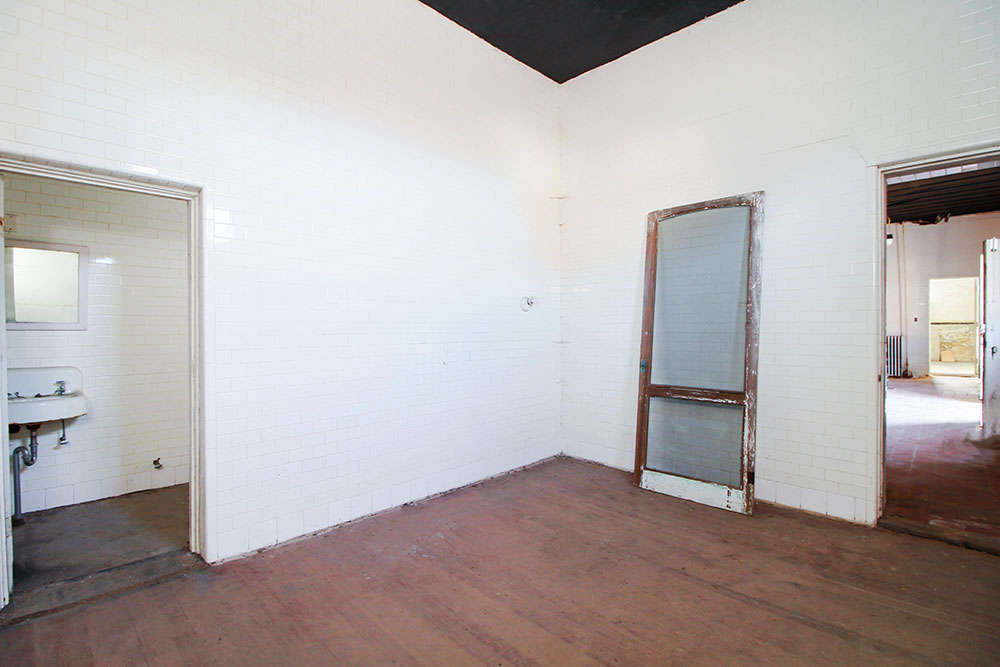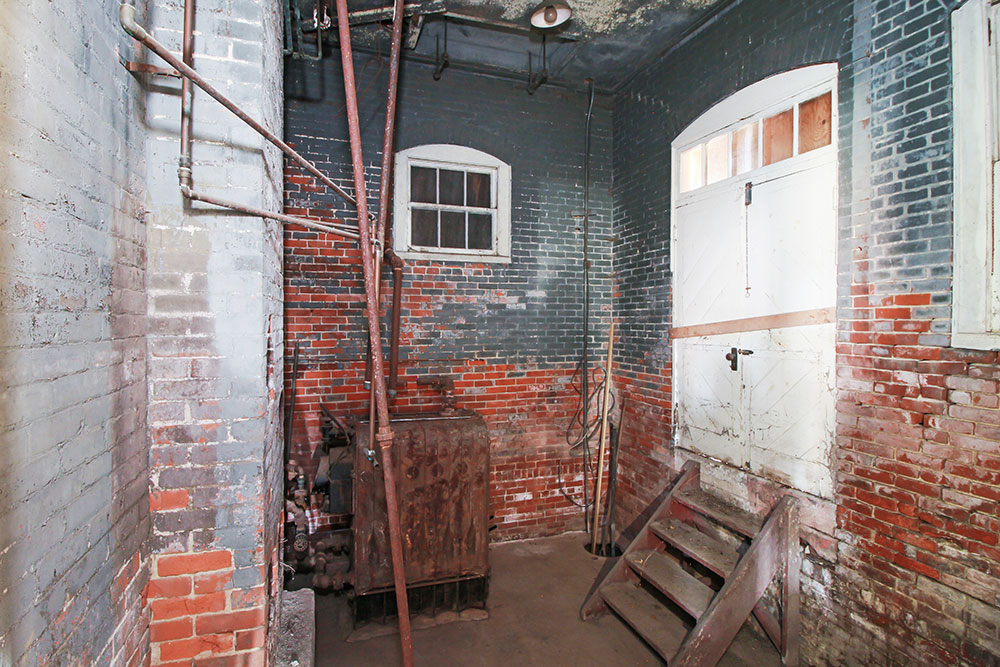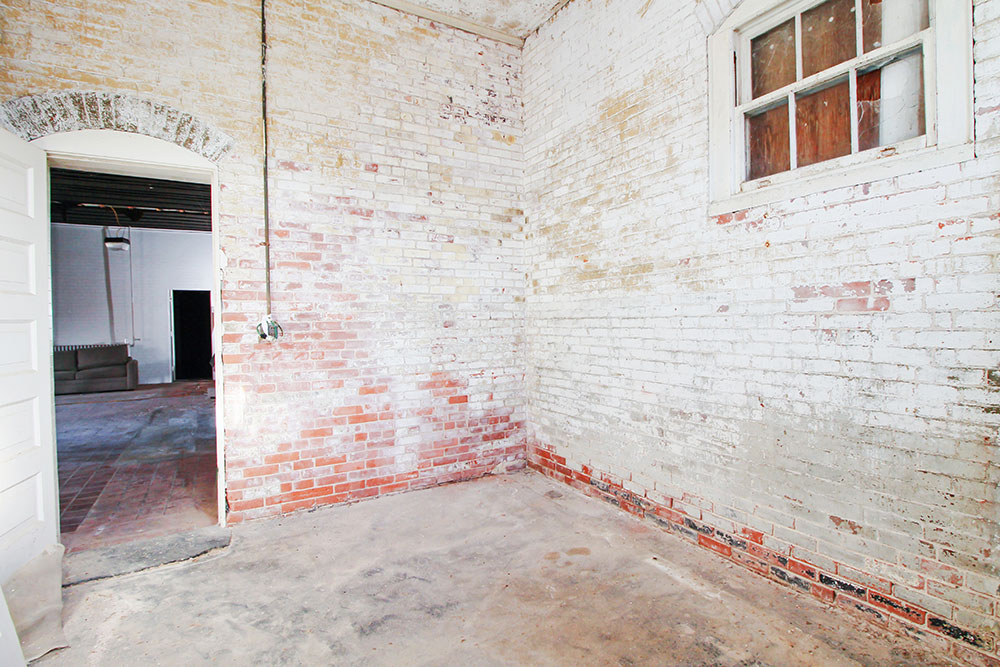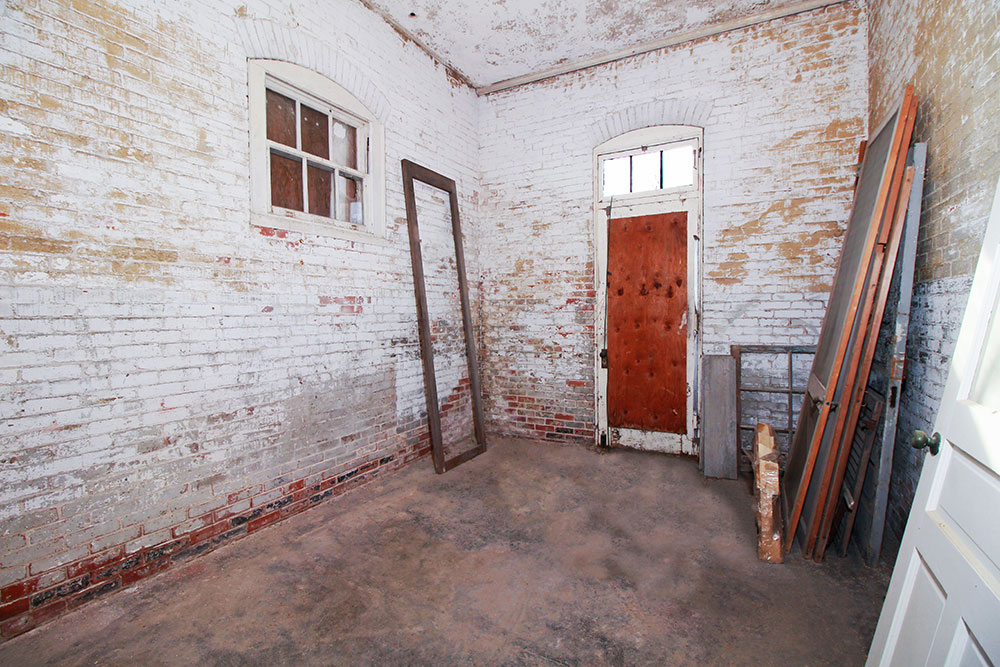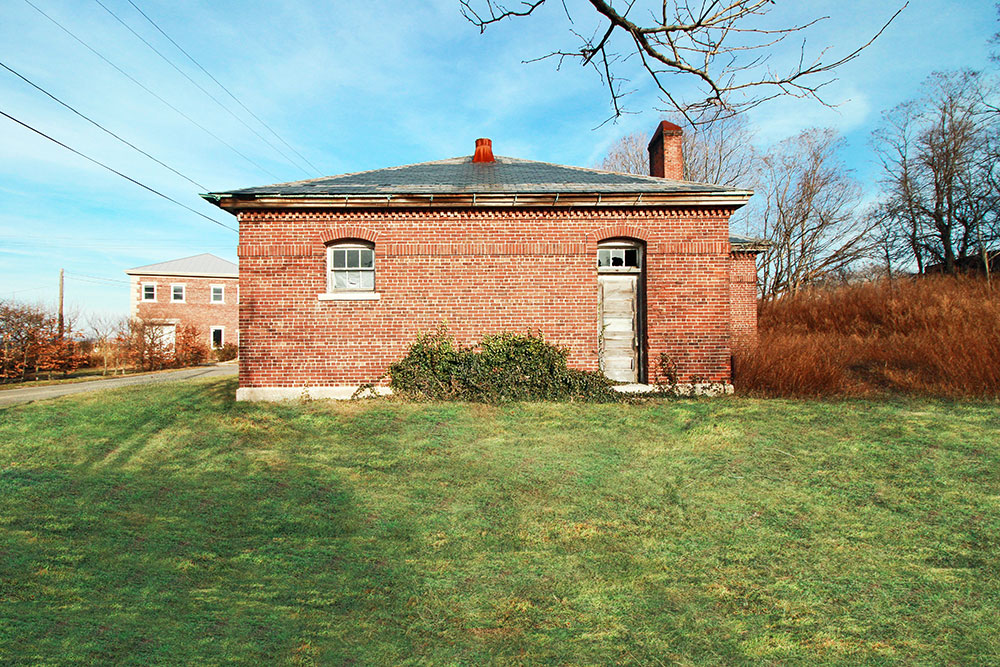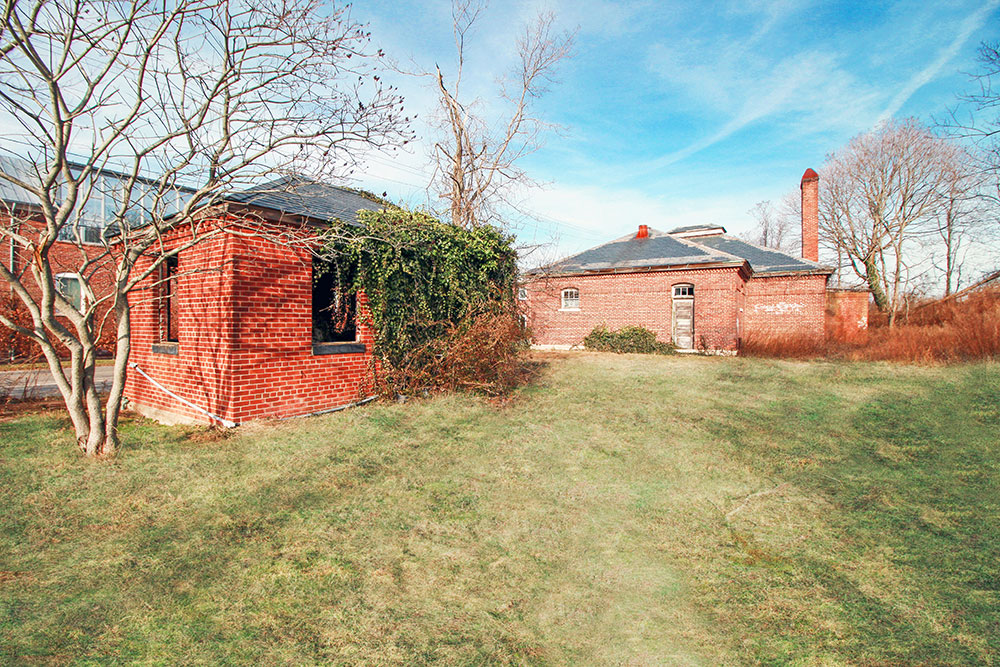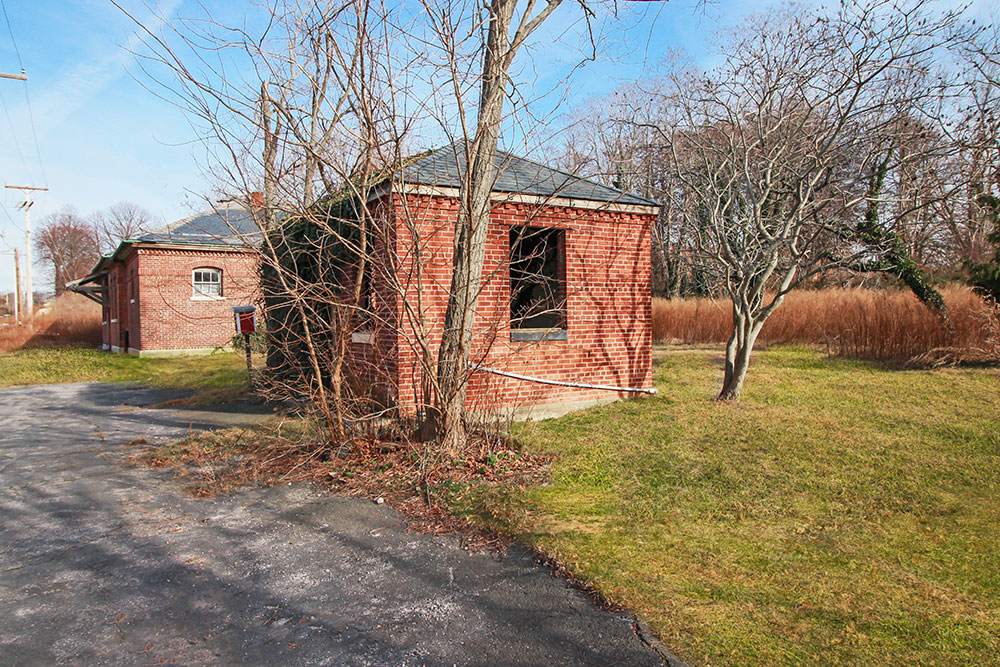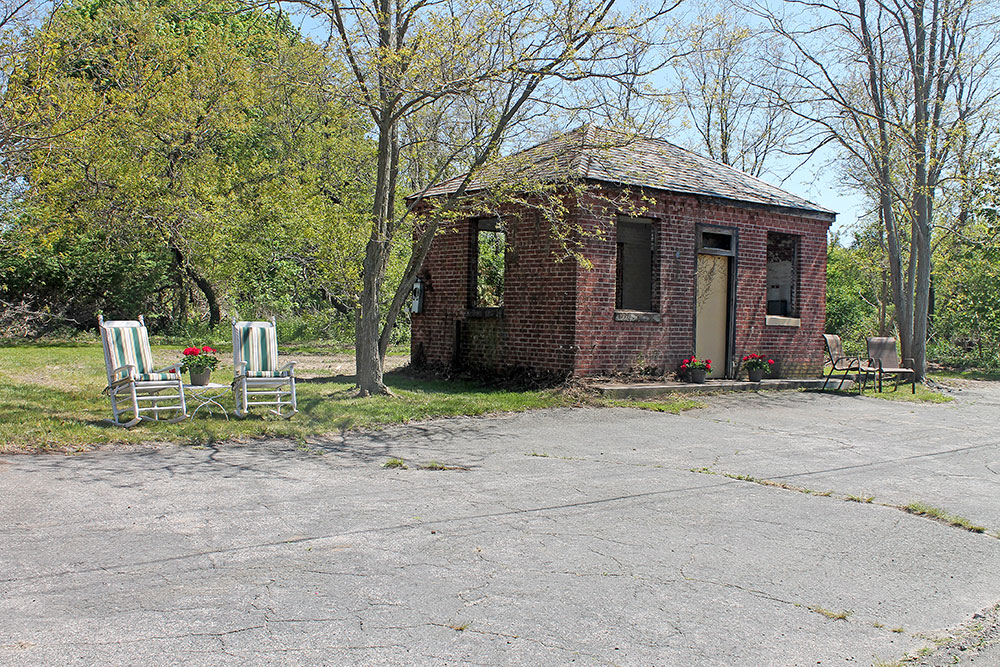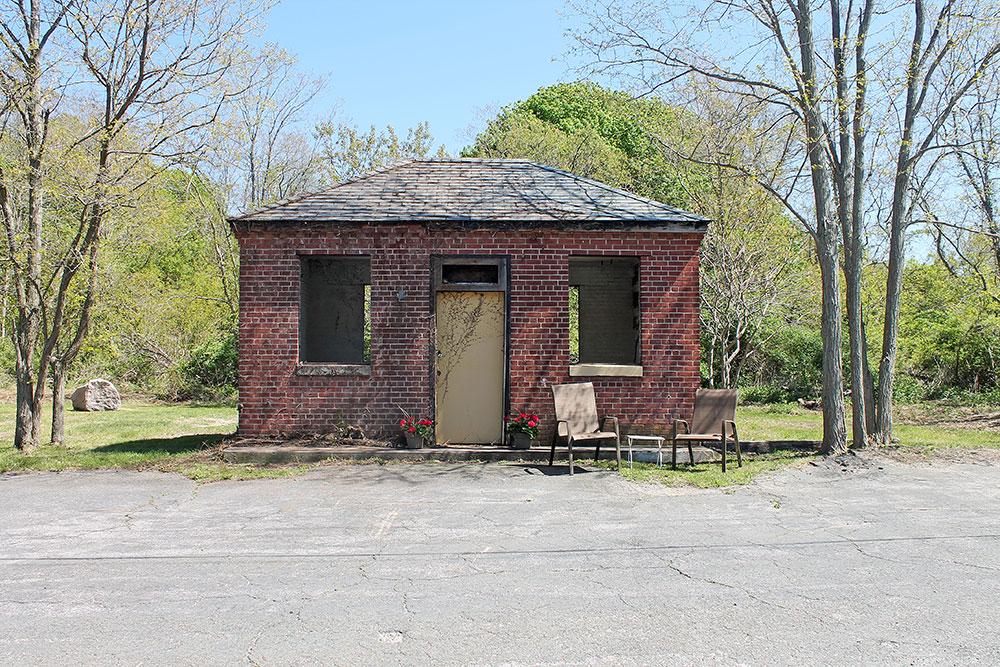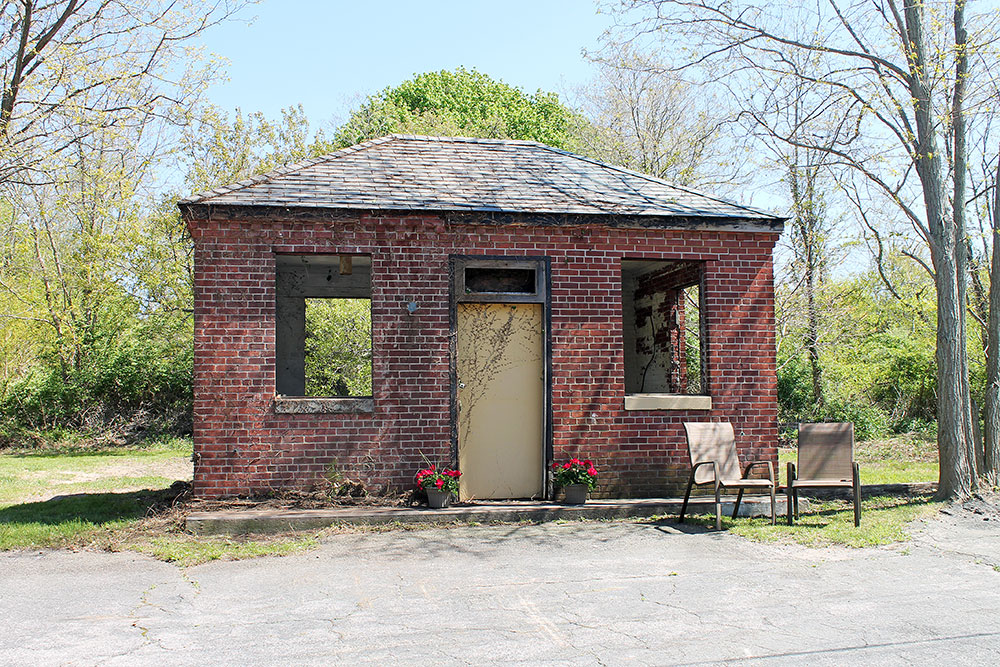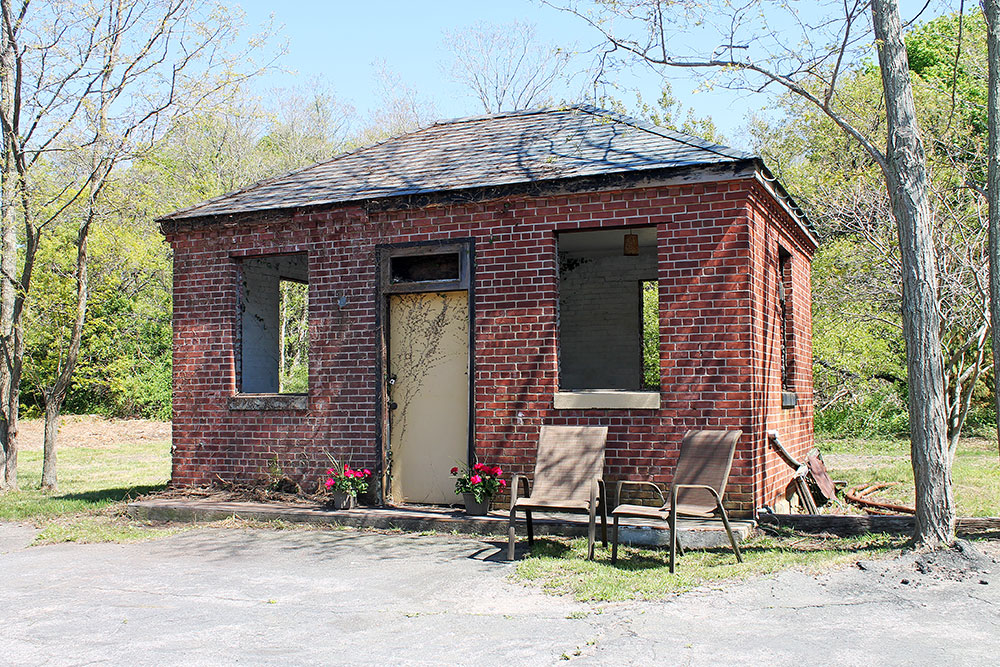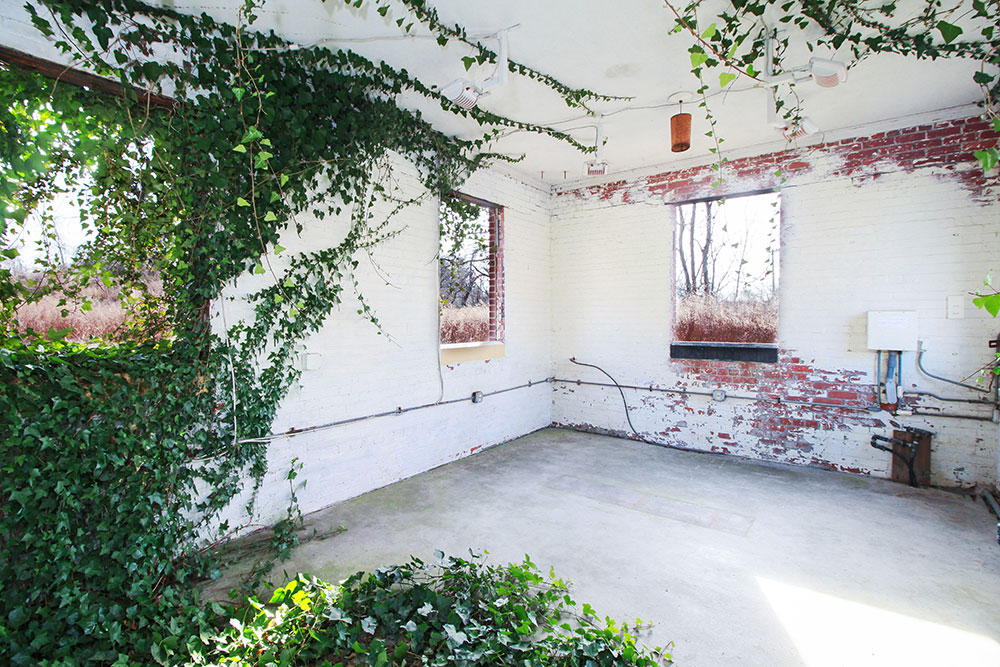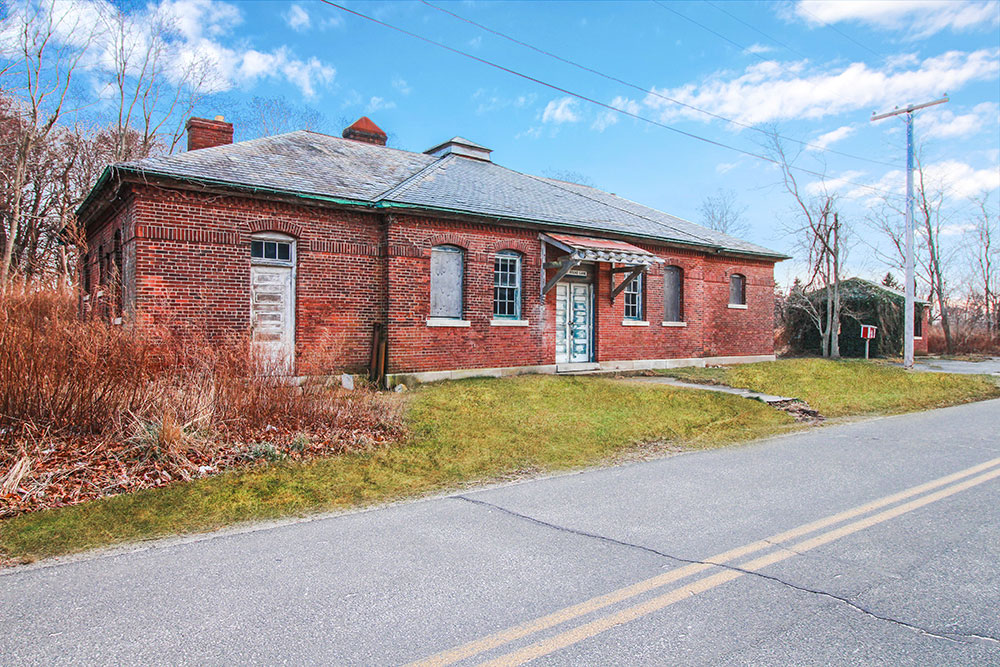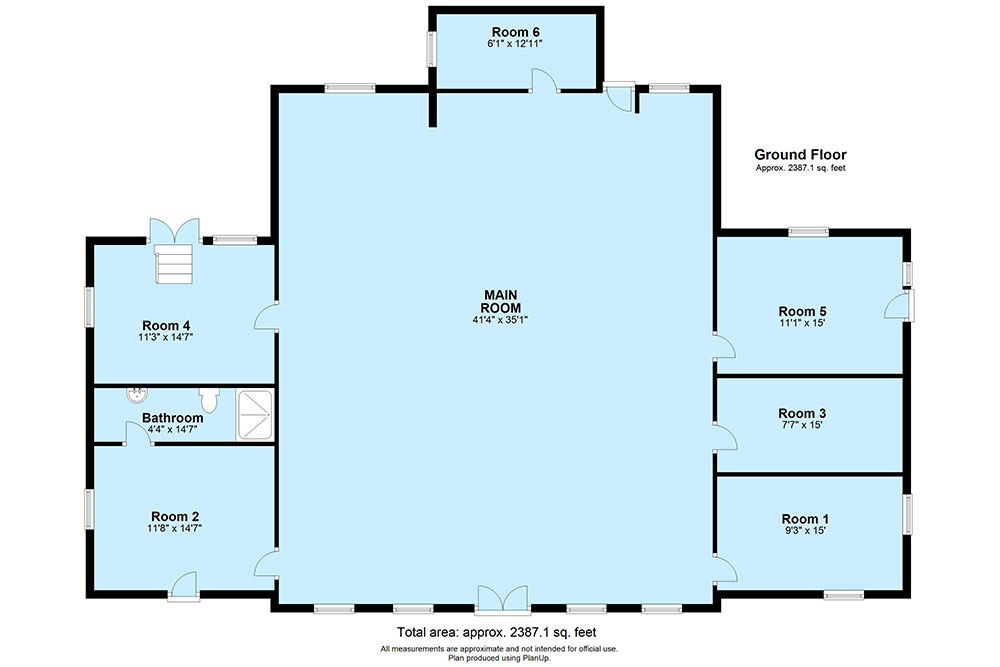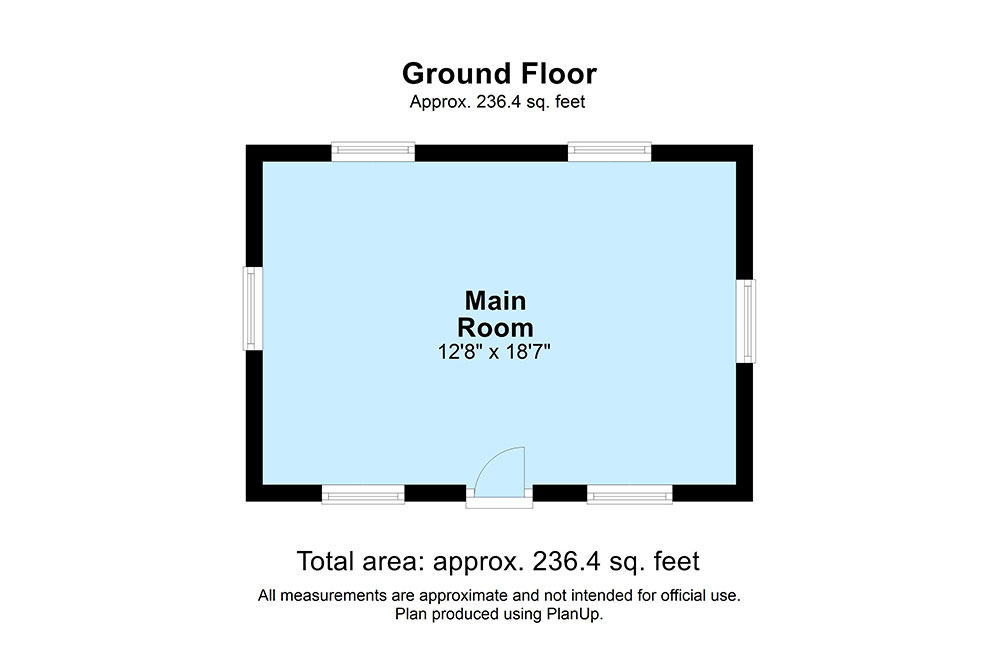 .46 Acres
$699,000
Fantastic opportunity to own a historic property in the heart of the West Village.
Originally built as the Bakery for Fort H. G. Wright in the early 1900's, this 2,800 sq. foot historic brick building offers incredible potential. While there are many uses for the property as it is zoned business, it has a current zoning conditional approval for a restaurant and two apartments.
The interior space is raw, but the structure is graced with beautiful brick details, a slate roof, generous windows and all single-story space that can be shaped into any layout you desire. With solid construction and an attractive layout, this property includes an additional 236 sq. ft. brick building that in the past has been home to an art studio, a bakery, and more.
Both buildings are situated on .46 acres and are located next to the community outdoor sports courts and diagonally across from the FI Community Center. This combination of a great price, great location, historical and architectural interest hasn't been available on Fishers Island in many years.
For inquiries and showings please call 860-803-2963.