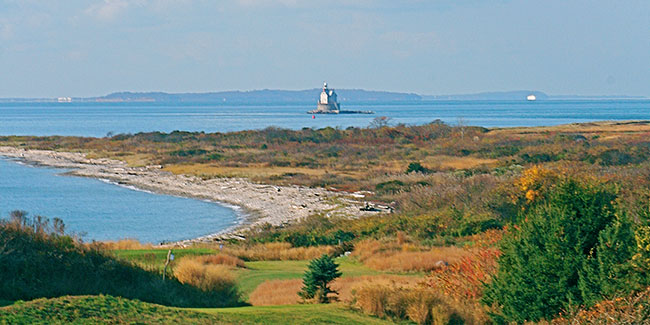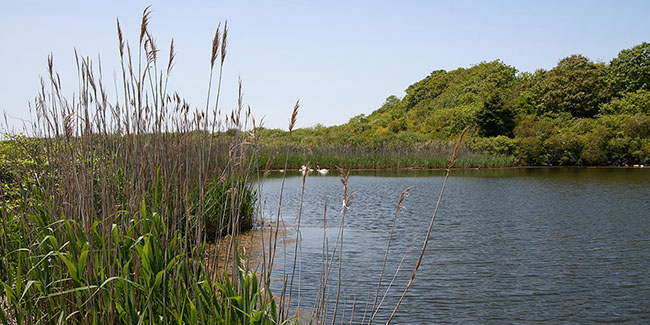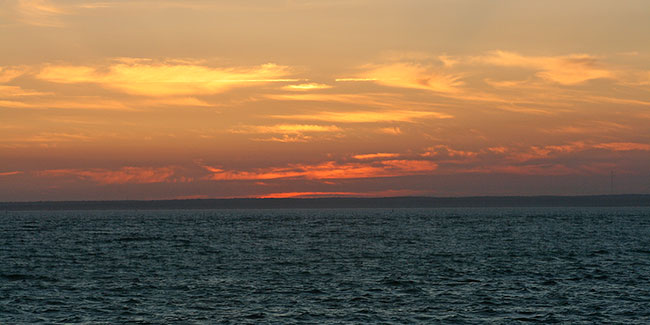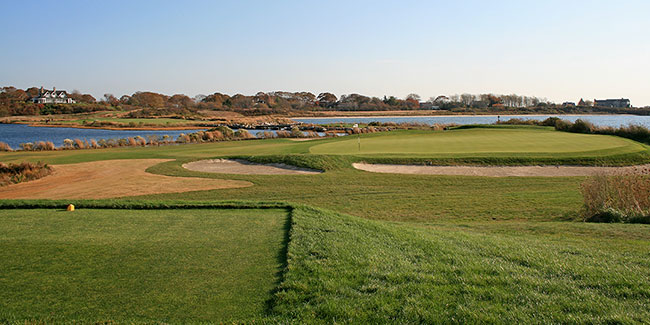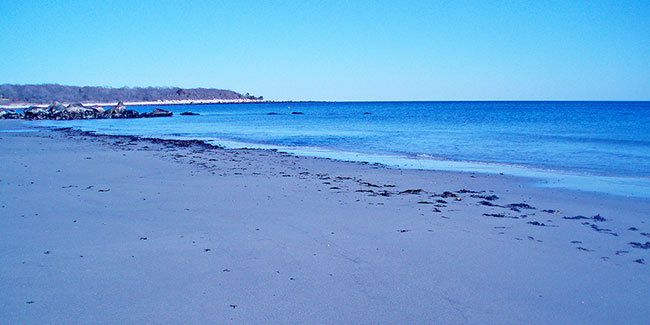 About Fishers Island: An unspoiled gem – even during the summer months, the island is no more crowded than a small rural New England town.
How does Fishers Island manage to avoid the development and tourism that plague Long Island, Block Island, Martha's Vineyard, Nantucket, the Hamptons, Cape Cod and coastal Connecticut and Rhode Island? It's simple. There are no hotels. Everyone here either owns or rents a home (or is their guest) on the island.
Without the overnight crowds to support tourism, the only tourists you'll find are the guests you bring.
Community Preservation Fund
On Fishers Island a one-time 2% real estate transfer fee is paid by buyers to Suffolk County. All money raised is redistributed to the town in which the real estate transfer fee is levied and is used to protect open space and farmland. For more information on the Community Preservation Fund, please visit: peconiclandtrust.org.
Safety
Privacy
Uncrowded Beaches
Fishing
Sailing
Fishers Island is the ultimate gated community – only the gate is a ferry.
And, from April through October, every ferry is greeted by a New York State Trooper. Couple this with the lowest population density of any ferry-served island in New England, and you have the perfect recipe for safety.
Let the kids ride their bikes down to the playground, the store, or a friend's house. Just be back home in time for dinner. It's a wonderful flashback to the freedom we had as kids – a freedom that's incredibly hard to find anywhere else.
Because the daytripper volume is virtually nonexistent.
You won't be crowded out by adventurers that plague Martha's Vineyard, Nantucket, Block Island, the Hamptons, coastal Connecticut, Rhode Island and Cape Cod. If you choose to locate on the gated East End, you step up to a level of privacy that's unmatched just 100 miles from Manhattan and Boston.
Isabella Beach is among the most beautiful in New England, yet a busy day at this mile long beach will find only about 20 cars in the parking lot.
Equally lovely and more intimate Chocomount Beach is "crowded" with eight families along its 1/3 mile stretch of white and purple (from mussel shells) sand.
At South Beach it's not uncommon to be the only one to watch the sun dip into the water along scenic, mile-long beach.
Dock Beach is perfect for the littlest ones, calm, shallow warm water with no waves, and a beautiful view of West Harbor.
Sitting at the threshold of two very different waterways, there's no wonder it's called Fishers Island.
Late spring and early fall bring the best fishing for Striped Bass that's made several Fishers Island World Champions. With an incredible variety of habitats, it's not hard to find a good time or spot to catch them – along with bluefish, flounder, porgy, butterfish and rock bass (blackfish).
And for the more adventurous, tuna, marlin and shark in the waters off Montauk – just ten miles away.
Fishers Island often offers a breeze when the other ports have none.
Fishers Island Sound is perfectly sheltered and sitting at the threshold of warmer Long Island Sound and colder North Atlantic.
And you'll find with beautifully flat water – it's perfect for teaching the kids, taking the guests out for a tour, or working the deck in the weekly IOD races out of the yacht club.
NY State Real Estate (Sellers) Transfer Tax
New York State imposes a real estate transfer tax on conveyances of real property or interests therein when the consideration exceeds $500. Tax is computed at a rate of $2.00 for each $500, or fractional part thereof, of consideration.
NY State (Buyers) Mansion Tax
An additional tax of 1% of the sale price applies to residences where consideration is $1 million or more. The mansion tax is paid by the buyer. If the buyer doesn't pay the tax or is exempt, the seller must pay the tax.
For more information on New York State real estate transfer taxes, please visit: tax.ny.gov