Laurie Finan
Real Estate Broker/Owner
Laurie started Shutters & Sails in 2007 after seeing a need for growth and healthy competition in Fishers Island real estate. In 2014, Laurie opened a second location in Mystic, CT.  She has a strong foundation in sales and marketing, which combined with local resources and knowledge, provides unique experience and energy to help you get results!
Raised on Fishers Island, Laurie began her career on the mainland, gaining valuable experience in areas of sales and operations. For more than 25 years, she worked together with her husband Chris, to buy and sell residential, commercial and multifamily investment properties in Colorado, Connecticut and New York. In 2003, they returned to Fishers Island to raise their three children in the shoreline community where Laurie had grown up and remained very passionate about. Laurie is an active member of the community and enjoys sailing, golf and traveling.
Laurie is currently President of HANFRA, the Hamptons and North Fork Realtors Association, serves as Secretary and Governor of the Fishers Island Yacht Club, Chairs the FI Churches Annual Golf Tournament, and is a Board Trustee of the Eastern CT Chamber of Commerce. She is also a member of the National Association of Realtors, New York and CT Association of Realtors, Hamptons and North Fork Association of Realtors and Eastern CT Association of Realtors.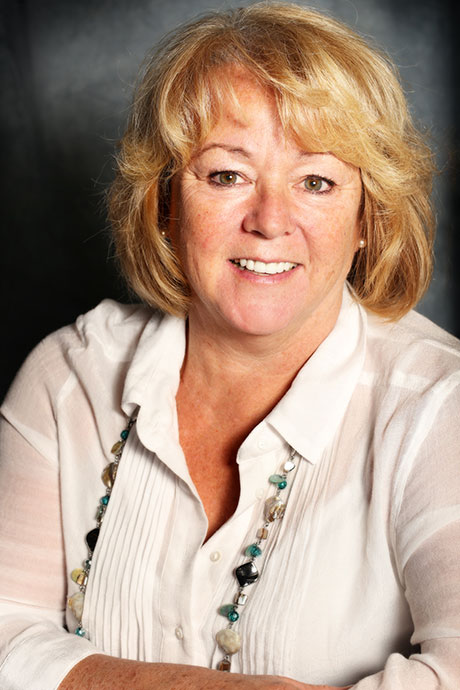 email: [email protected]
office, fax: (631) 788-7921
cell: (860) 803-2963
home: (631) 788-7412