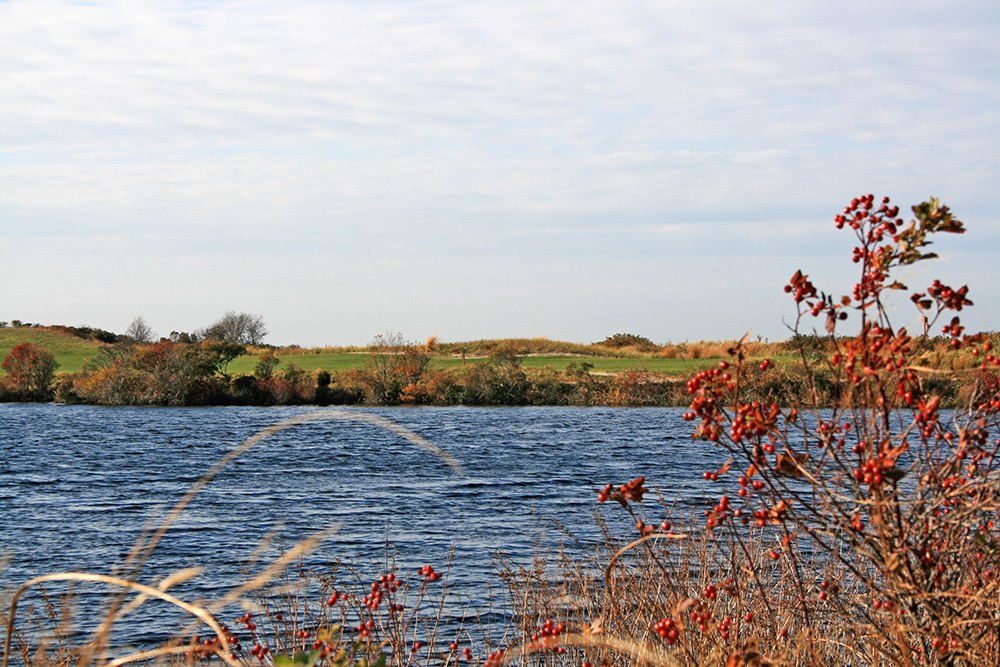 2021 Client Appreciation Letter
Thank You to Our Clients for a Great Summer, 2021
In line with trends across the country, very few properties came to market for sale, and those that did sold quickly. Our rentals were booked this season, and we devoted much of our time to providing positive experiences for owners and tenants on Fishers. By offering our expertise to help owners prepare, we were able to provide peace of mind and by helping tenants get settled in, we were able to ensure their needs were met and encourage repeat bookings.
We take great pride in our services and appreciate the opportunity to work with you, year after year.
At Shutters & Sails we can take care of the entire rental process, so owners and tenants can enjoy their summers. There was a lot to enjoy this year on Fishers. The island welcomed the delicious fare at the West End Cafe; a wonderful addition to both the social and culinary scenes. Many activities were held outdoors to brighten our days, including the OLOG pop-ups with treasures to be had for a song. Though August had some hot spells, Isabella and Chocomount cooled us off and made way for Autumn.
Autumn reminds us that change can be beautiful – and to be grateful.
We are grateful to our clients who made it another successful summer on Fishers Island and to those of you who are already working with us for next year. Many rentals for the summer of 2022 are pre-booked, and we have worked with a number of clients to arrange rentals in the "off" season. Now is the time to complete your seasonal maintenance and prep your properties for the cold and rain that the off-season brings.
Please let us know if you could use our help with a rental or if you are considering buying or selling. All consultations are of course confidential.
We look forward to working with you as we move toward — another great summer next year!
Prish Pierce
Real Estate Agent, Shutters & Sails