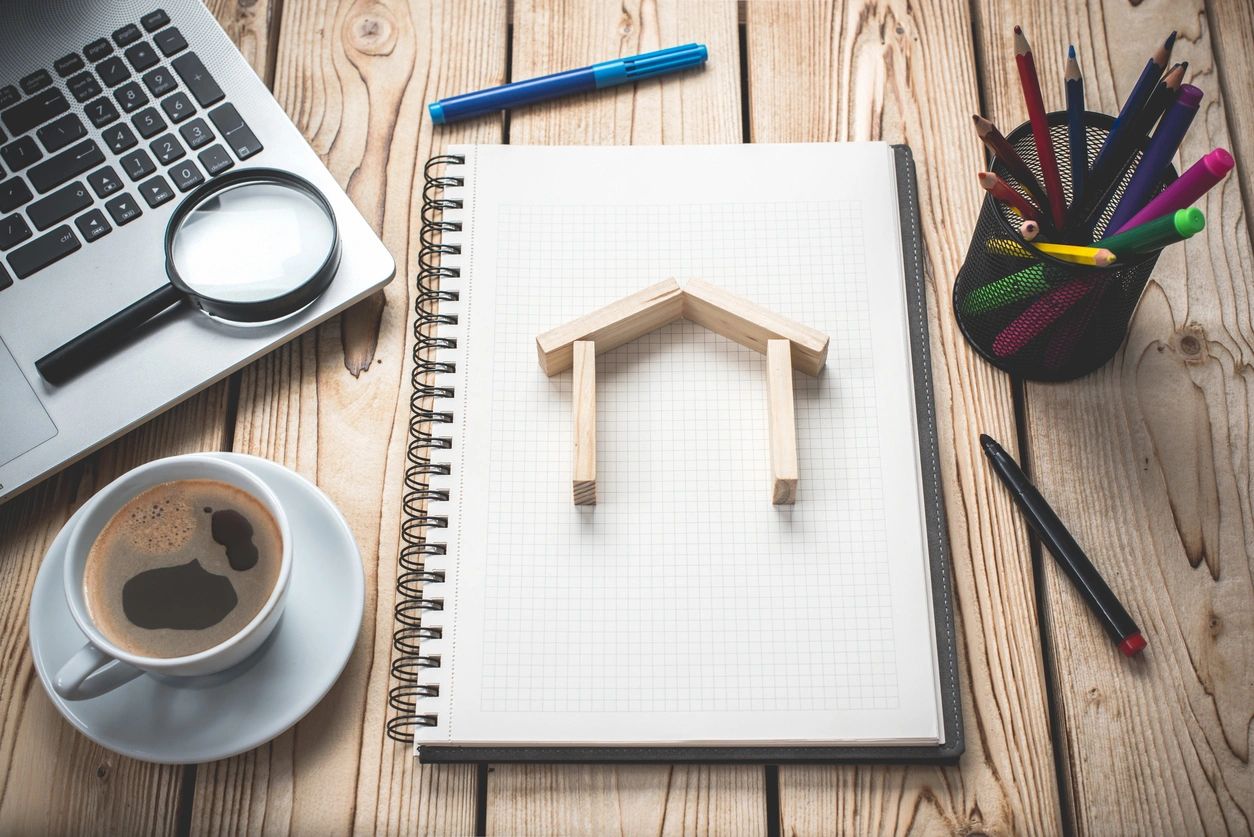 Summer 2021/Possible Year Round Part-Time Position Available
Shutters & Sails Real Estate was established in 2007 to assist clients with both sales and rentals. We are currently seeking an energetic part-time employee to join our growing team this summer (and possibly through the rest of the year) to help with the day to day business operations on Fishers Island and potentially Stonington, CT. This is a unique opportunity to learn, firsthand, about the inner workings of a growing, full-service real estate firm.
We are looking for someone who is an organized team player, takes initiative, and pays attention to detail.
Requirements
Must be available to work 20-30 hours per week.
Must have a valid drivers license.
Must have strong communication and client service skills.
Sense of humor and can-do attitude a must.
Responsibilities
Answering phones and meeting clients
Creating flyers and distributing to local businesses
Running the client concierge
Gathering marketing materials and assembling welcome baskets
Delivering welcome baskets to properties and assisting with house checks
Creating weekly emails
Updating client bookings
Sending surveys
Running weekly reports
Very basic cleaning
All applications and resumé should be submitted prior to April 30, 2021 for consideration.