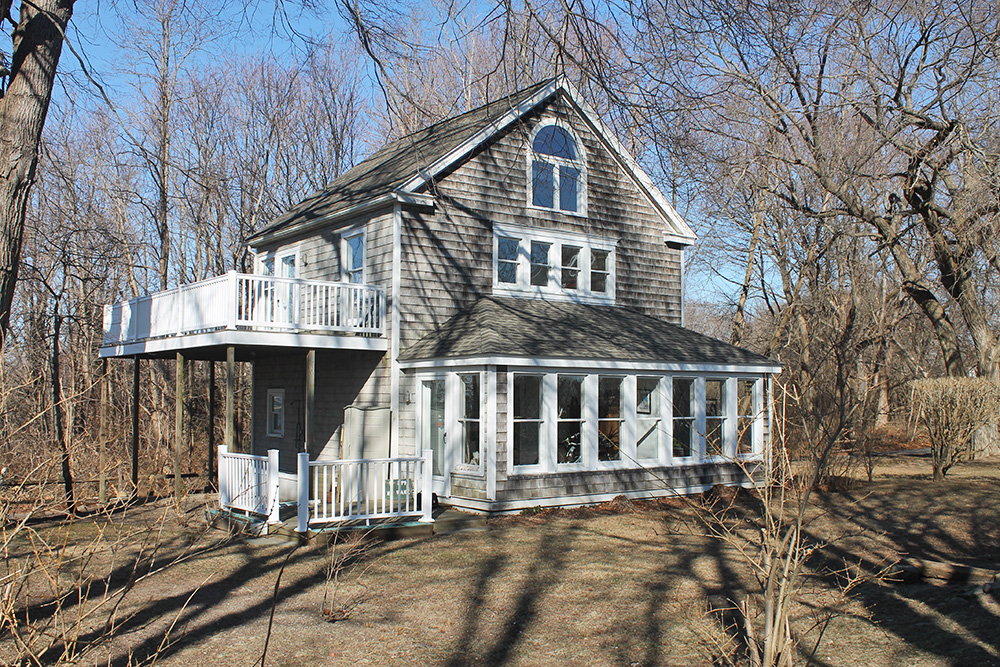 Hold the Fort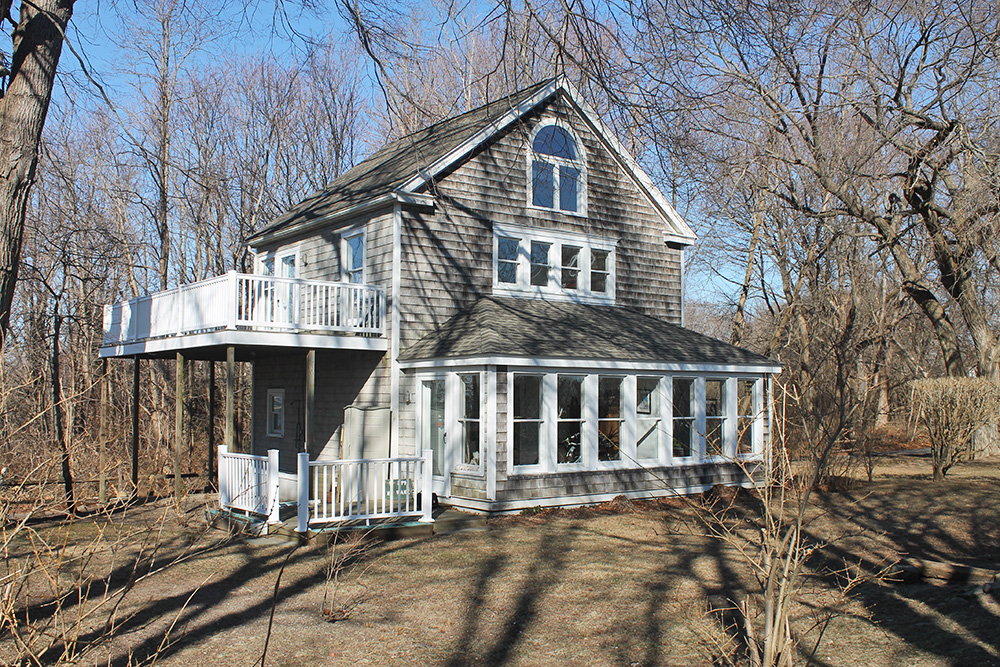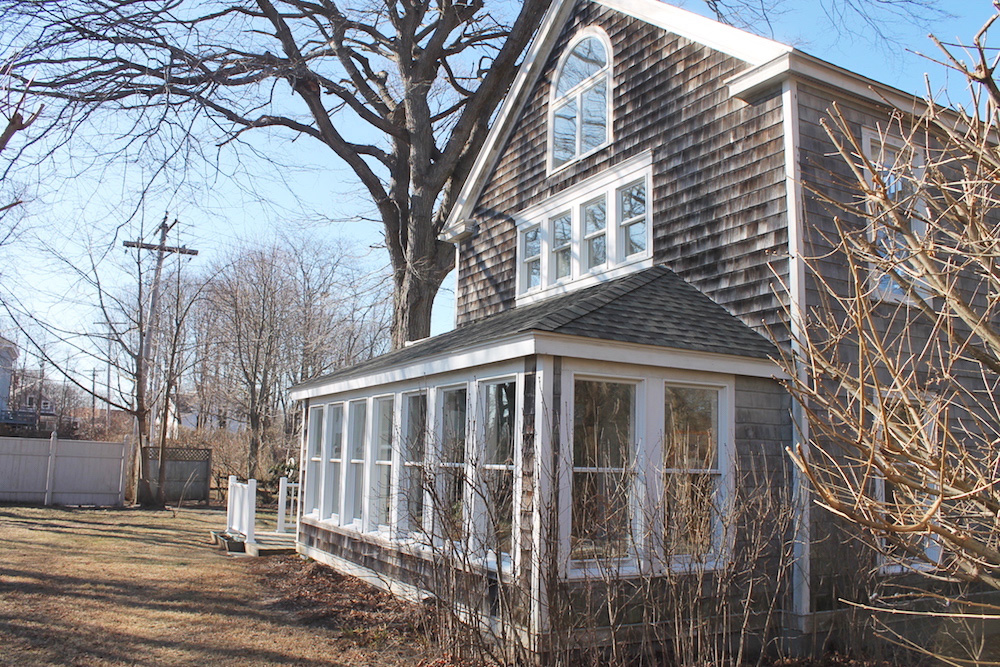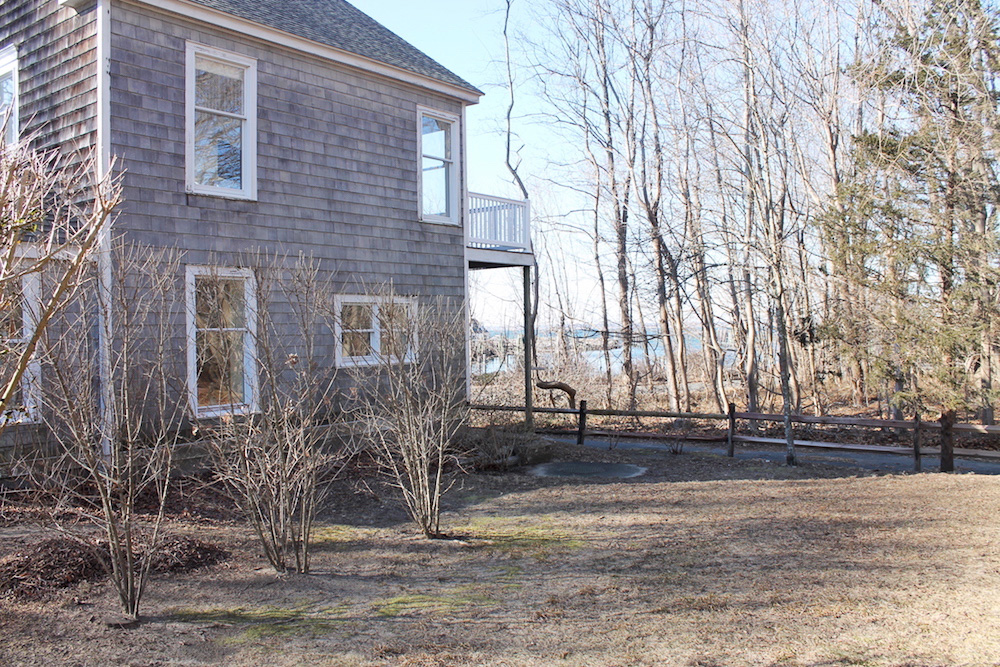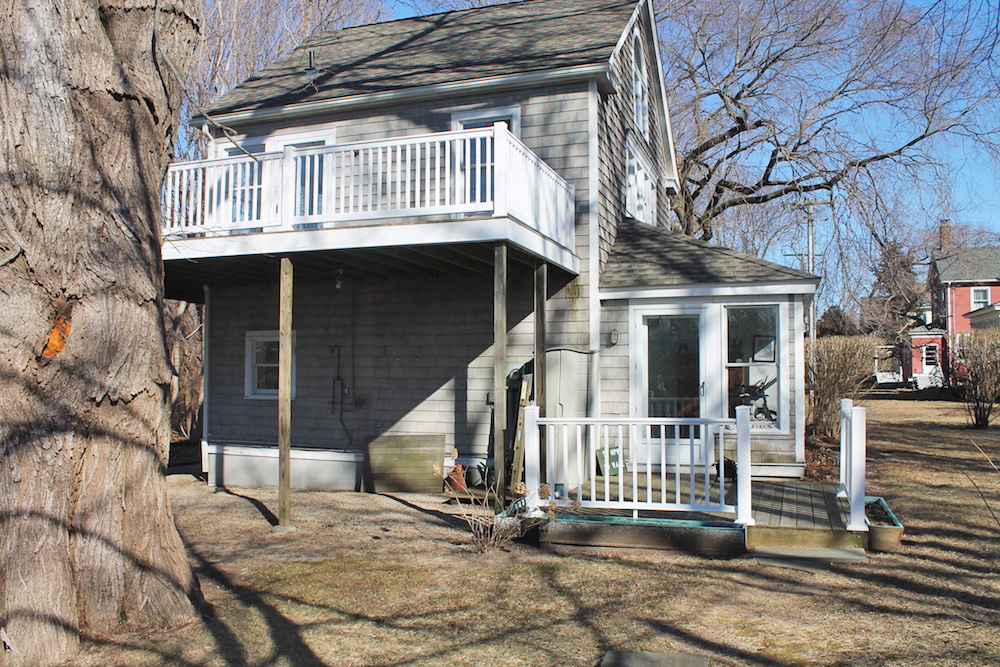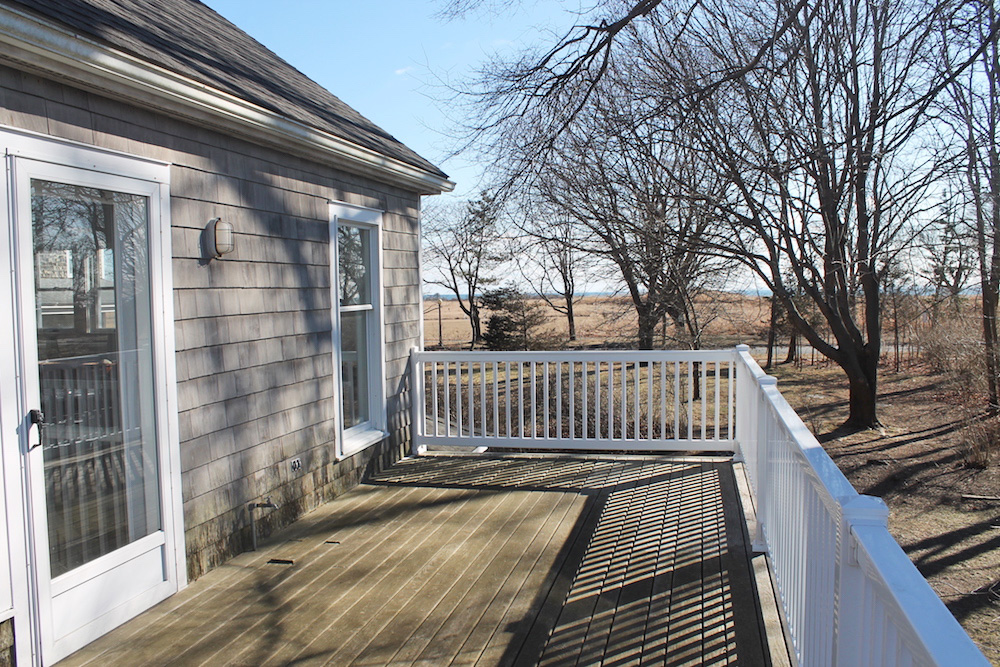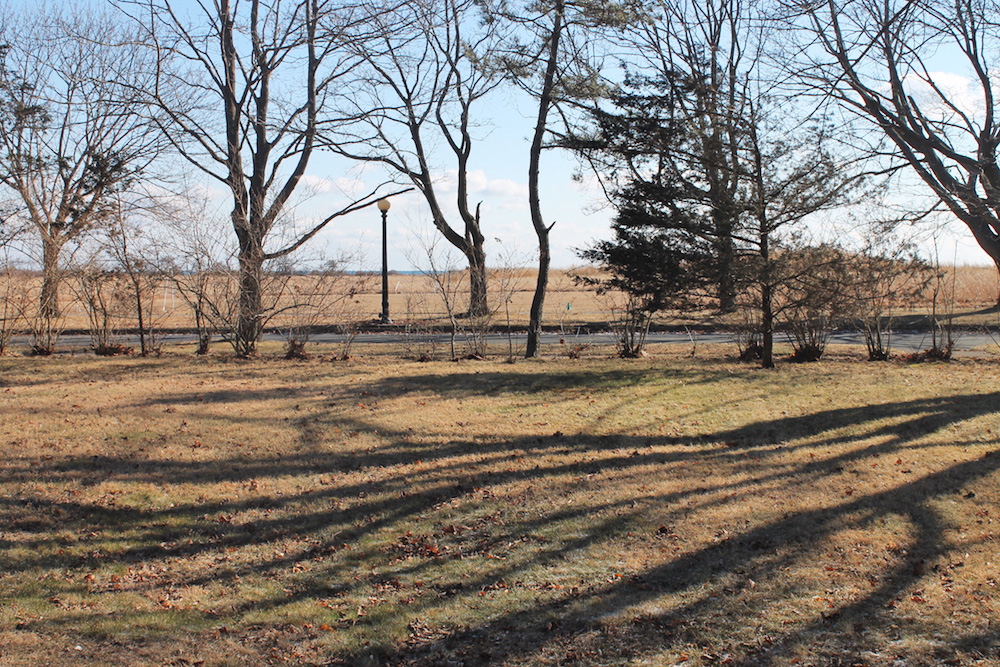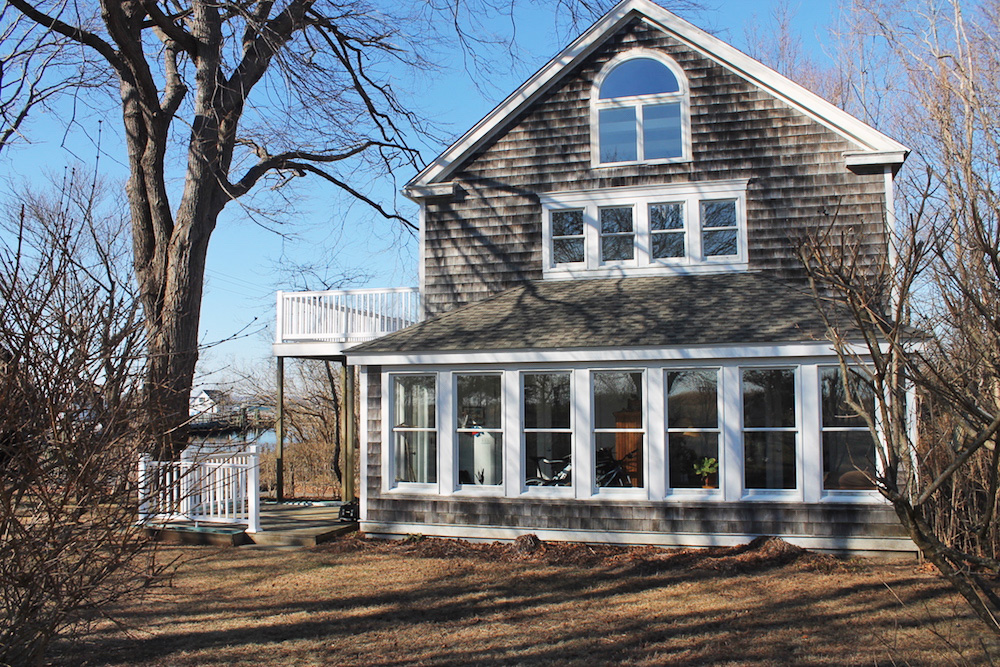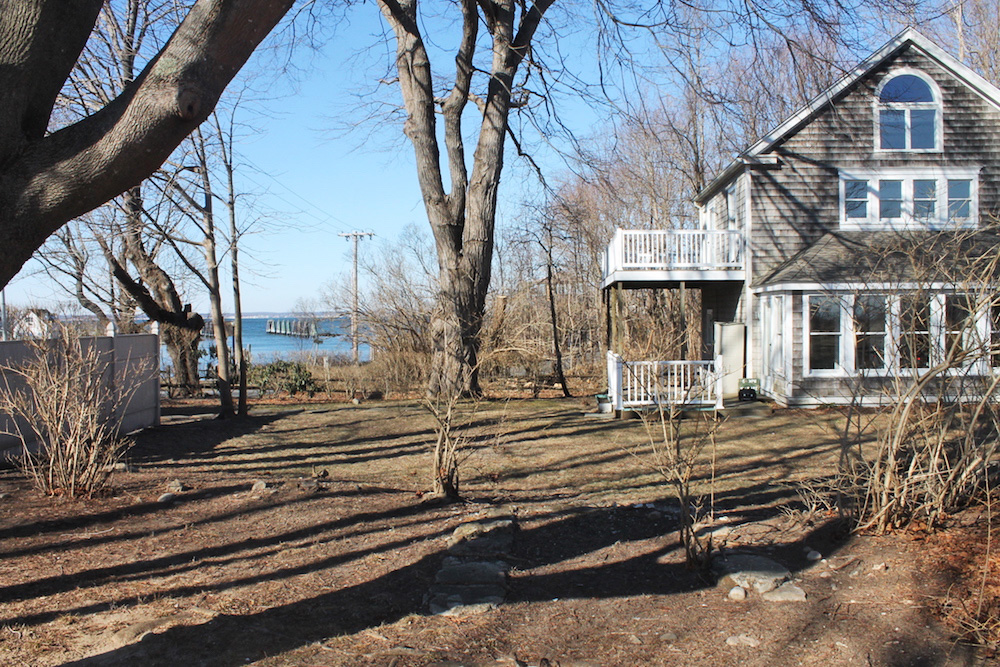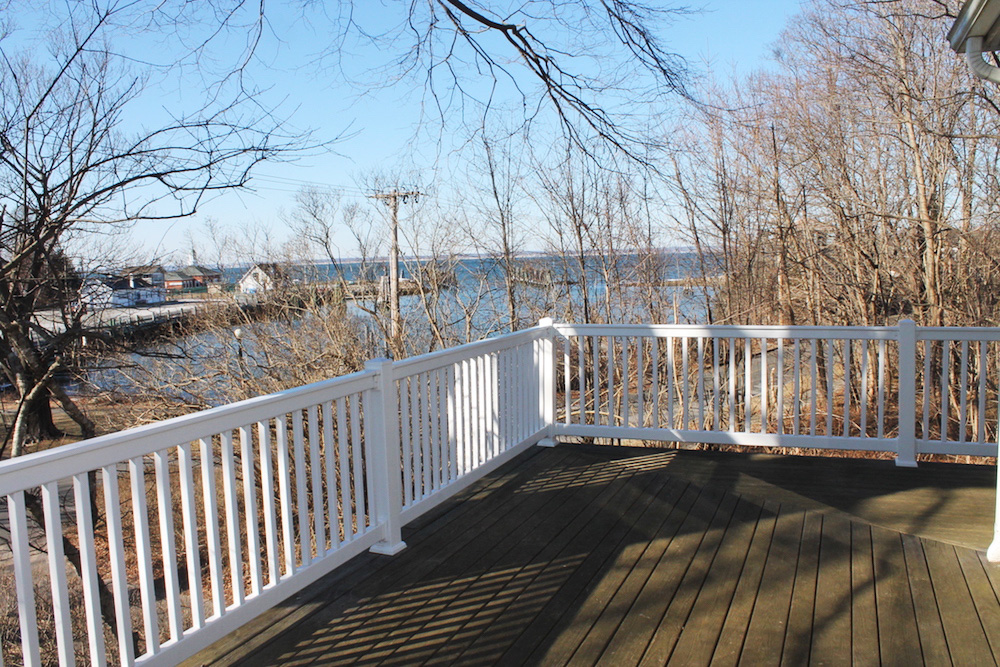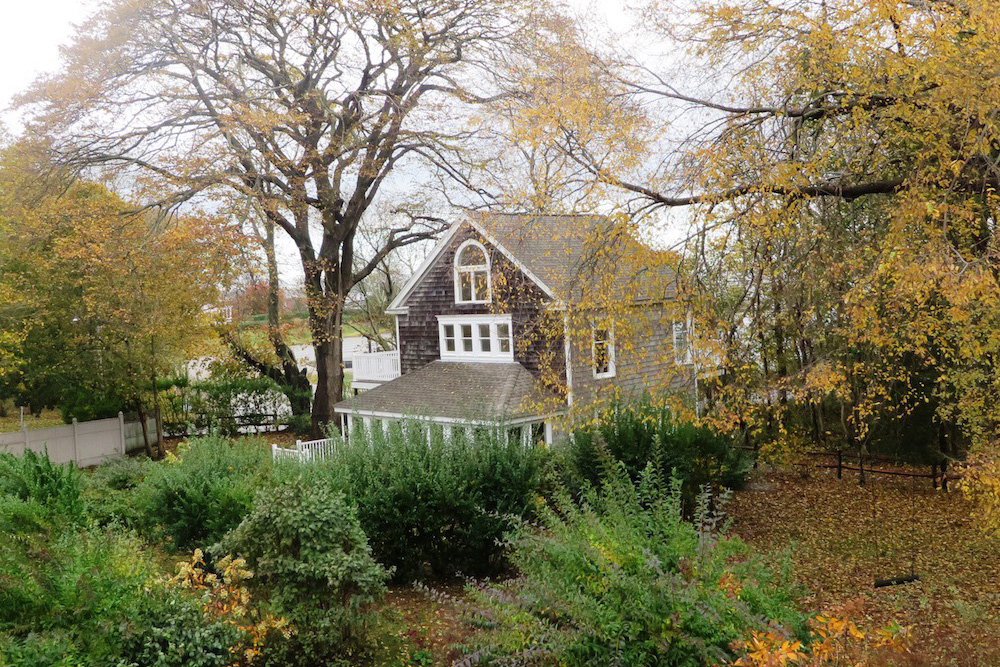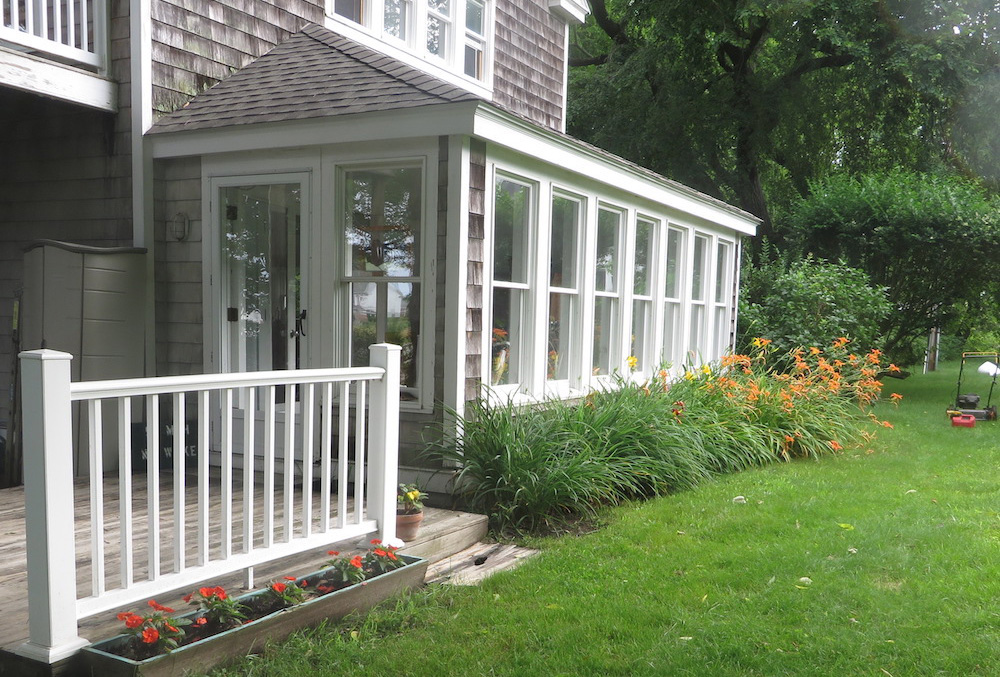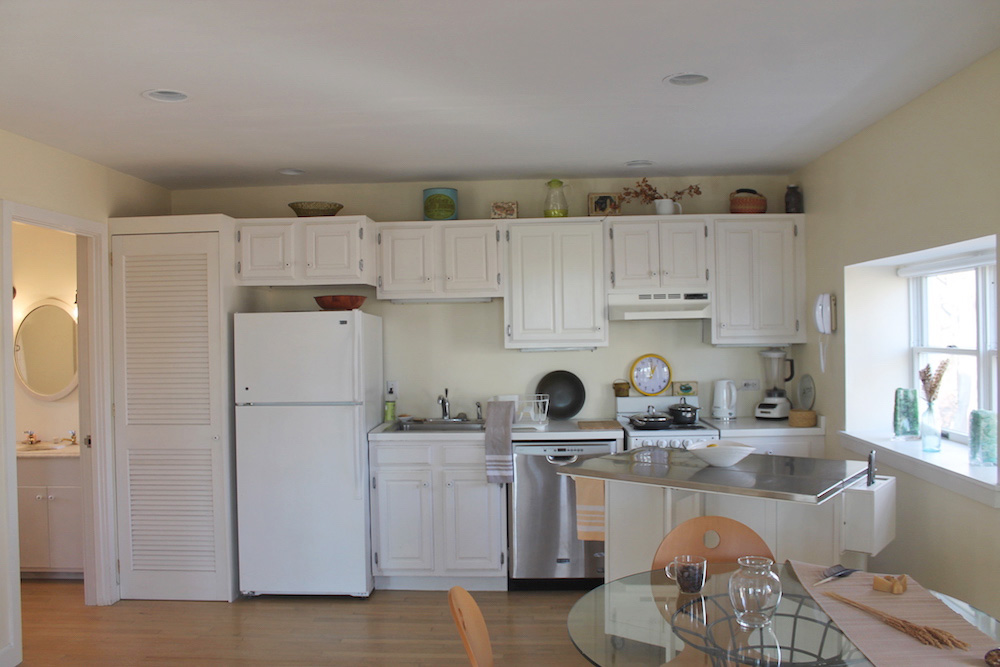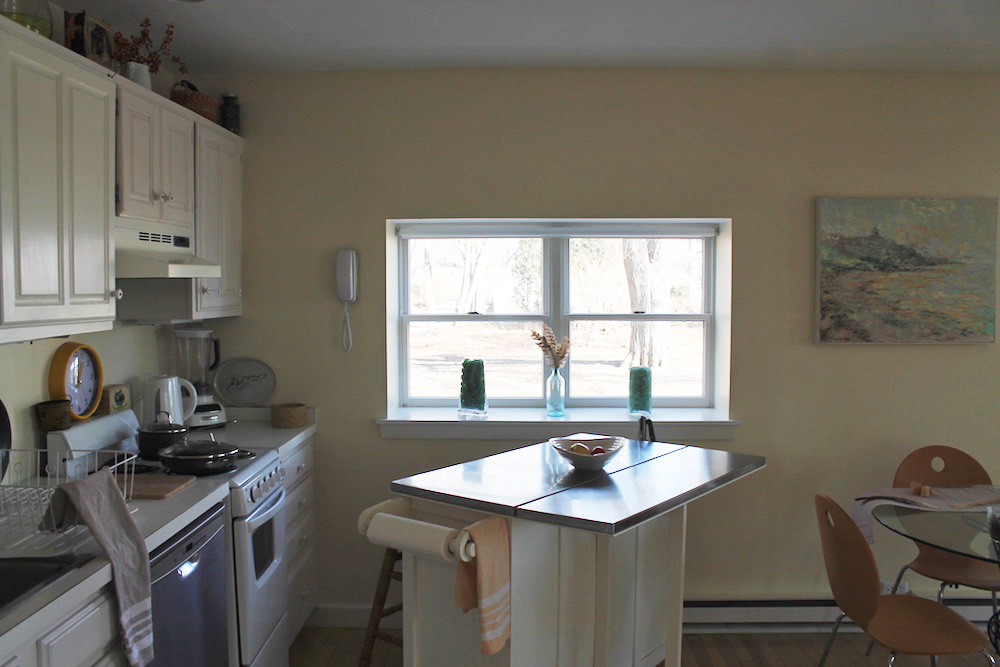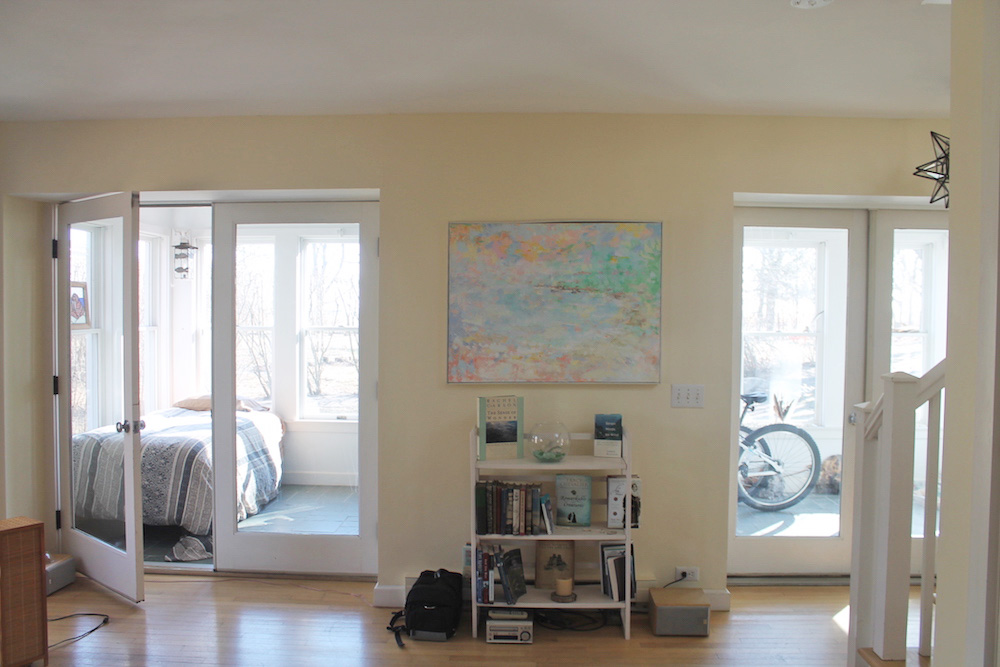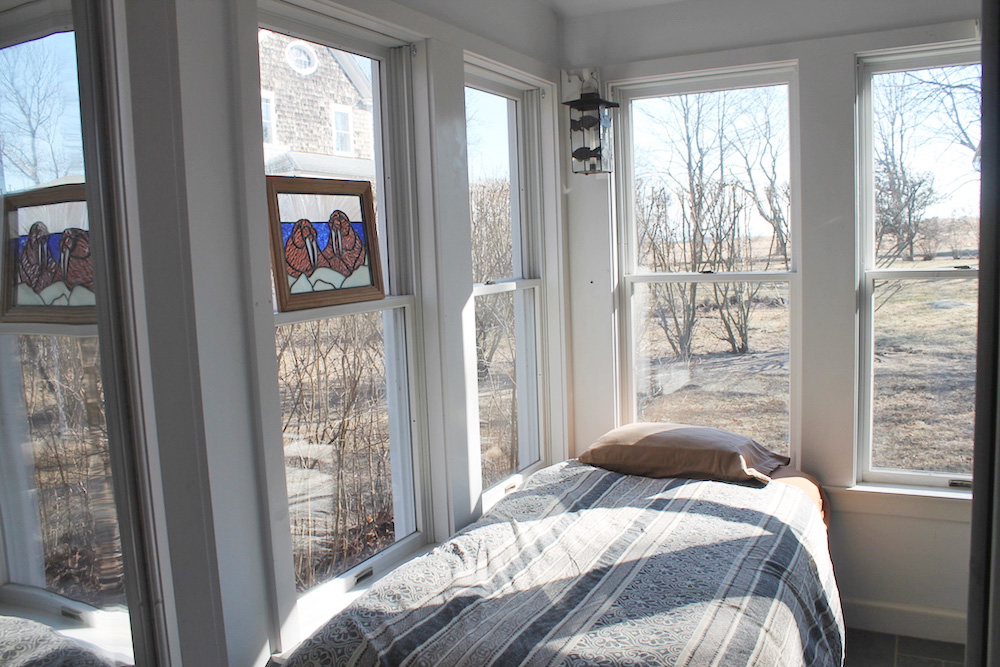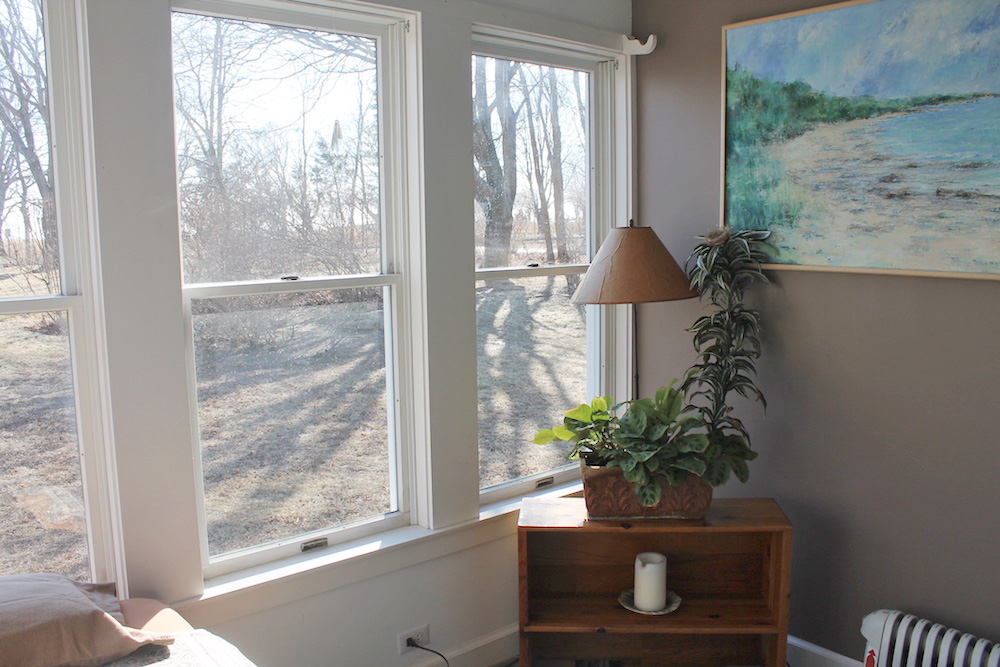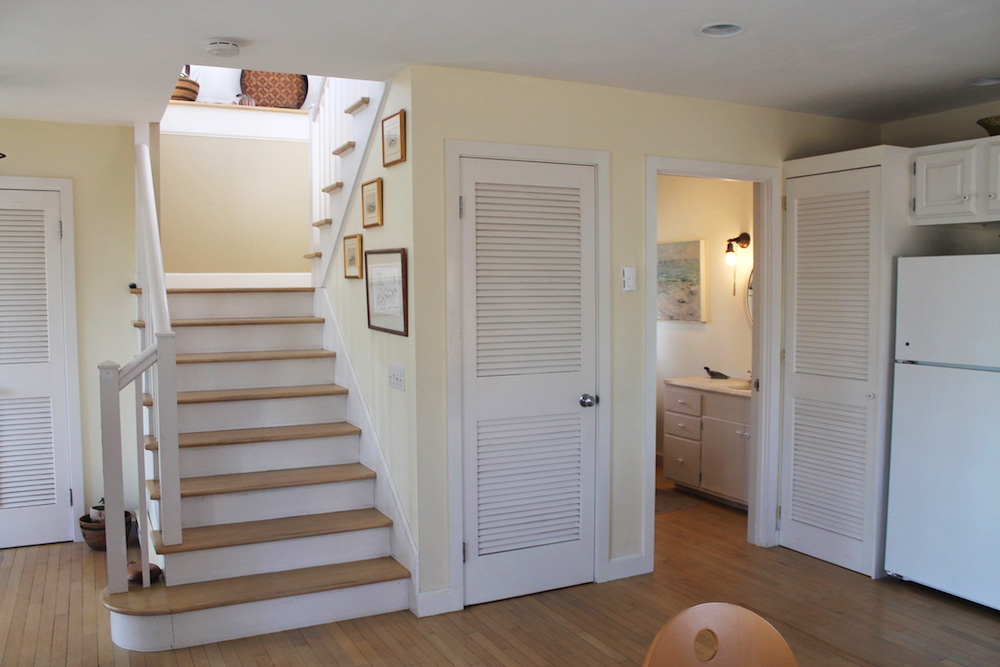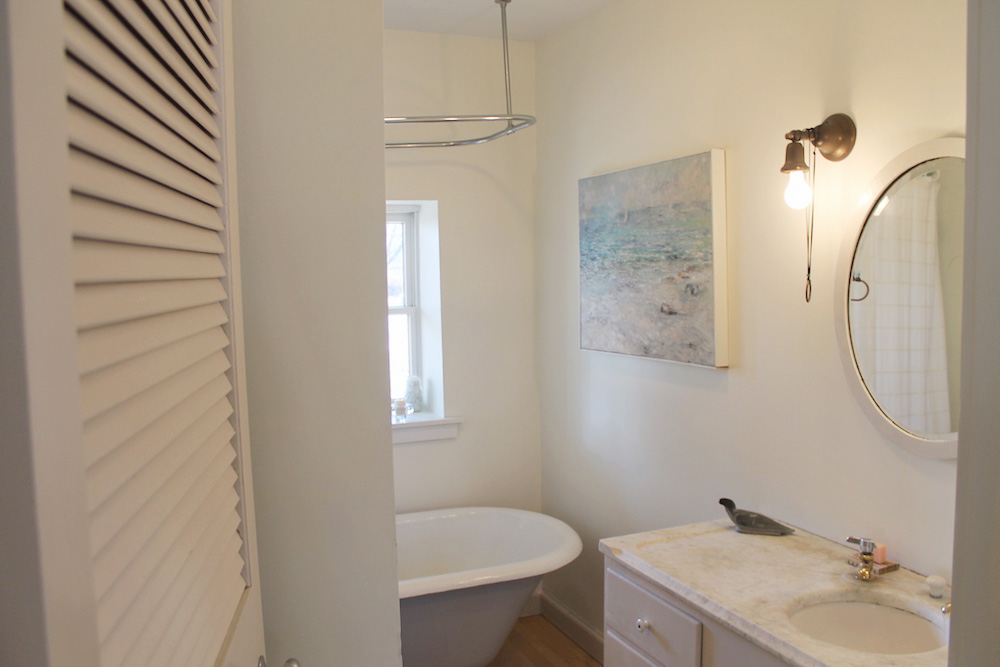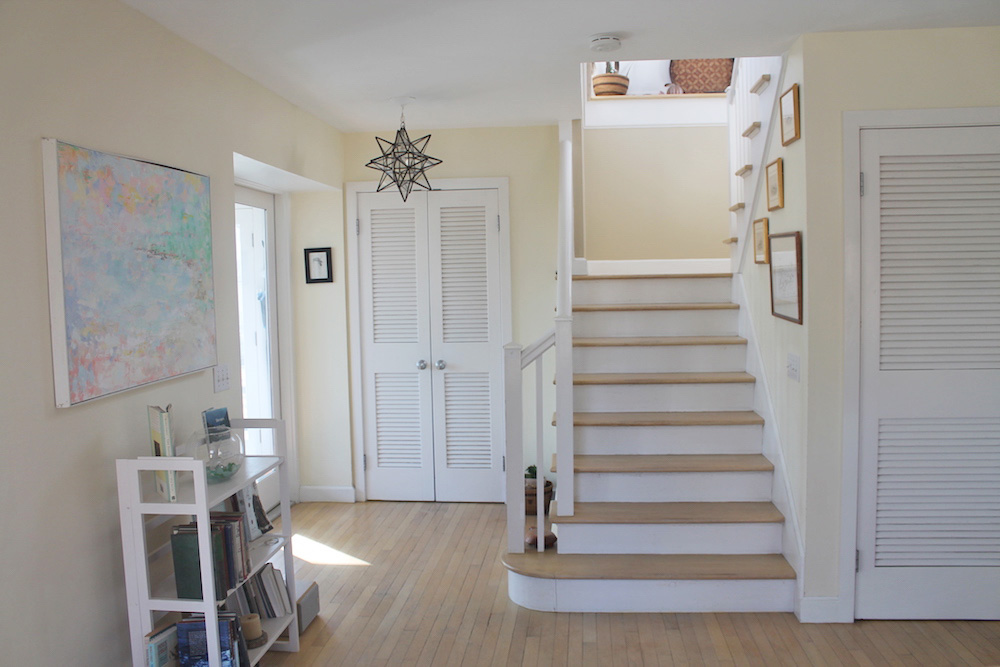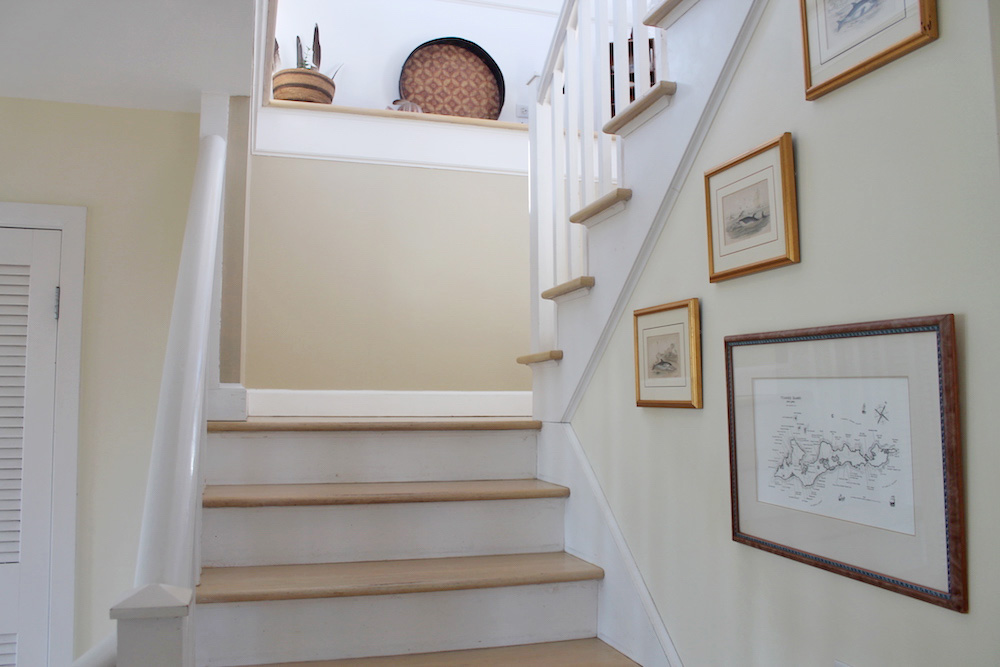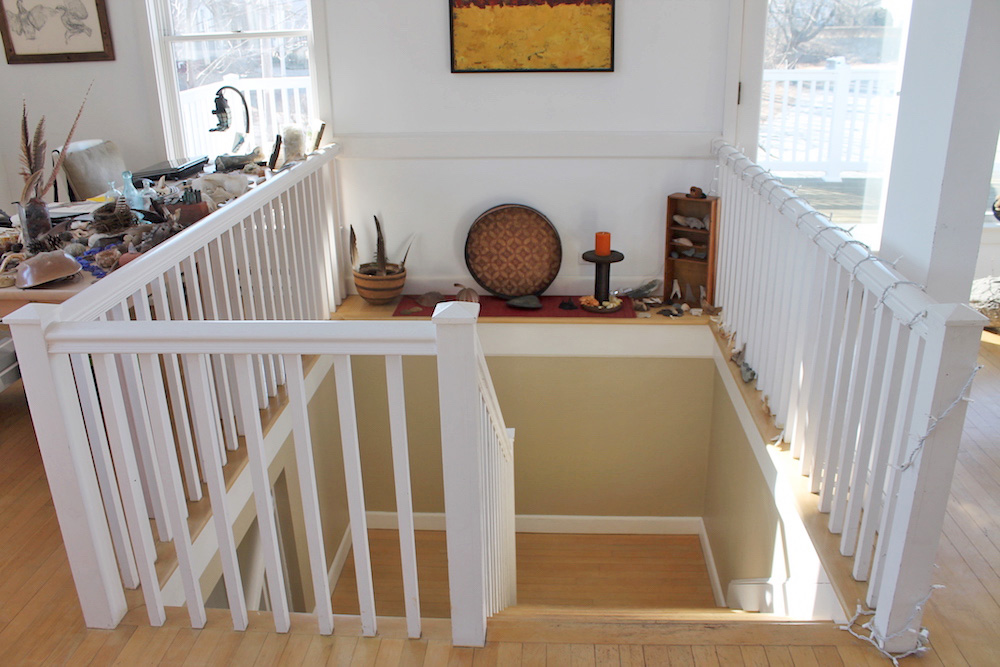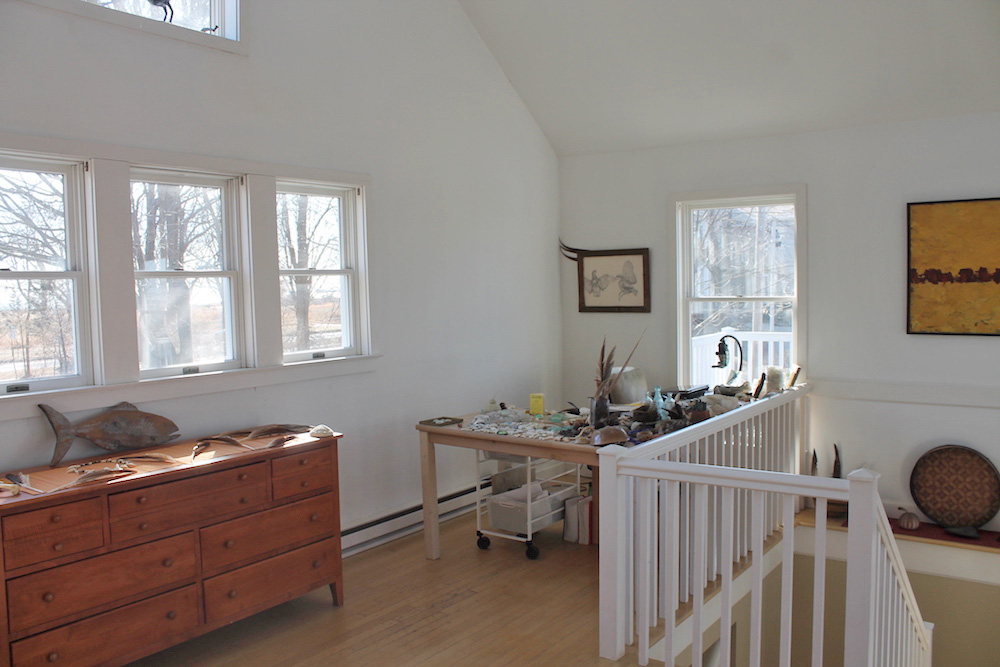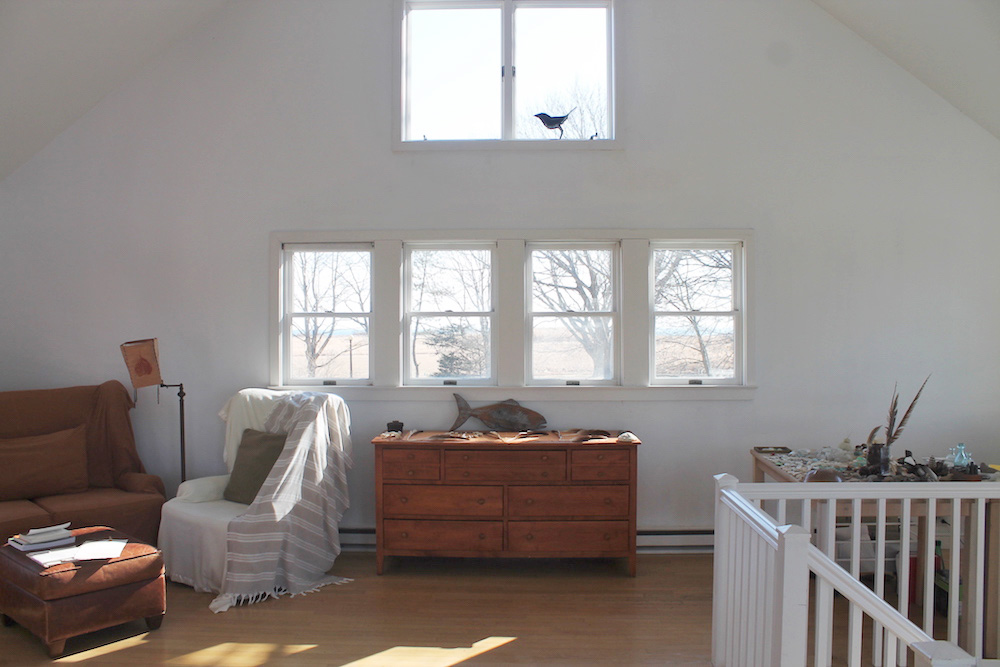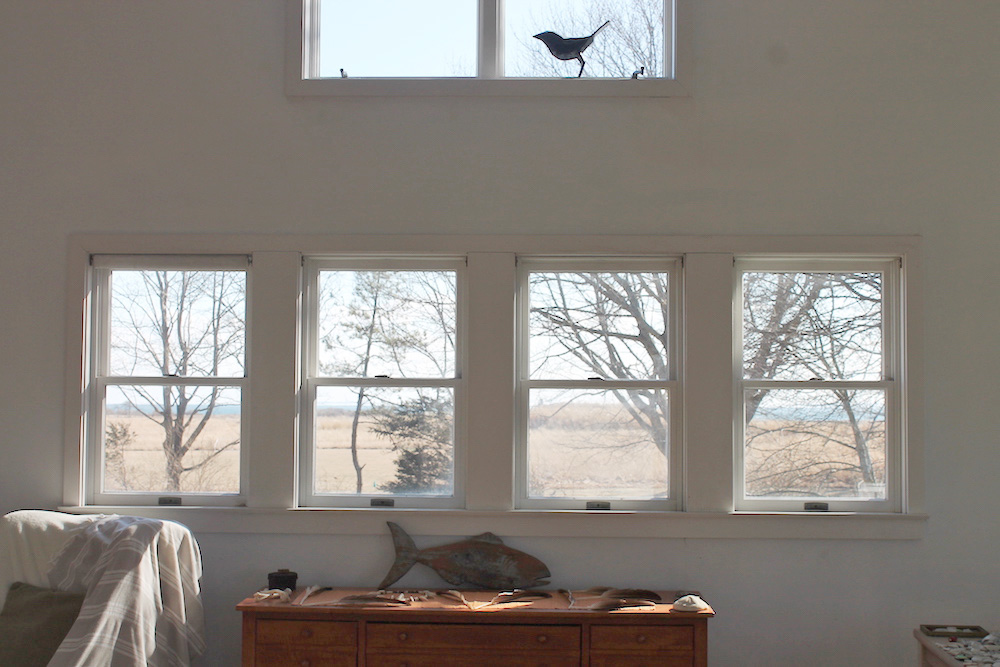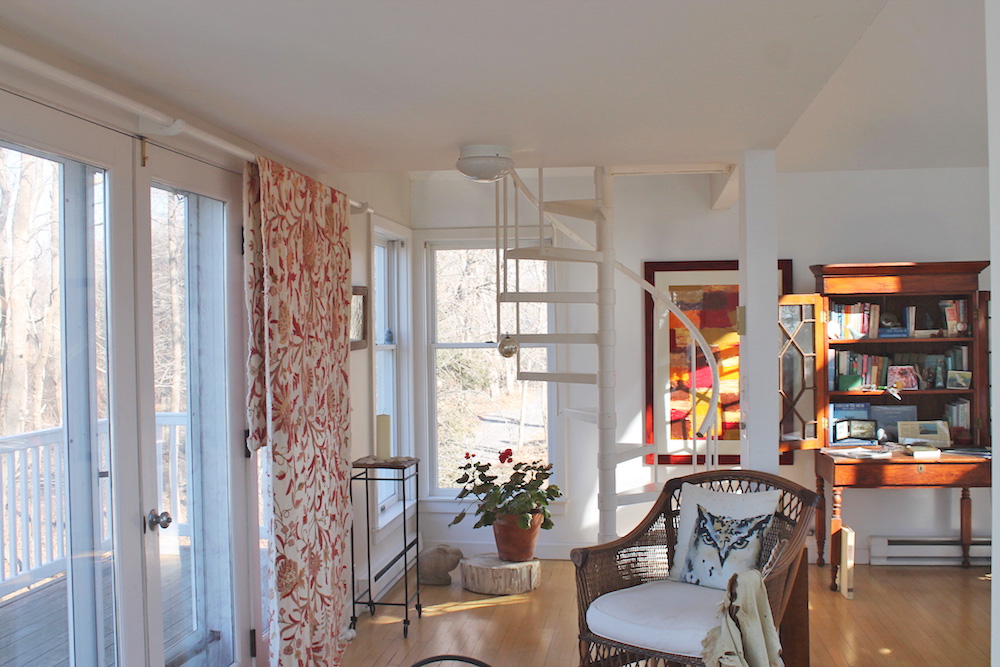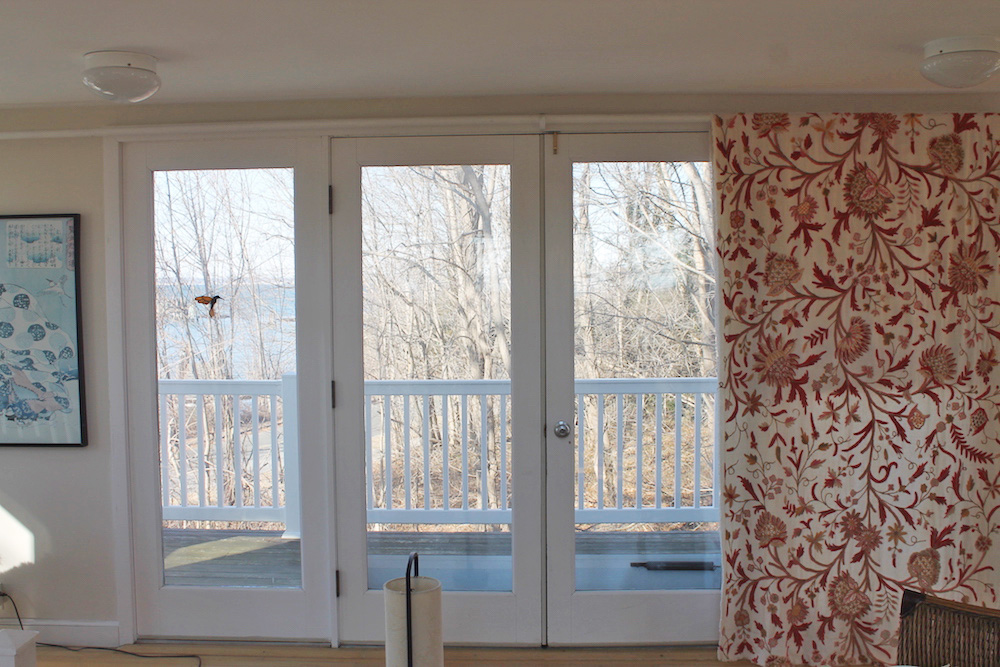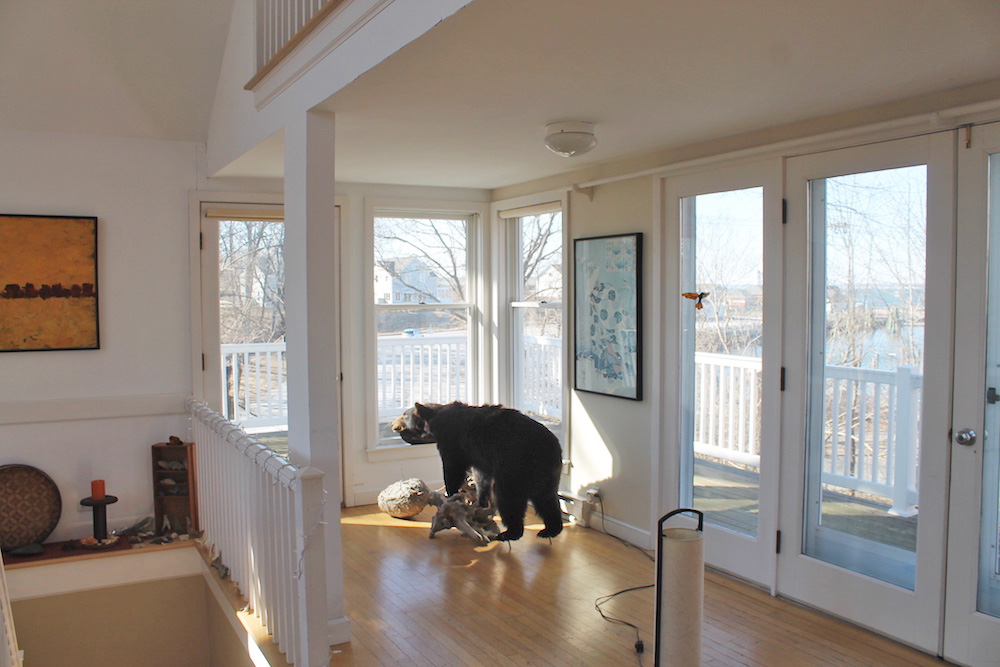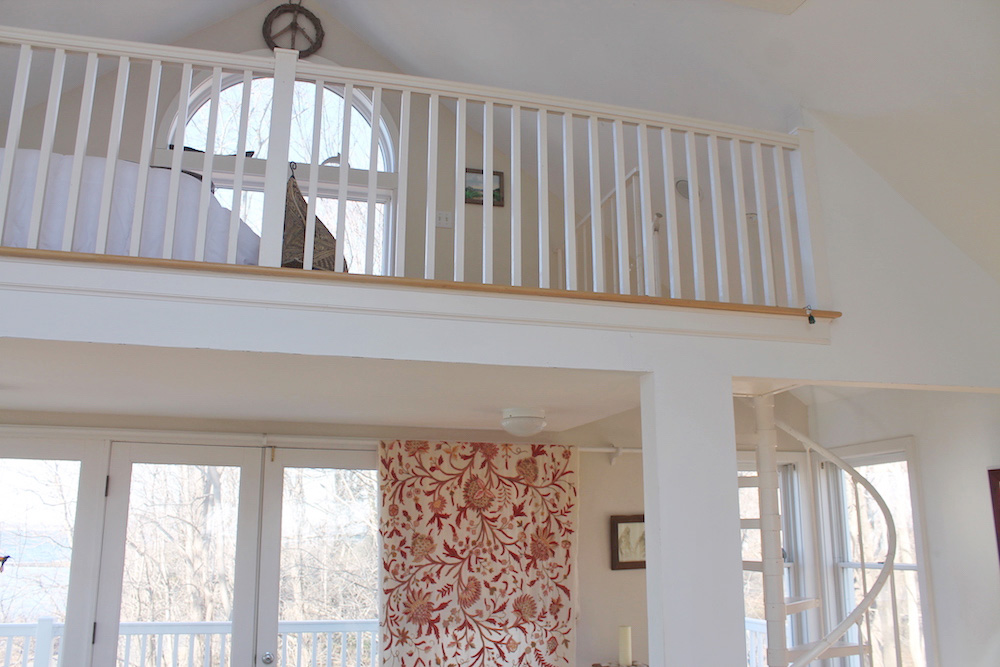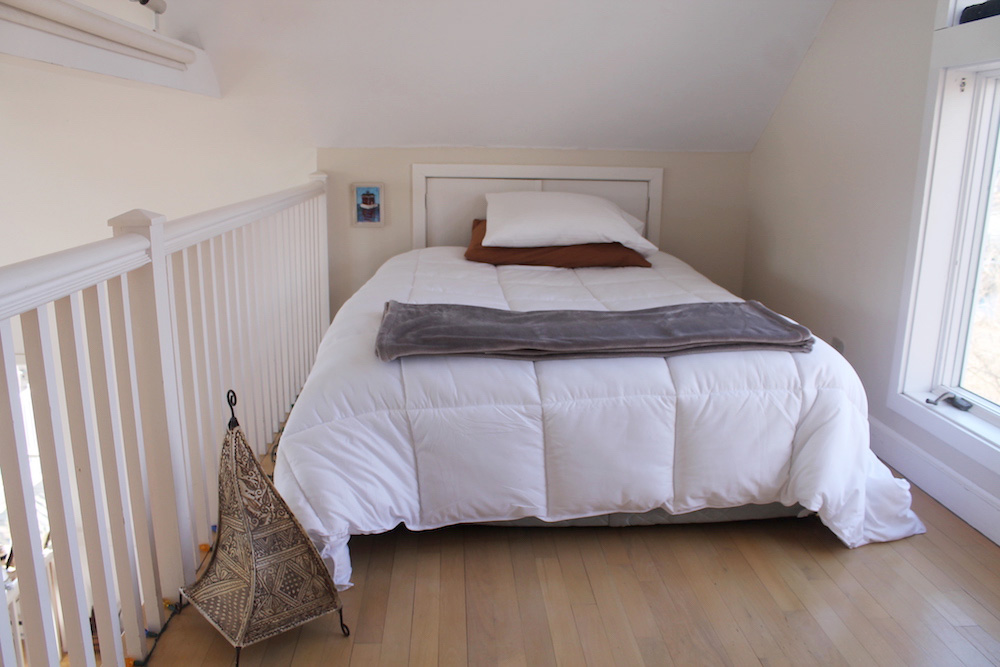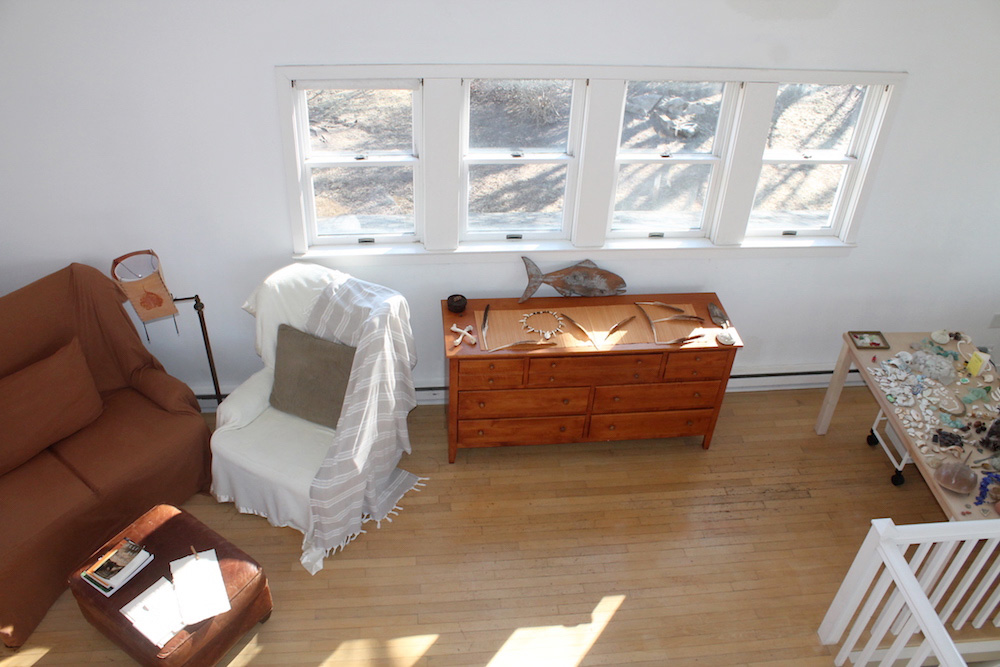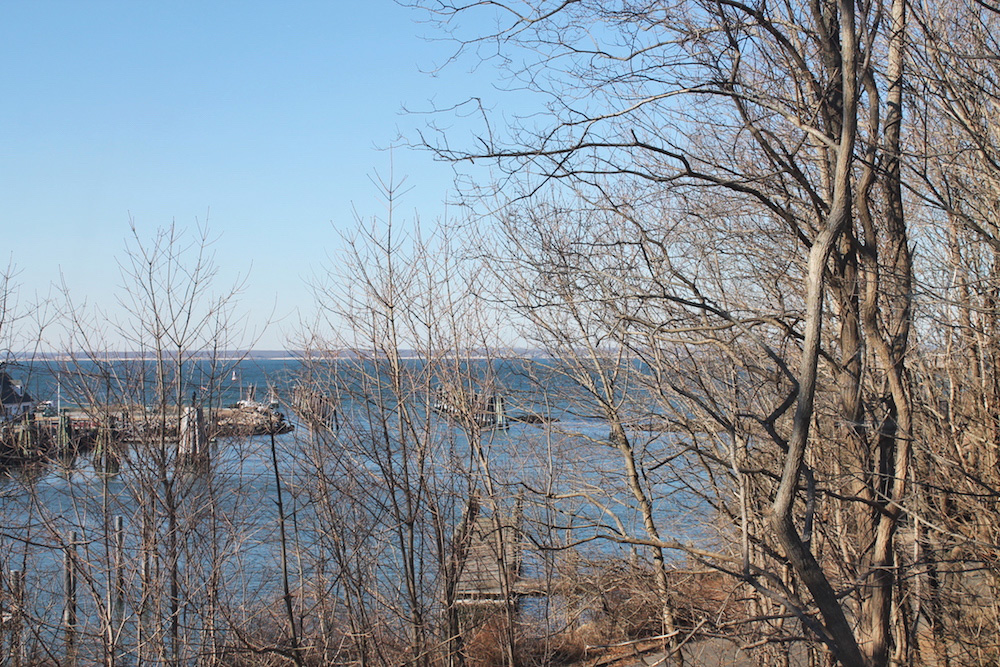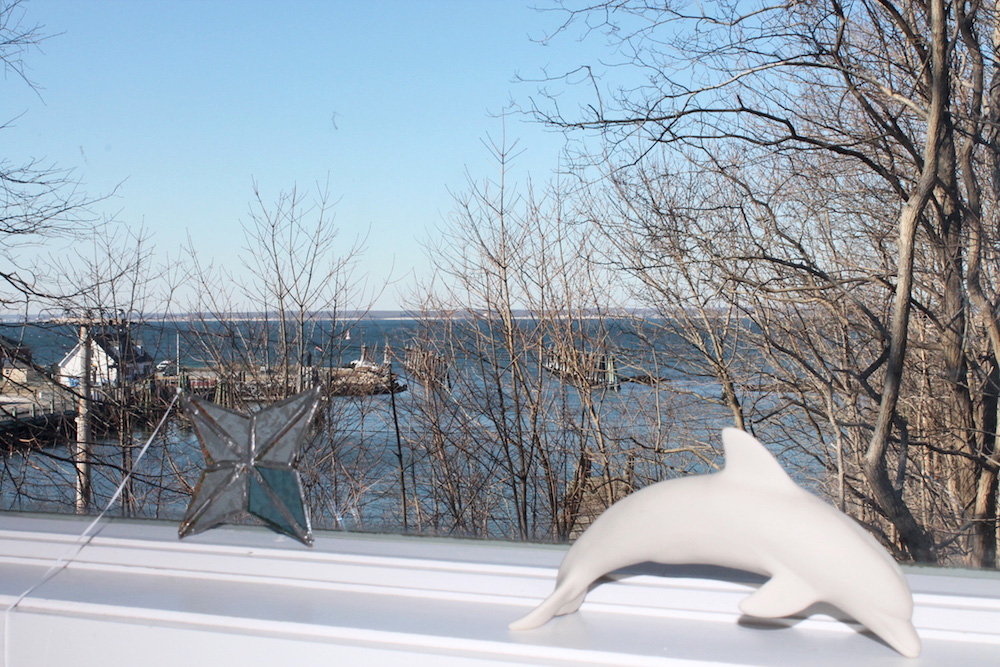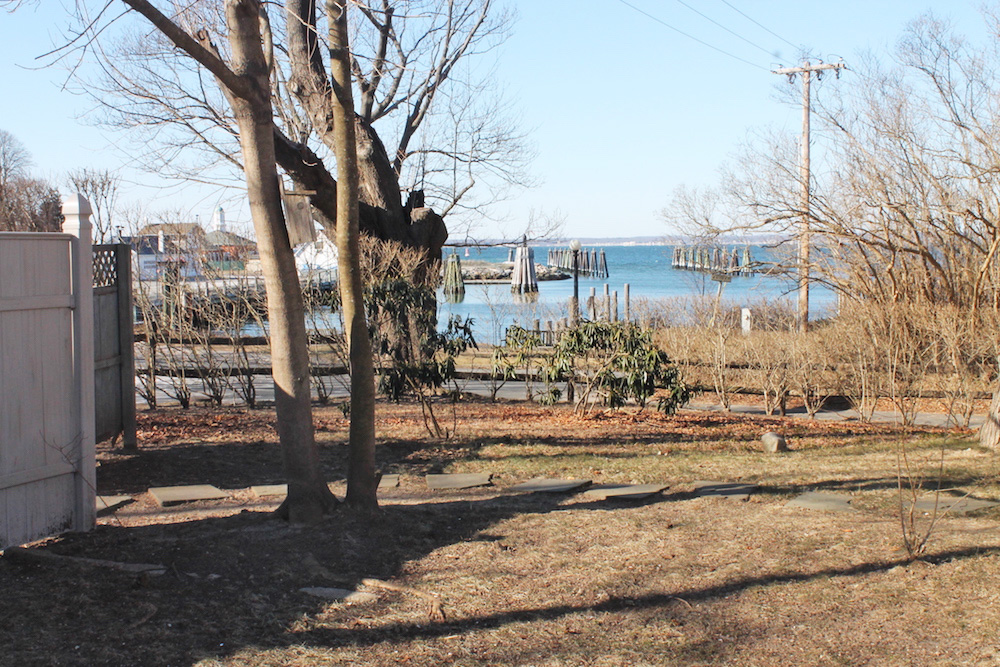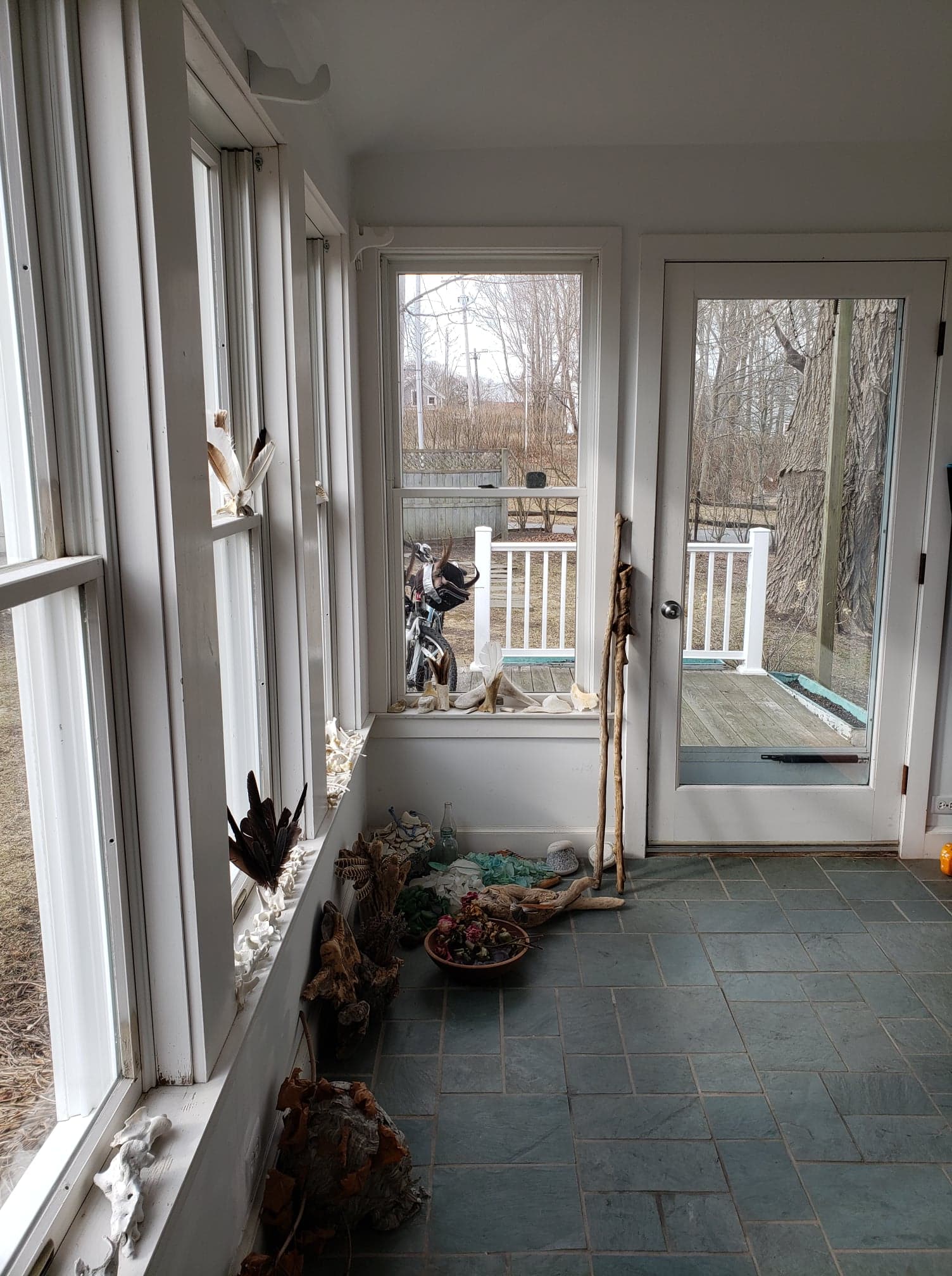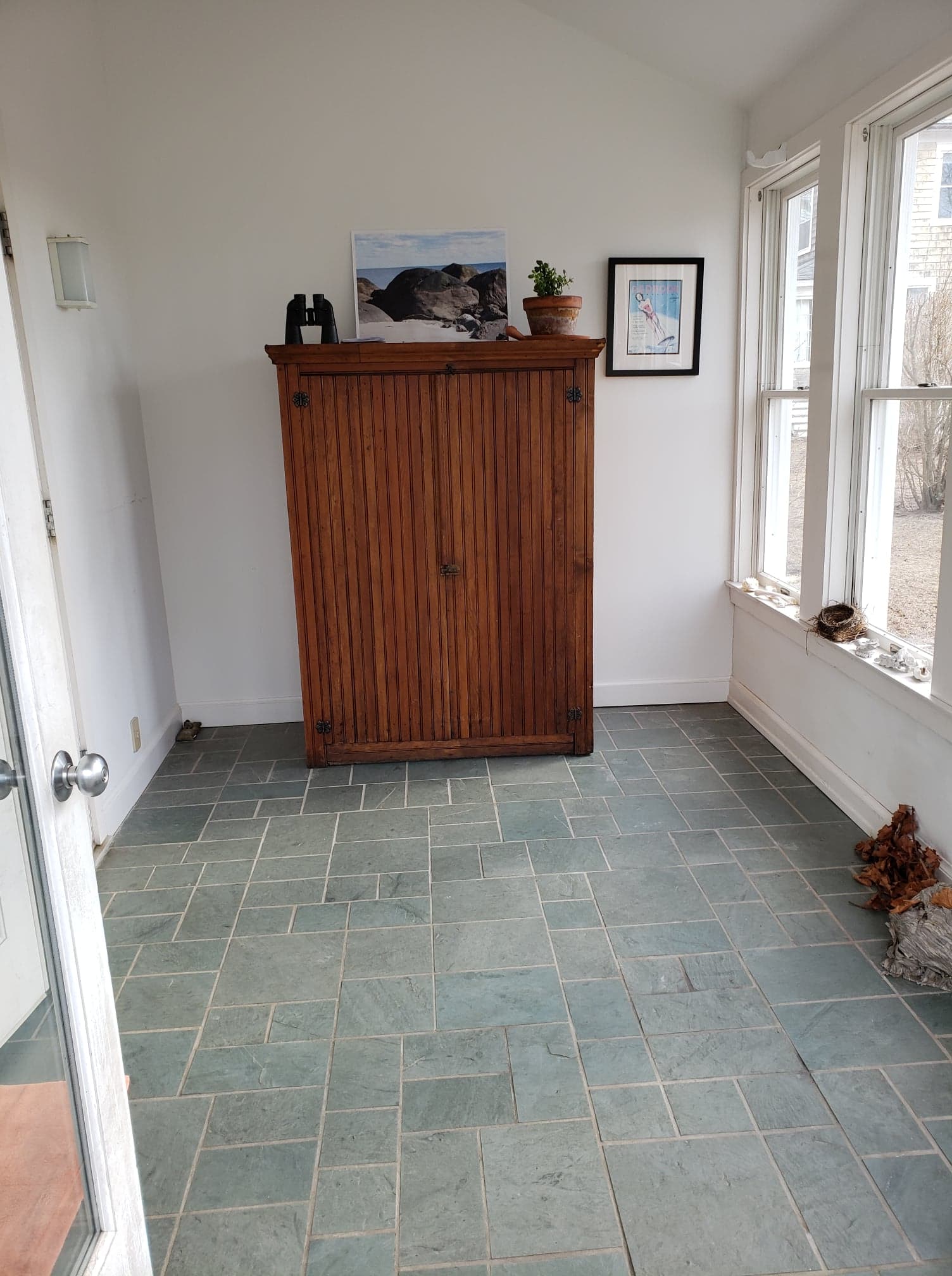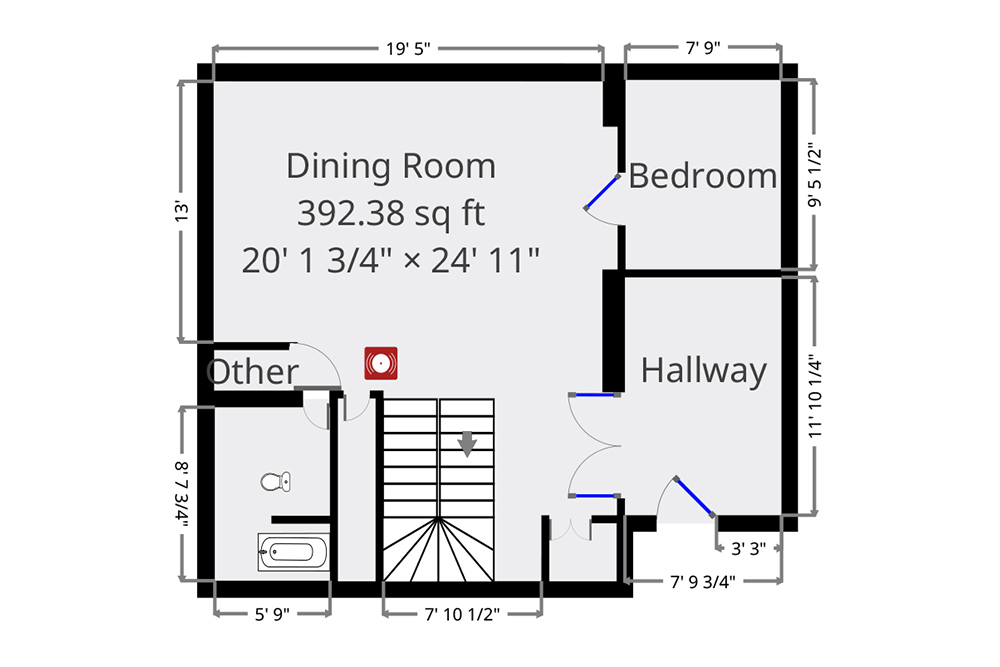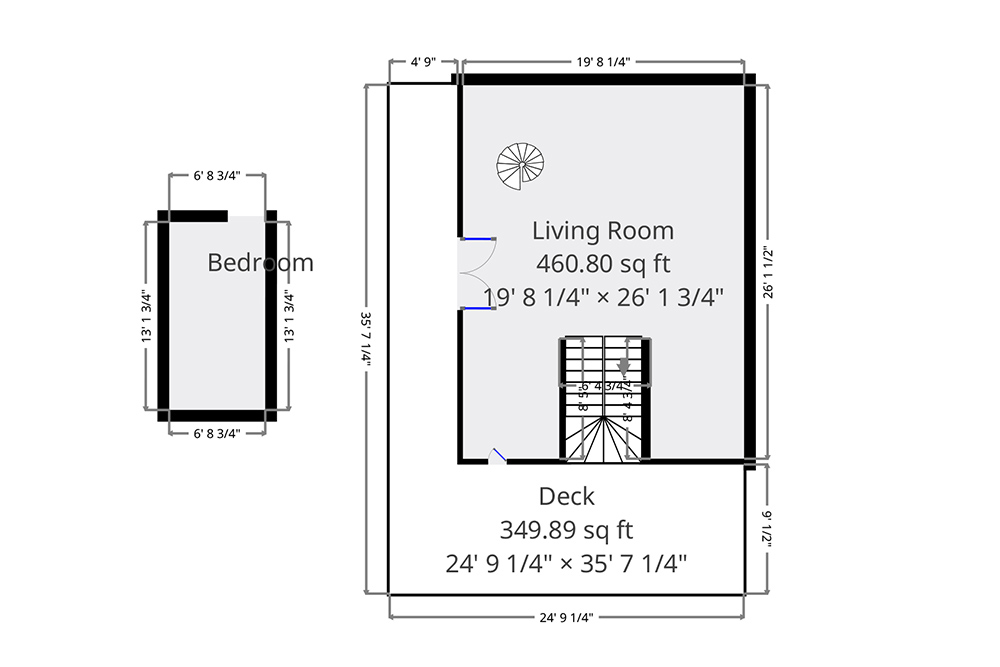 Loft Bedrooms  1 Baths  .340 Acres
Sold October 2019
Right off the ferry, this adorable island cottage overlooks Silver Eel Cove. Perfect for year-round community living, a family summer home or a week-end get-away. Enjoy viewing the glorious sunsets on Silver Eel Cove from the spacious upstairs deck with 175 acres of Conservation grasslands and trails next door – ideal for expansion opportunities!
Truly a special house, designed by architect James V. Righter, the comfortable interior offers wonderful lighting and lovely quietude. Lounge in the openly planned downstairs or take inspiration from surrounding nature in the upstairs studio that is perfect for an office or sitting area. Spectacular birds-eye views of Fishers Island Sound and Long Island Sound will be yours from your private loft.
Steps away from beach and surf casting – experience all that island living has to offer.
Click to download floorplans
Watch the Video
View Map
Listing Agent: Laurie Finan