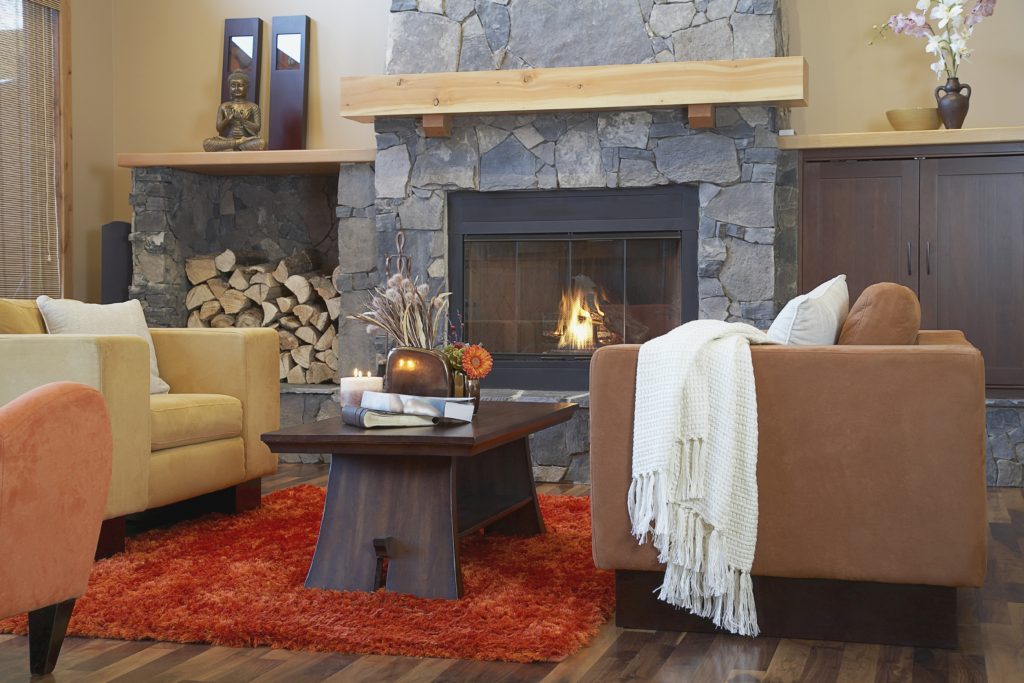 9 Mood Lifting Ideas for a Cozier Home
Although the last few days have felt like a heat wave in comparison to last weeks frigid temps the truth is we still have 11 more weeks of winter! When bad weather strikes most of us stay indoors, often for days at a time which frankly can be rather depressing. During this time of year it doesn't just take a storm to keep us inside, short days and cold nights have us all hunkering down. In the warmer months we take advantage of the luxury to come home and sit on the deck, go for a long walks around the block or just roll the windows down and take in the fresh air. It can be difficult after a long day at work to head home in the dark just to be stuck indoors. Creating an uplifting cozy home is easy and can help reverse those dark winter blues.
Some of my favorite ways to make my home feel like a winter paradise is to have fresh flowers/plants in the living room and/or kitchen areas, to have soothing scented candles and to throw dinner together in my crockpot before heading to work. There is nothing better than walking into my home on a cold dark evening to the sweet aroma of sweet potato chili filling the air. If I can't have the windows open to freshen up my home than a savory dinner is the next best thing!
Here are a few other helpful ideas to make your home cozier this winter.
Banish the winter blahs for a radically better outlook this season. Read
Visit houselogic.com for more articles like this.
Copyright 2017 NATIONAL ASSOCIATION OF REALTORS®