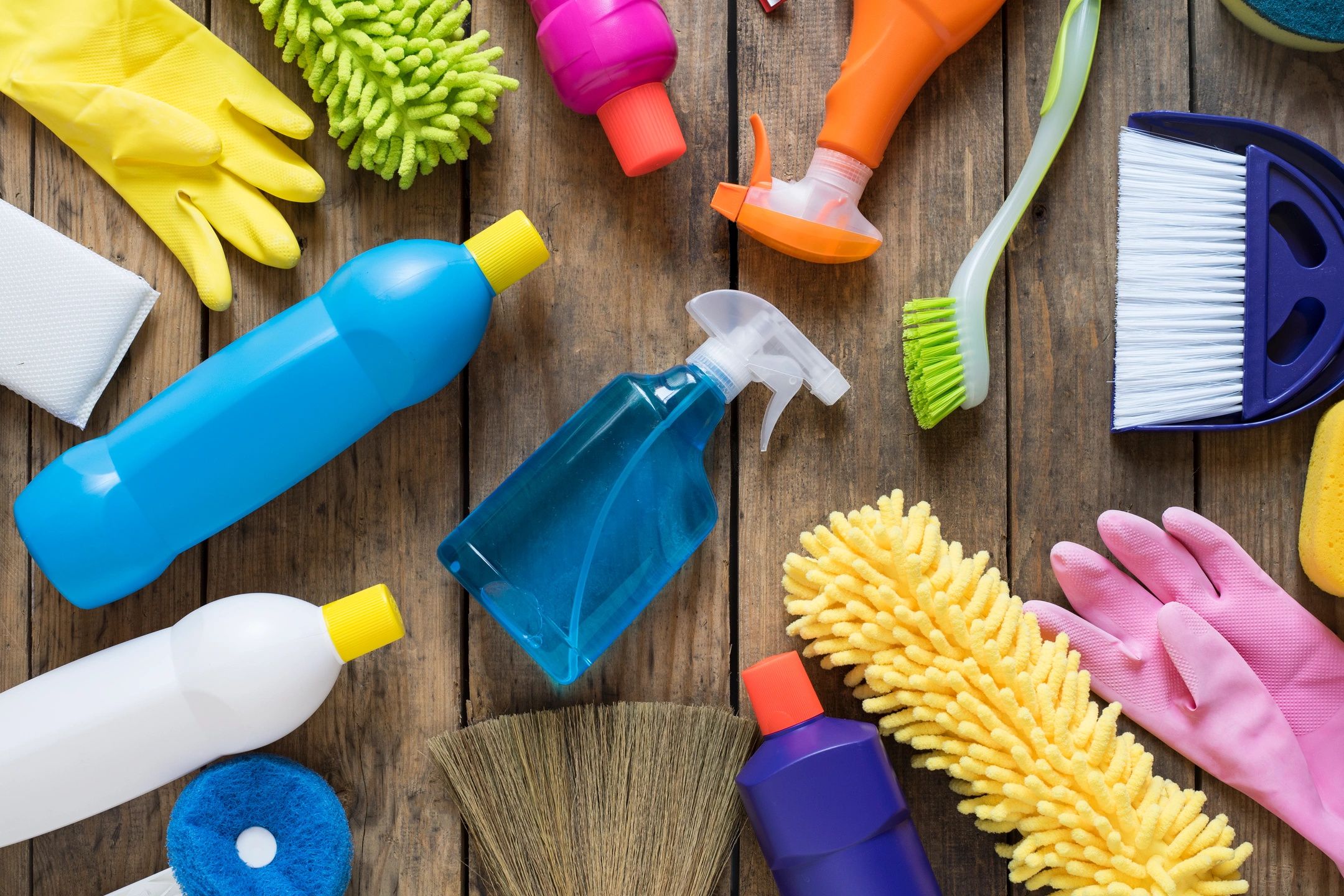 Halloween Clean Up Hacks
Sometimes, the aftermath of tricks played on you – and your house – can be the scariest part of Halloween! Having to clean up eggy messes, toilet papered trees, and the candy wrappers that are littering your lawn can prove to be a difficult and daunting task, but by utilizing some of these helpful hints your job can be made much easier. Using common household items such as cosmetic sponges and even an iron can help get rid of your clean up fear so you can enjoy your Halloween to its stress-free extent!
Here are some more hacks to help you survive this spooky season!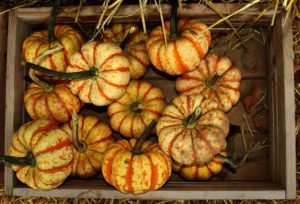 Halloween cleaning can be scary. Read
Visit houselogic.com for more articles like this.
Copyright 2017 NATIONAL ASSOCIATION OF REALTORS®